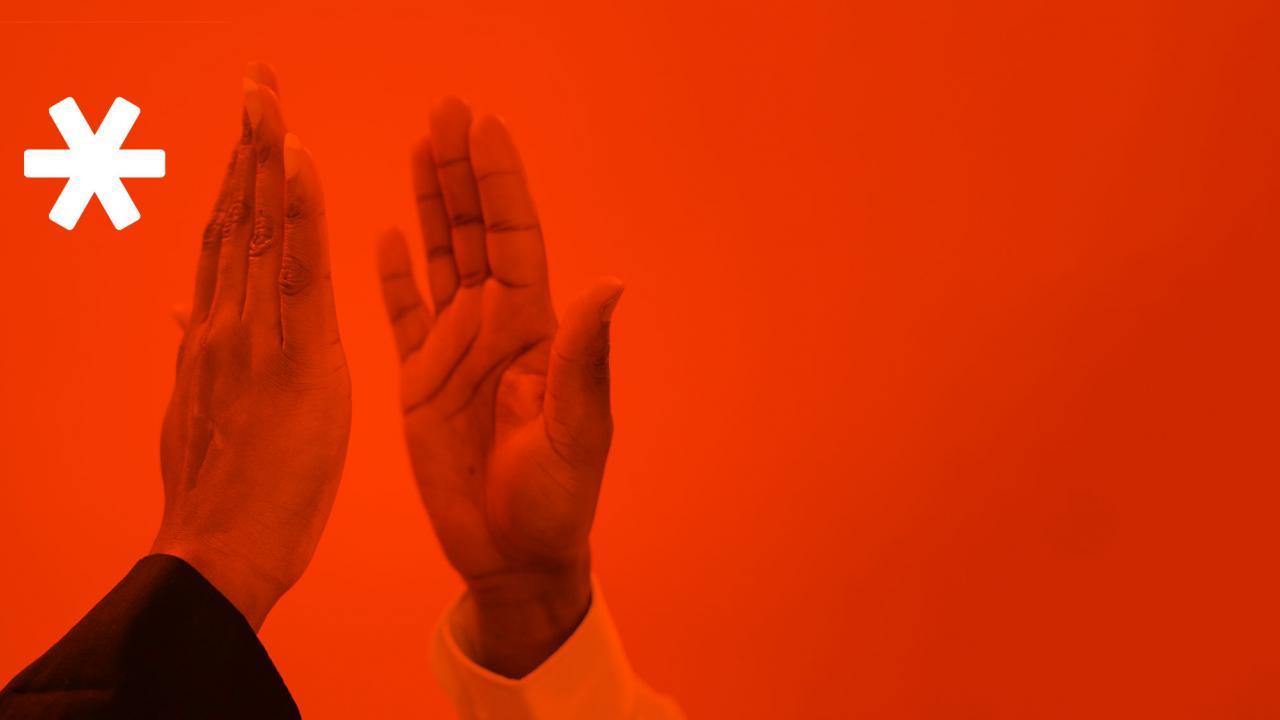 HEVA Fund LLP and the British Council, as part of the ACP-EU Culture Programme, have established a grant facility, named Ignite Culture, for the support of creative and cultural industries in 14 countries in Eastern Africa. 
This initiative is a result of a historic partnership between the Organization of African, Caribbean and Pacific States and the European Union, which in turn will offer great opportunities for creative talents from various African, Caribbean and Pacific (ACP) countries.
Details on the Heva and British Council Grant:
When: Open on Wednesday 11th August 2021. 
Who: Available to successful applicants with a registered business, or to creative and cultural organisations.
Requirement: Have been in operation for at least 12 months.
Amount: Available in three tiers, up to a maximum of 180,000 Euros per applicant. 
Countries: Eligible applicants should be registered and operational in one of the following Eastern Africa countries: Burundi, Comoros, Djibouti, Eritrea, Ethiopia, Kenya, Madagascar, Mauritius, Rwanda, Seychelles, Somalia, Sudan, Tanzania and Uganda.
Other countries?: Applicants from the above 14 countries are free to partner with co-applicants from any other African country or EU state, as long as the activities benefit the populations in the Eastern ACP countries. Activities may additionally be carried out in ACP Member States outside Eastern Africa, or in non-ACP countries, with benefits targeting the populations within ACP countries. 
Eligible Creative and Cultural Industries include:
Cultural and Natural Heritage
Performance and Celebration
Cultural Infrastructure
Visual Arts and Crafts
Books and Press
Audio Visual and Interactive Media
Design and Creative Services
Creative and Cultural Education and
Intangible Cultural Heritage. 
Process before receiving grant:
The successful applications will go through several stages of evaluation, including a pitch and due diligence process. They will then go through a budget review process to ensure that grant funds align with the objectives of the facility, and to assess the ability of the business and the proposed project to absorb the grant amount. The final stages shall be contracting and announcement of the finalists.
The ACP EU Culture Programme (Eastern Africa) – Ignite Culture fund is worth 4.5 Million Euros, and has been designed to provide growth capital to small and medium-sized creative businesses in Eastern Africa over the next few years. The program will provide financing for creative businesses to help restructure interrupted supply chains in the wake of COVID-19, as well as: increase production capacity; diversify product offerings; increase market share; increase integration in local and regional value chains; support transition to low-touch and digital capabilities; and take advantage of new opportunities.
Through this new facility, HEVA aims to build on increasing the contribution of the creative and cultural industries to the regional GDP and the region's economy. Business support remains an essential aspect of the fund's strategy. As such, the beneficiaries will also receive tailored strategic assistance on demand, to synergise with their direct cash-flow investment, including relevant financial modelling, with legal and human resource support, alongside tax, accounting and cash flow management support, and access to training and international platforms for market access.