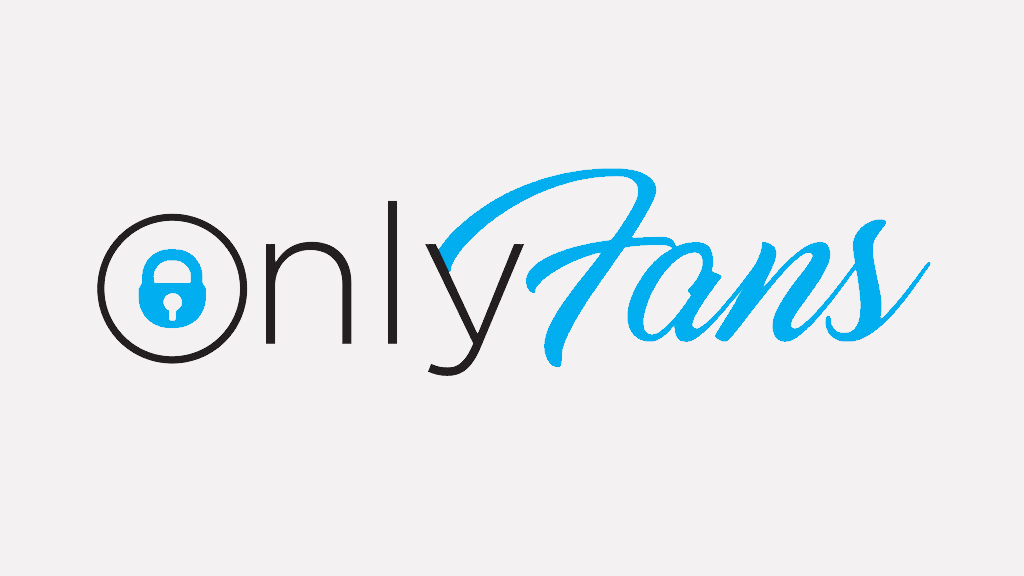 OnlyFans, a platform that has been known for hosting adult content, has today announced that starting October, it will ban explicit content, and prohibit its creators from posting explicit content. According to Bloomberg, this shift comes from pressure from banks.
Reports show that the company has struggled to find outside investors. According to Axios, the Raine Group, a merchant bank focused on tech and telecom, tried soliciting for investors but several firms quickly passed despite the large numbers OnlyFans boasts of.
Official company statement from the company on the recent development says:
In order to ensure the long-term sustainability of the platform, and to continue to host an inclusive community of creators and fans, we must evolve our content guidelines.

These changes are to comply with the requests of our banking partners and payout providers

Creators will continue to be allowed to post content containing nudity as long as it is consistent with our Acceptable Use Policy.