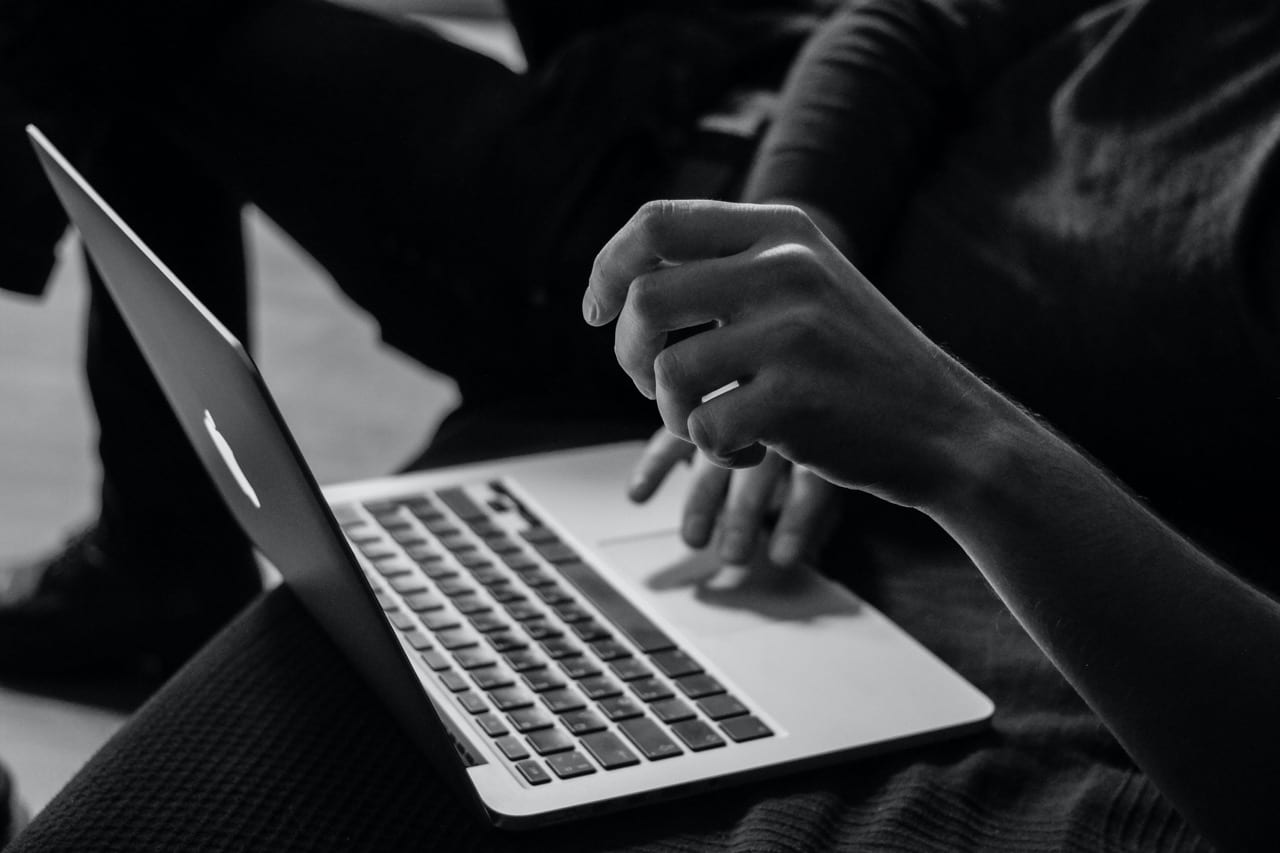 With the development of technology, our lives are changing in an amazing way. This is additional reality, high-speed trains with the Internet, and in play betting, and new forms of face recognition. What hasn't mankind invented to optimize the usual processes and make life easier? Thus, according to the analysts of Gartner company, in the next year nine technological trends should be paid attention to. Experts believe that these technologies will be relevant for at least the next five years.
Internet of Behavior (IoB)
The Internet of Behavior (IoB) is an emerging trend. The term refers to the collection and use of so-called "digital dust," that is, digital traces that people leave behind in their daily lives: facial recognition, location tracking, and big data, including from smartphones and wearable devices and, in the future, sensors implanted in the human body.
Gartner estimates that by the end of 2025, more than half of the world's population will participate in at least one IoB program.
Intelligent Composable Business
This is a business that can adapt and re-engineer itself according to the current situation, using technology that allows you to quickly get the functionality you need. Such technologies can be provided by vendors or developed in-house.
Also, as companies accelerate digital transformation, they need to become more agile and make decisions faster, and that requires better access to data. Companies are using Big Data technologies to make informed, data-driven decisions.
Cybersecurity Mesh
Such a network allows people to securely access any digital asset, regardless of where that asset or person is located. That is, protection systems will focus on organizing a security perimeter around each user. This is due to the growing demand for cloud technology and the increasing number of remote employees, resulting in the approach with the organization of security within companies is no longer working – many users are dispersed outside of them.
Experts believe that by 2025, the cybersecurity network will support more than half of the digital access management requests.
Total Experience
We need to consolidate customer, employee, and user experiences with a multi-channel environment. Companies need an experienced consolidation strategy as interactions become more mobile, virtual, and distributed. Using consolidated data to create a unified strategy can give businesses powerful benefits.
For example, Gartner predicts that companies adopting Total Experience will outperform competitors on key customer satisfaction metrics over the next three years.
Hyperautomation
There remains a strong demand for the automation of repetitive manual processes and tasks. Therefore, RPA, robotic process automation, remains a notable trend, as it did last year.
And task-based automation is increasingly being replaced by process-based automation. This is what Gartner calls hyper-automation. It implies optimizing business processes at a qualitatively new level, applying innovative technologies, including artificial intelligence and machine learning.
Anywhere Operations
Anywhere Operations is a business model designed to support customers, employees, and services from anywhere in the world. The trend has been there before, but the 2020 pandemic has accelerated the movement in this direction.
Gartner believes that by the end of 2023, 40% of companies will use "operations anywhere" to combine virtual and physical interactions with customers and employees.
AI Engineering
AI engineering is about providing the engineering discipline and robust structure that will emphasize the availability of AI projects and ensure they scale and deploy. Gartner thinks this is important – according to their research, only half of AI projects go from prototype to implementation.
AI engineering is based on DataOps, ModelOps, and DevOps methodologies, and it helps improve the reliability and performance of AI models, as well as the return on investment companies make in artificial intelligence.
Distributed Cloud
Public cloud services are distributed to multiple locations outside the provider's data centers, but responsibility for their operation, management, and development remain with the cloud provider.
For companies, this means being able to locate data centers and their services in the same location, which reduces latency and helps comply with laws mandating data storage in a particular geographic area. According to Gartner, by 2025, most cloud providers will provide some form of distributed cloud service.