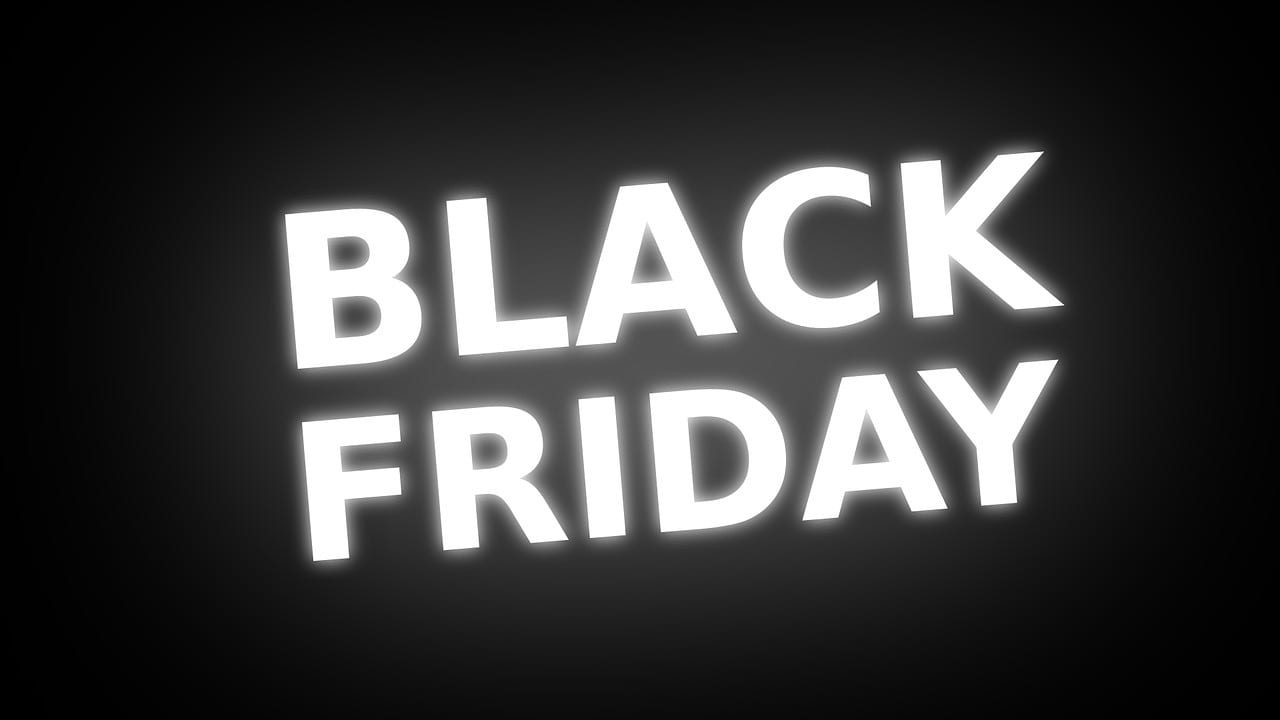 Black Friday is almost here. Over the years though, we've noticed a shift from having the occasion as a one day event to it running throughout the month of November. There are many different reasons this could be happening – from retailers ensuring they can maximise on traffic, to vendors finding ways to ensure their deals still make sense business-wise.
However, we've also noticed that some retailers hype up their deals which upon keener check turn out not to be deals per se. So, you need to be very vigilant when getting ready for the shopping hype that's about to hit.
Jumia, the biggest online retailer in the market, has started publicising its upcoming Black Friday month with dates set to between 5th and 28th November 2021. According to the ads we've seen, they will have deals every day within those dates.
In the past, there would be hourly and daily timed deals where you would need to be as fast as possible to grab the crazy offers. We expect sort of the same approach this year. Or perhaps even more.
Most online shoppers get tech and electronics stuff. So most of the deals we expect will be around phones, TVs, and other electronic appliances. If you've been looking to get such stuff, this will be the month to keep an eye on that from the different retailers or vendors who normally mark Black Friday.
In 2019, we had a comprehensive article on how to figure out the best Black Friday deals. You need to be very aware of the site you're shopping from, to trust they will deliver, to trust the gadget or appliance they're selling and much more.
Important things to remember when checking out Black Friday deals online:
Don't trust what's been written as new vs old price. Google to know original prices from other vendors, and even check pricing from months ago. Don't just fall for slashed prices when nothing may have changed.
Of course, don't be forced to buy stuff just because it has been marked as being on sale. You need to justify a need for the product.
Make sure – if it is a website that has different merchants – that you've checked and ensured the merchants can be trusted, and that they've received positive reviews.
Always check online for the product reviews of whatever you want to buy. It is important to know what the product is like, and if people who've used it have had a good experience.
Don't trust the feedback and reviews section on the website you're buying from. In many instances those reviews and comments are fake. Google real reviewers, or check out real Youtube videos.
Make sure you check shipping prices and delivery timelines. You don't want to be buying an item for a certain amount and paying almost half the price for shipping and delivery. You don't want to buy something that will arrive months later.