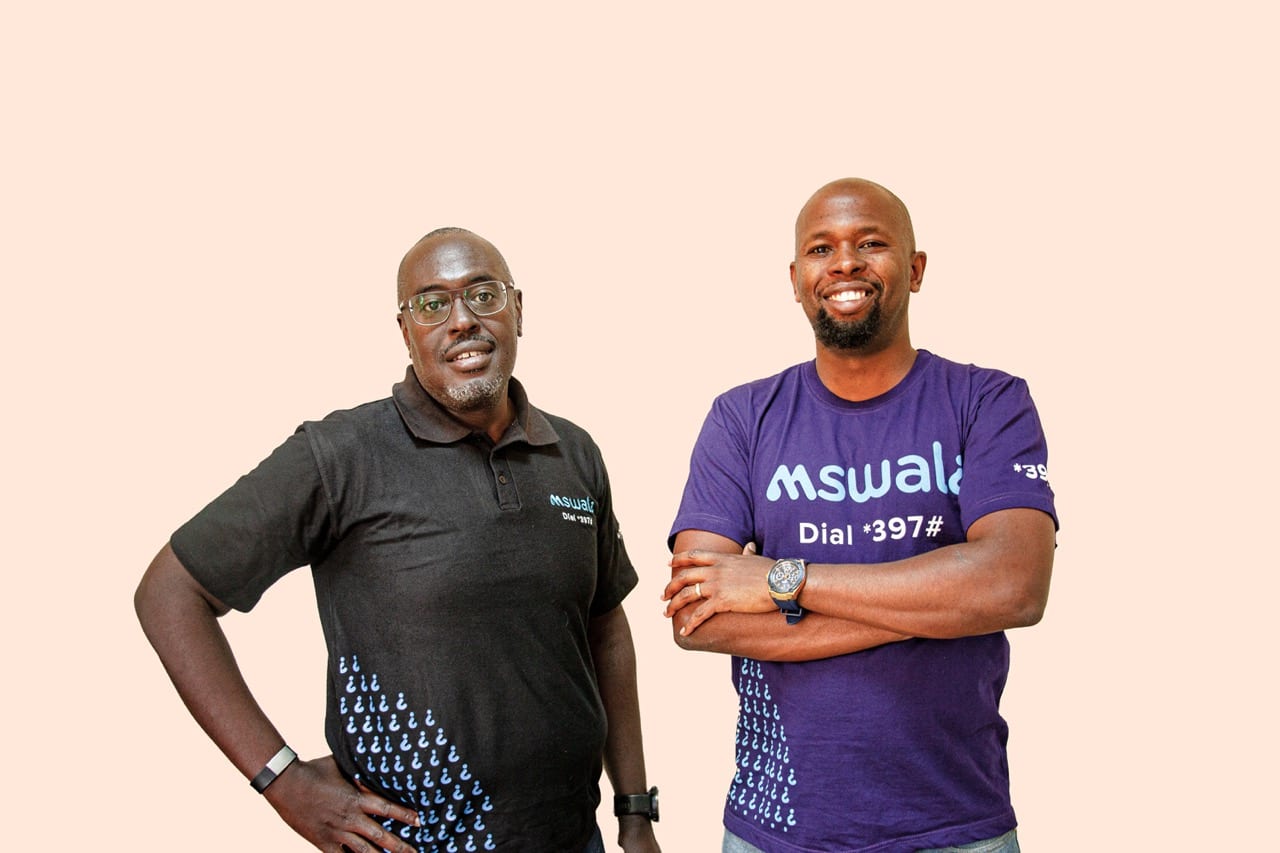 mSwali, a Kenyan education trivia startup, has announced it has raised an undisclosed amount of money in pre-seed funding that will enable it expand its USSD *397# Quiz app to a web app, and open shop in South Africa.
Founded in July 2020, the startup's flagship product, mSwali Quiz, is a USSD based Quiz game whose topics focus on the localized African countries, the continent & the world as a whole.
The startup's name is derived from m for mobile and Swali which is Swahili for Question.
"mSwali is a platform that aims to promote the desire & curiosity to know more, within the African adult population, using mobile-based learning games that are fun, rewarding & easily accessible. We believe knowledge is power & it enhances people's overall well-being," says Patrick Mungai, co-founder & CEO.
"There are very few mobile-based learning games focused on the African adult population & instead, we currently have a proliferation of hundreds of betting & gambling platforms across the continent. mSwali aims to counter this by attracting this population by adopting its learning games to the existing user behaviour." says Patrick Mungai.