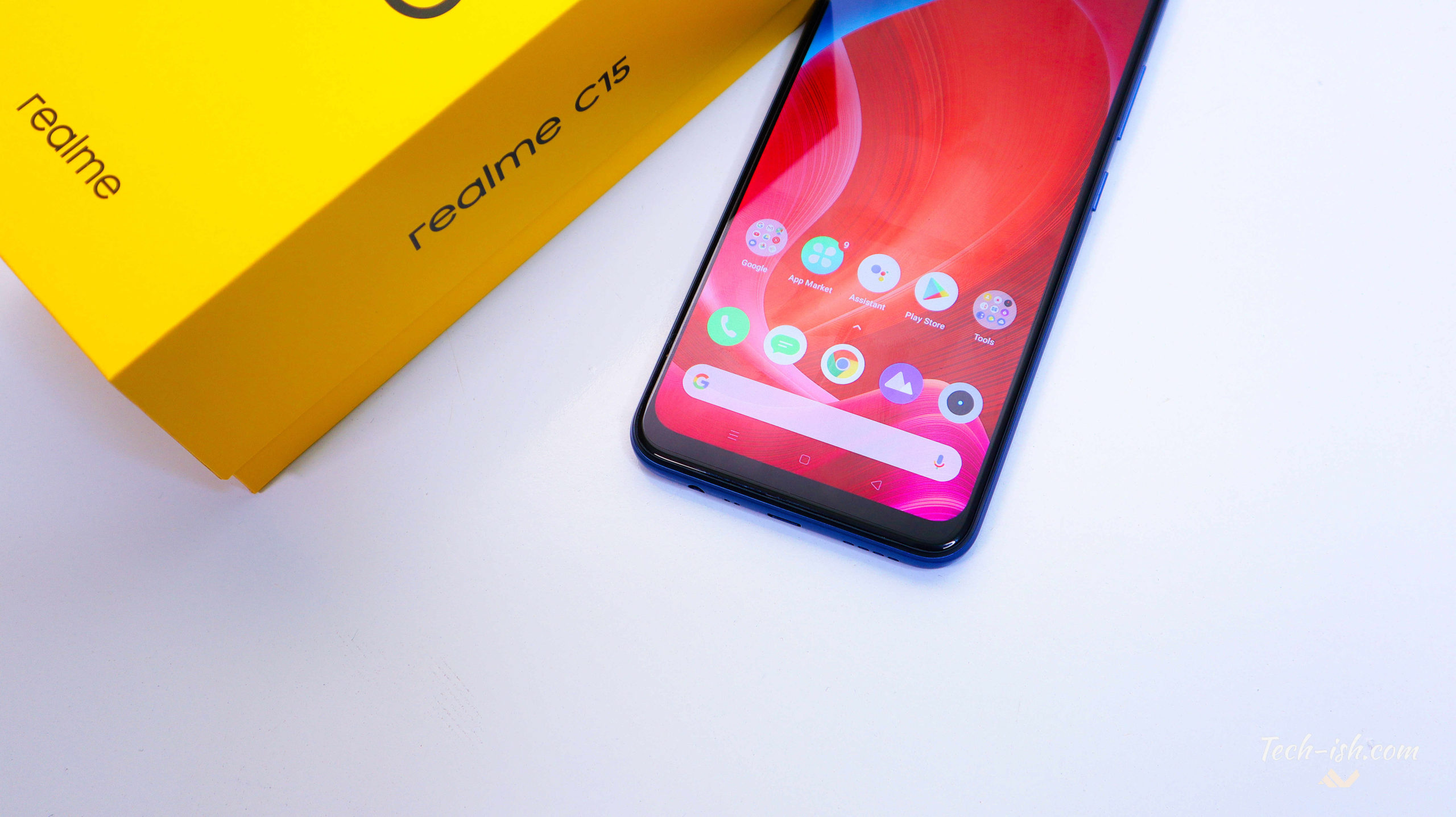 Realme has continued to prove it is the world's fastest-growing smartphone brand. According to the Strategic analytics report, the brand reached the 40 million units shipped milestone in the last quarter of 2021.
The Strategy Analytics report stated that, realme's number series was ranked No.4 as of Q3 2021 by consolidated shipments among the 'New Age Smartphone Families', which has been pivotal to its scale up to be the fastest brand ever to ship 100 million units in the entire smartphone history.
"New Age Smartphone Families" are defined as smartphone product line launched since 2018, including Reno series from OPPO, iQoo from Vivo and Galaxy M series from Samsung.
The entry of realme into Kenya on the premise of affordability and the inclusion of AIoT in all of its gadgets saw the brand introduce new phones including:
realme C3, realme C11, realme C15, realme C12,
realme 6, realme 7i, realme band, C21Y, C25Y and the bestselling realme C11 2021.
"Our Kenyan consumers have made us proud. The speed at which they have embraced our products puts a clear signature on what we have been saying all along about us understanding their needs and being kind on their pockets in terms of quality and affordability," said Mildred Agoya, PR and Marketing Director, realme Kenya.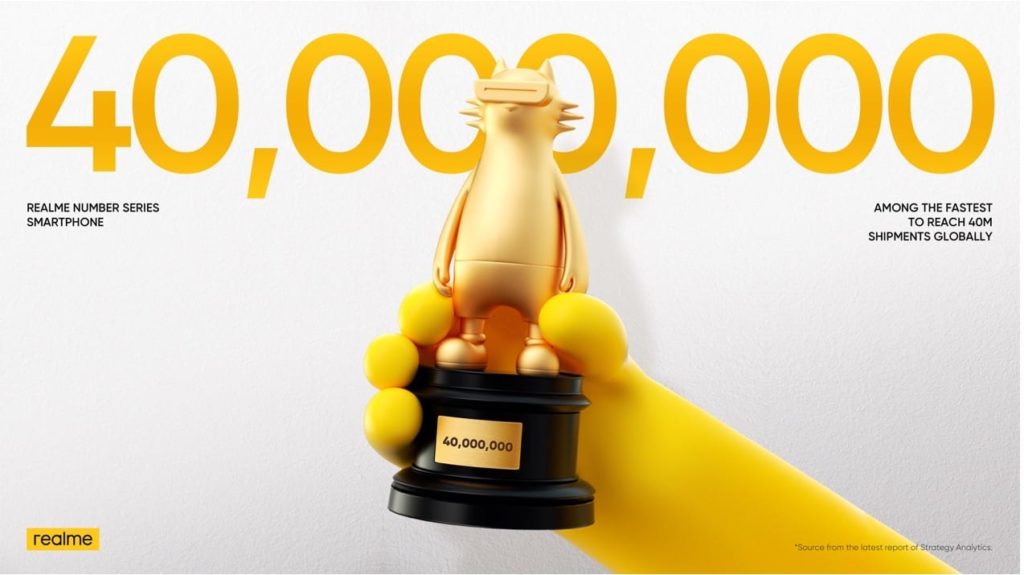 As one of the fastest Android smartphone product lines to reach 40 million shipments, the realme Number series achieve this milestone in only 14 quarters after realme 1 launched in 2018. Before that, only Samsung A Series, Xiaomi Redmi Series, Oppo A Series, and Vivo iQoo Series have reached this milestone.
The company is planning to bring in the realme 9i to the market in February of 2022. The new device, realme says, is tailored towards the needs of Kenyan millennials that will not only give them value for their money but give them a breakthrough hack in terms of technology and style.