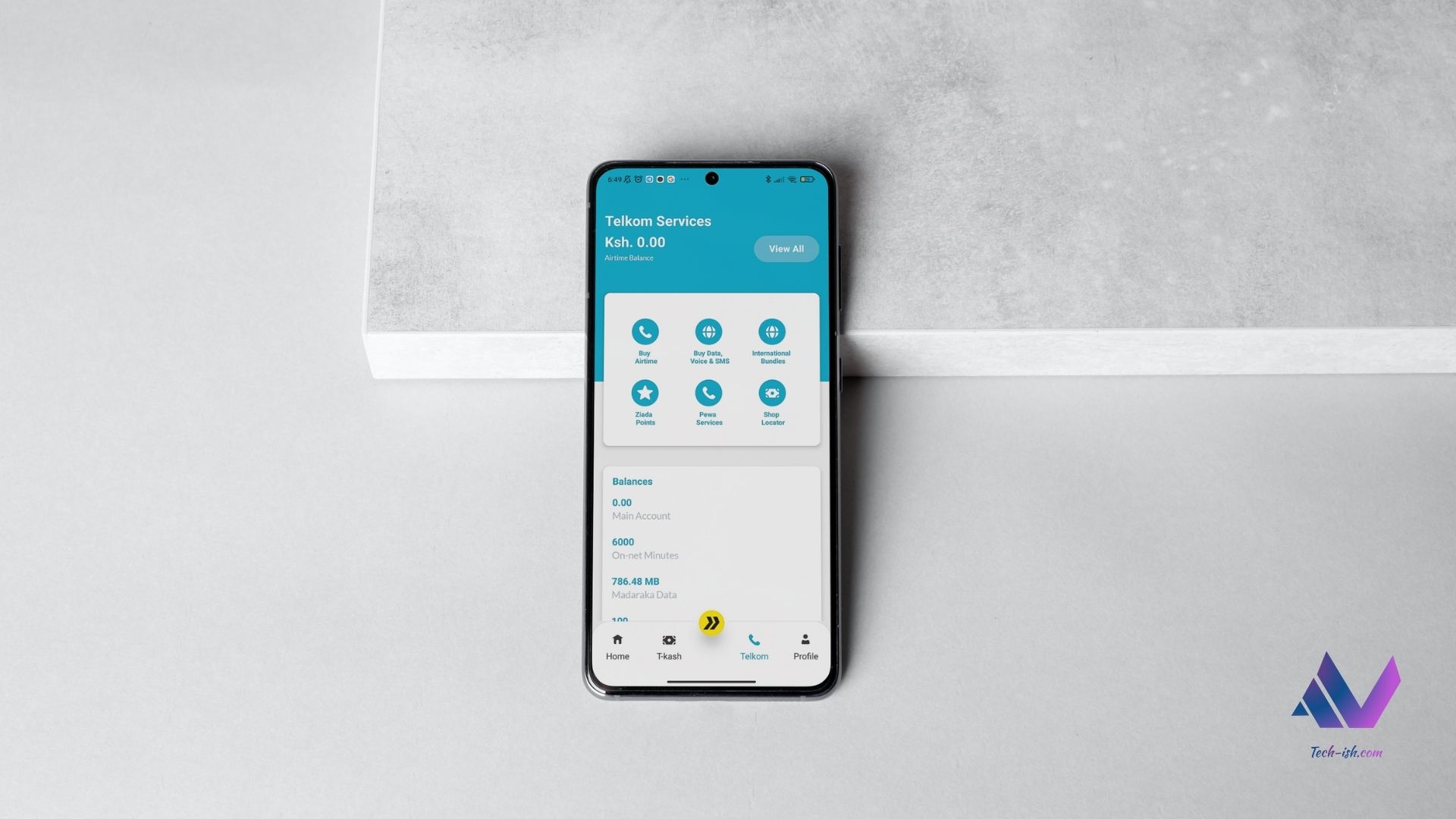 Recently, Telkom Kenya launched a mobile app for their mobile money solution. The T-Kash app is now available for all users. So, whether you're using Android or iOS, you can install and sign in to your T-Kash account.
In this article, we are going to look at the things you can expect with the app, ease of use, and how different it is from other mobile money apps we've seen.
Availability:
Any company would want to have their app accessible on as many platforms as possible. Telkom is perhaps taking it even a notch higher. The app is available both on Android and iOS, as we've said. But it's also on the macOS platform (for M1 Apple devices).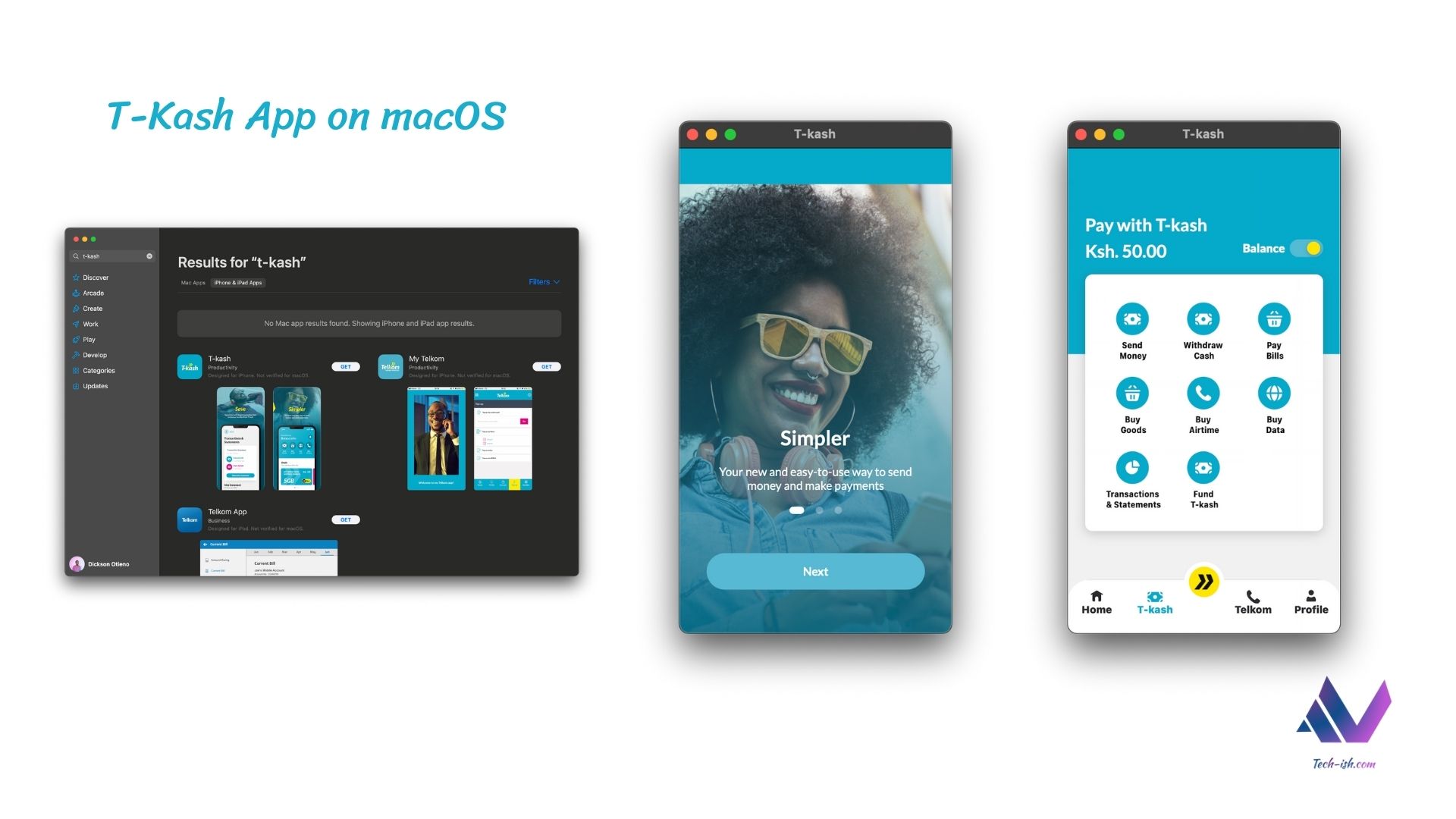 My favourite bit is that signing in to a new device doesn't kick you out of a previous device. I believe this allows your experience to be truly mobile.
Signing in:
The process of signing in is really easy. The device you're signing into doesn't need to have your Telkom SIM card. Telkom's approach with security is as such: You will get an OTP SMS but that won't sign you in. You'll still need to authenticate the app with your T-Kash pin.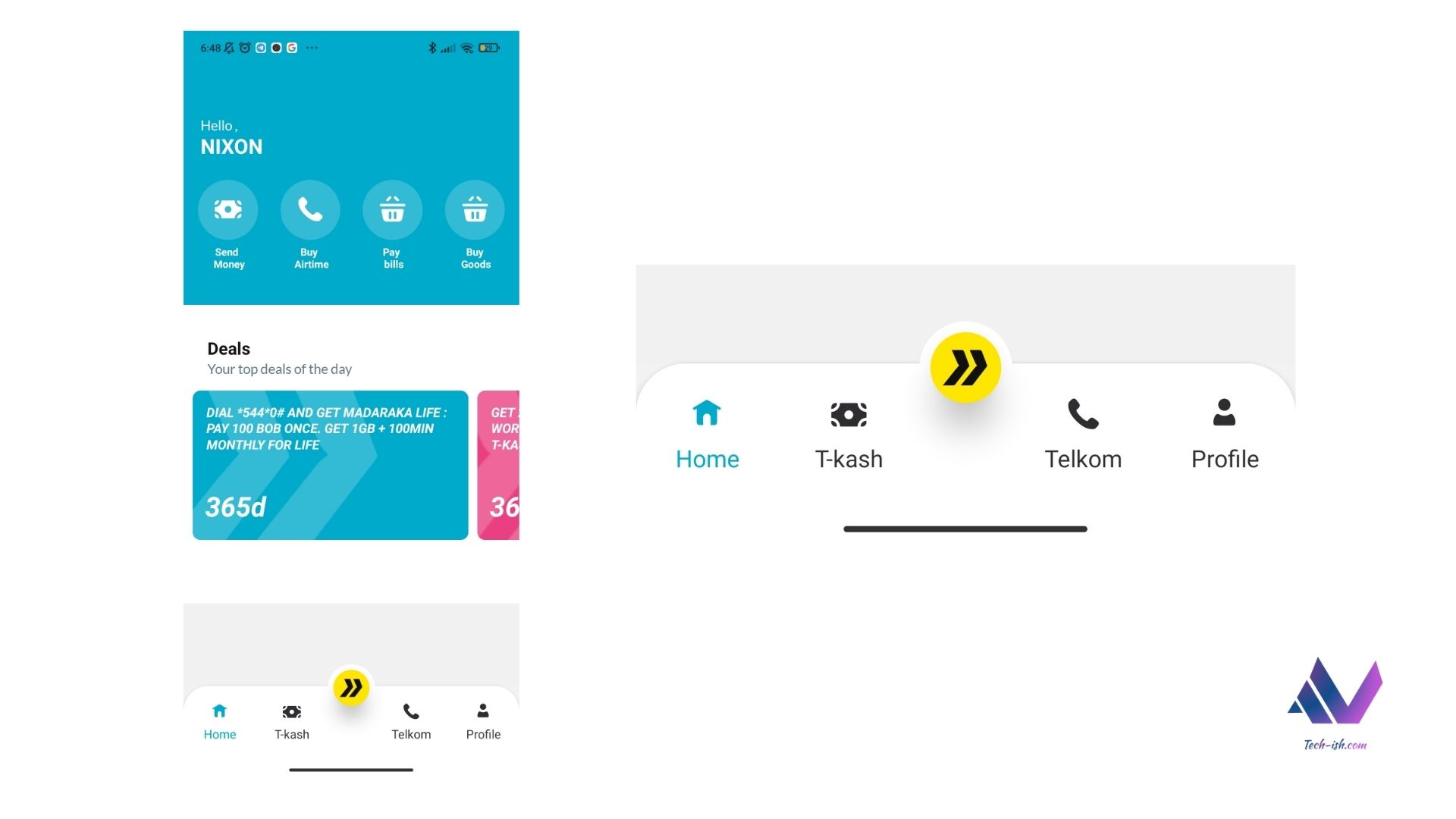 The process of signing in is as follows:
First, you must have a Telkom number that's registered for T-Kash
Install the app from the Applications Store
Input your mobile phone number
Get the OTP SMS code from Telkom and input it
Input your T-Kash Pin and there you go.
Interface:
There are 4 main tabs at the bottom, plus a customisable quick actions button.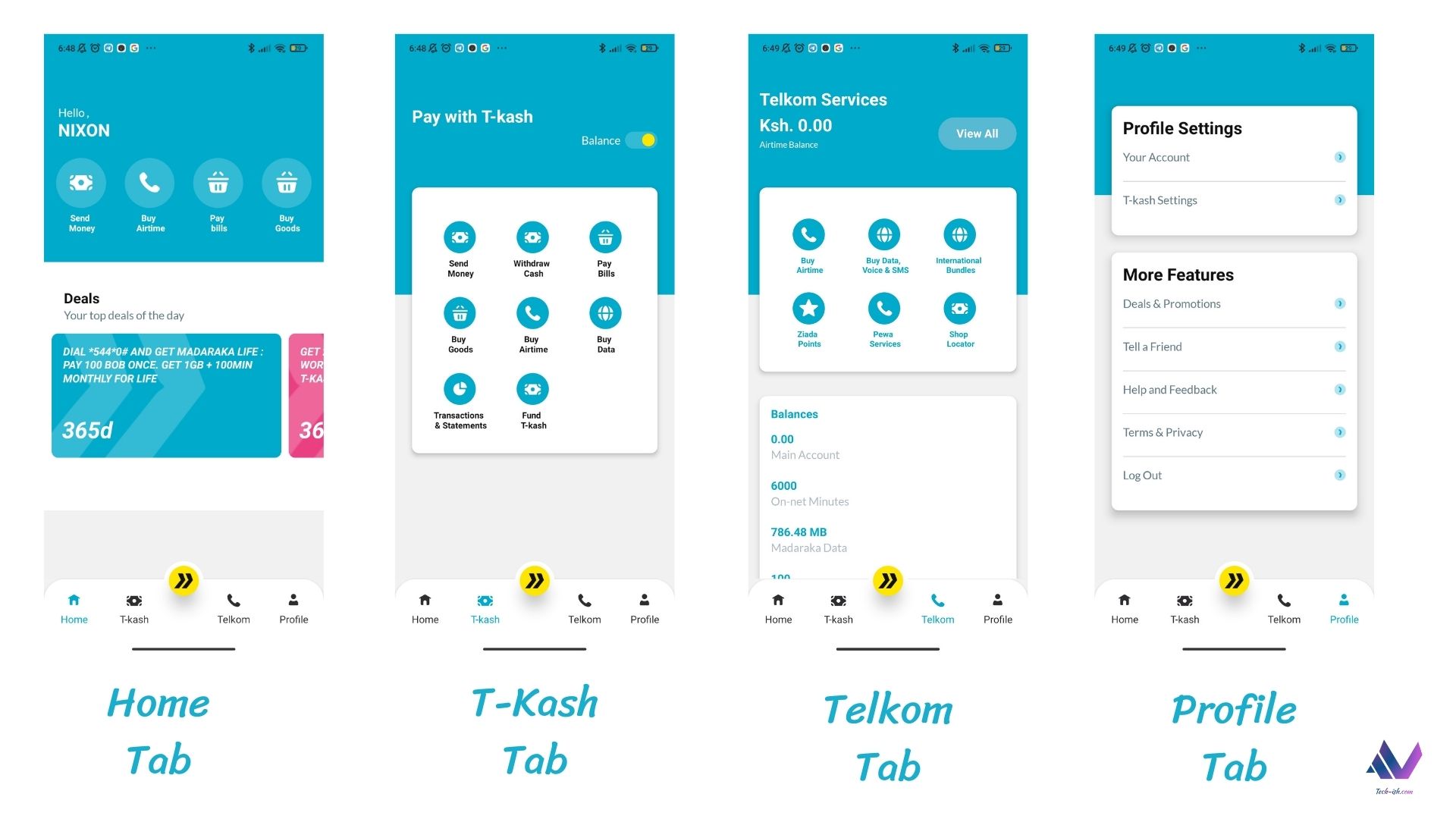 Home Tab: This allows you to quickly send money, buy airtime, pay bills or buy goods. At the bottom, you will be able to find the deals of the day.
T-Kash Tab: This shows you all your T-Kash details. You can check balance here, get details on your transactions, and statements on usage. You also get the 'Fund T-Kash' button. Here you can deposit cash to your account either with an agent, or from M-Pesa.
Telkom Tab: This is dedicated to details on data, minutes, airtime and balances. There's also a shop locator allowing you to find Telkom outlets near you.
Profile Tab: Here you will find details on your account. You can add a profile picture, change your T-Kash pin, and provide feedback to the company.
Customisable Quick Actions Button: Should any of the things you like to do on the app be quite hidden, you can choose to have them on the Quick Actions button.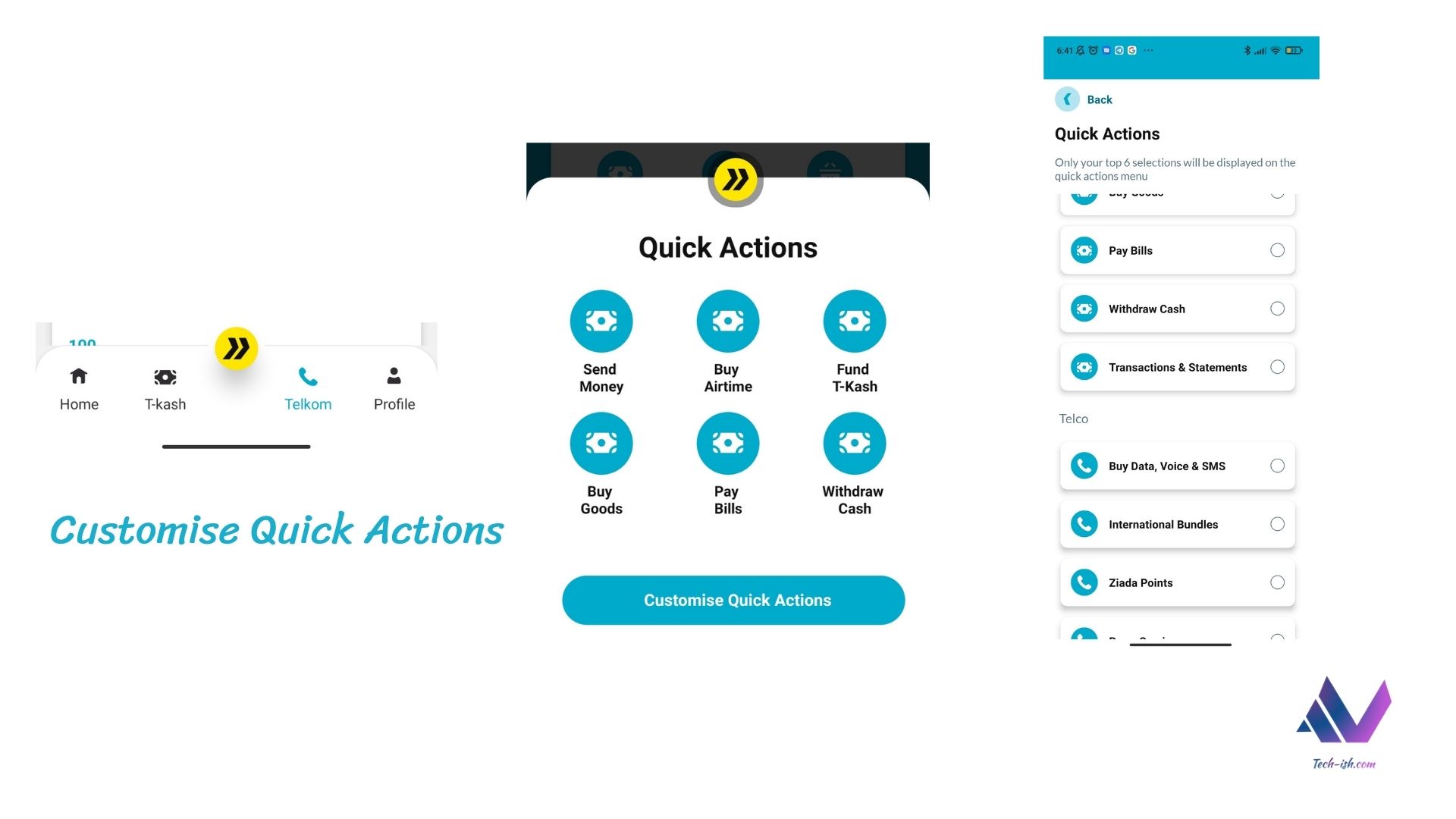 Independence
I like the idea that my mobile money experience can be free of my SIM card. It's progressive. It means I can use T-kash anywhere, at whatever time, on whatever device, as long as there's an internet connection.
If you use T-Kash, try out the new app and share your experiences on what you like and what you would want to see done differently. Personally, an improvement to be added would be biometric authentication by-passing need for always inputing my PIN.