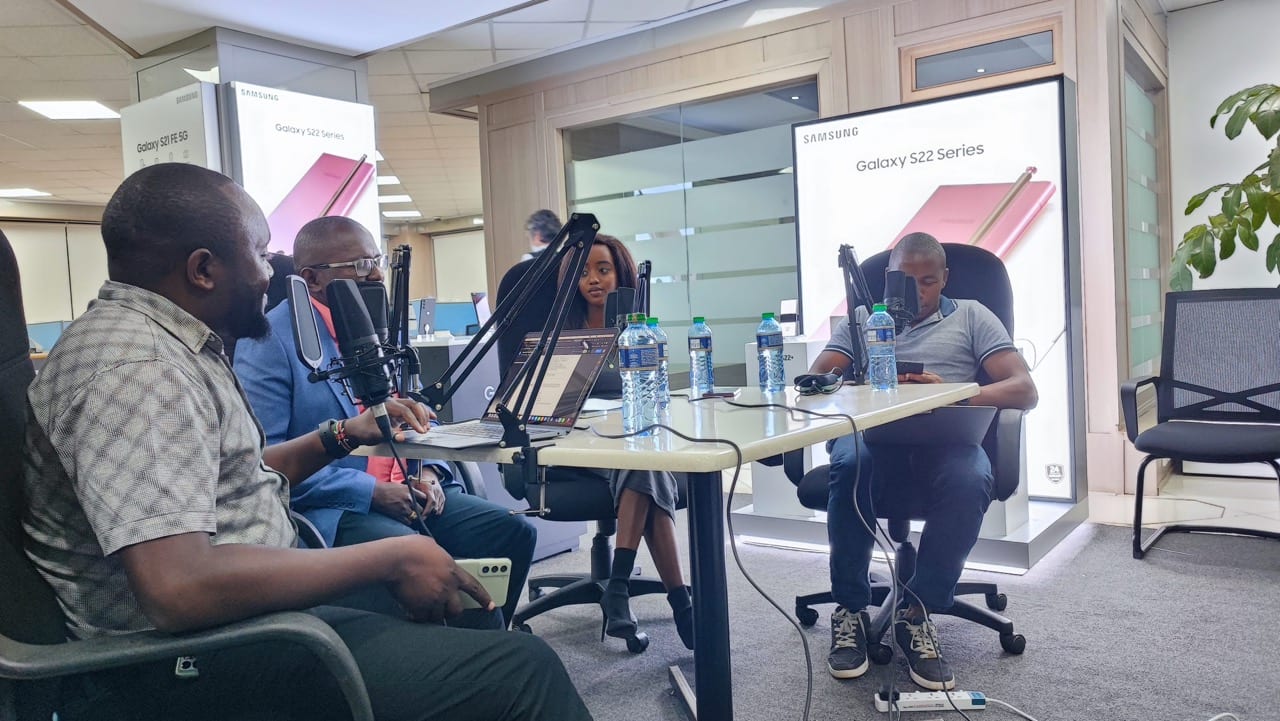 Right after #GalaxyUnpacked we sat down with Charles Kimari, Head of Mobile Division Samsung Electronics East Africa, and Foi Wambui, Award-Winning Theatre & Screen Actor, to discuss the new Galaxy S22 devices. 
Listen in to the conversation with Nick Kanali and Emmanuel Chenze.
Find Audio on Anchor: https://anchor.fm/24bit/ And on ALL Podcast platforms you may be using.
Follow Us on Social Media:
Follow our blogs:
Want to feature in our podcast? Reach out to us on Twitter @24BitTech