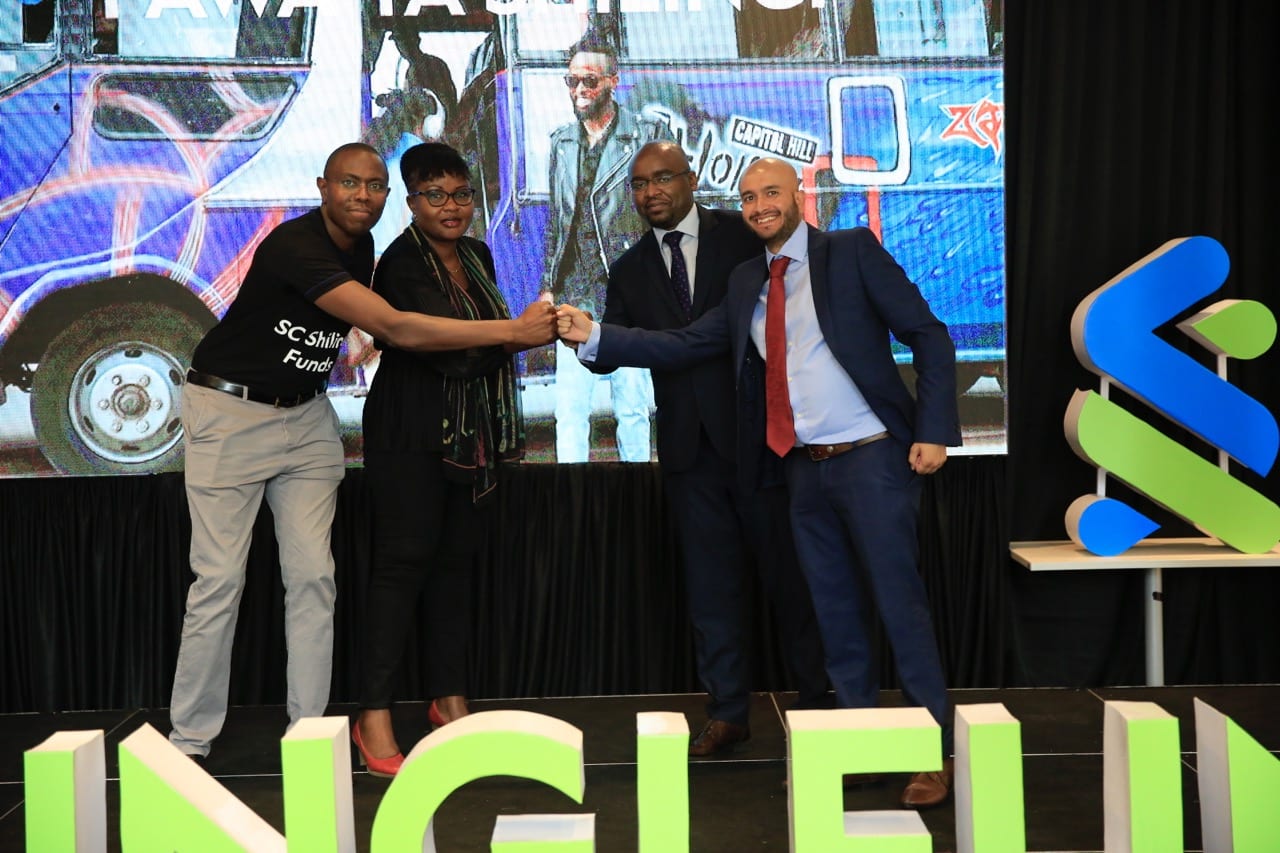 The Standard Chartered Bank, in collaboration with Sanlam Investments East Africa, and Mangosteen BCC Pte Ltd, has launched the SC Shilingi fund, a low-ticket money markets fund which it will be proposition for its clientele.
The 100% digital investment product available on the SC Mobile app allows clients to investment amounts of as low as KShs 1000, earn competitive interests and withdraw funds anytime.
The bank says keeping in mind client needs, the investment journey has been made simple, seamless and intuitive:
With as low as 1000 Kenyan Shillings, customers will have access to an investment solution.
The product is 100% digital and available 24/7 on SC Mobile app
Very flexible – you can invest one-time anytime, weekly and/or monthly
Very attractive daily interest and compounding monthly
Very liquid – customers have unlimited free withdrawals at anytime
Standard Chartered says the product will enable one move money from your current account daily, weekly or monthly to the Money Market Fund managed by Sanlam.
The platform will combine a customer current account with the local currency Money Market Fund investment to provide client with attractive returns, higher than they would ordinarily get from a current account and/or savings account while maintaining a relatively high level of liquidity.
Speaking during the launch, Edith Chumba, Head Consumer, Private and Business Banking at Standard Chartered said, "Our value proposition is to offer our clients diverse wealth management solutions, tailor made to meet their needs at every point of their life journeys. The SC Shilingi Funds will enable all our existing and new clients achieve their financial goals by starting their investment journey, diversifying their portfolios and saving towards future needs while earning attractive returns".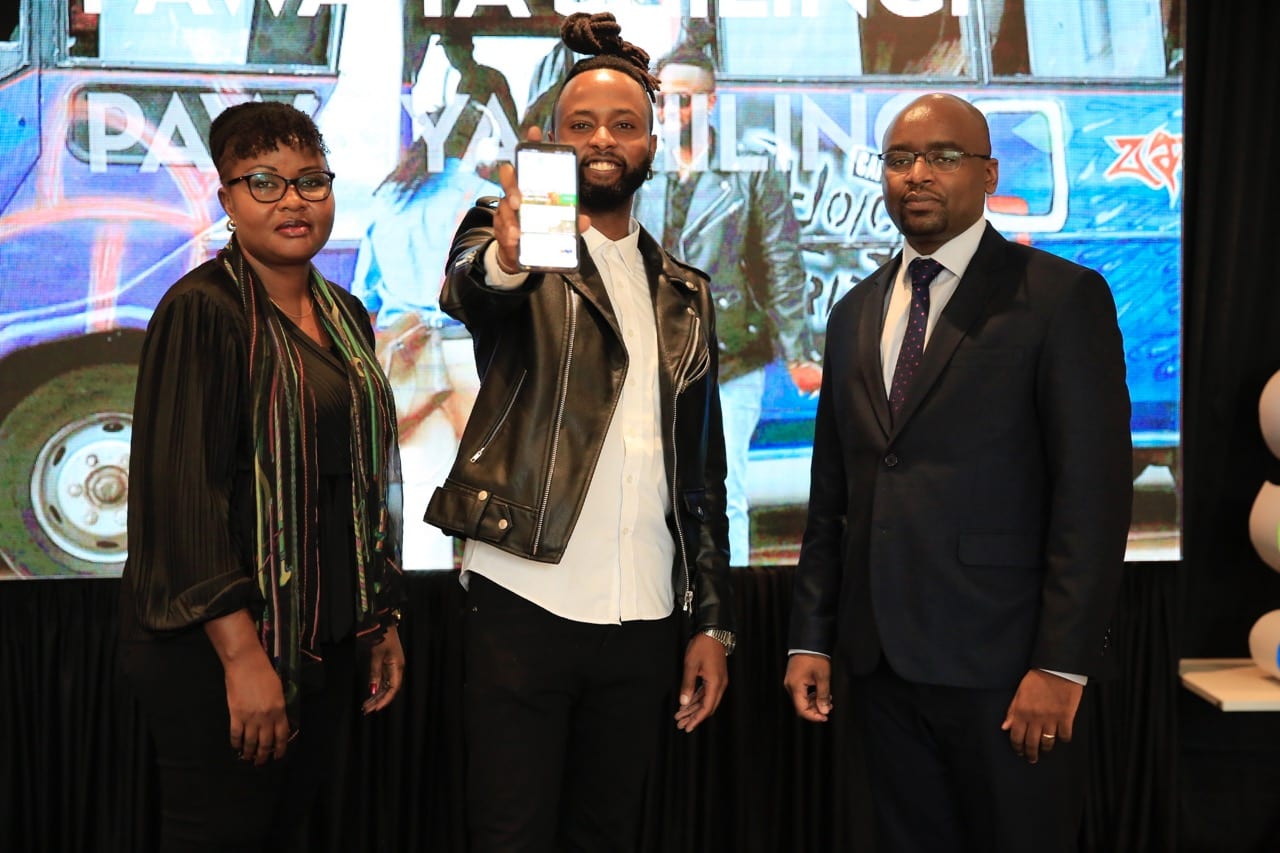 She added, "At Standard Chartered Bank, we are committed to driving financial inclusion to empower people and communities to meet basic needs. With as little as KShs 1000, Kenyans can now start building an investment portfolio or saving towards needs like housing, education, healthcare or for leisure and travel. This product can also act as an emergency fund with the ability to withdraw funds easily to help our clients prepare for, respond to and recover from global health and economic crises, such as COVID-19."
Speaking at the launch, Mr. Mark Mulatya, Chief Operating Officer at Sanlam Investments East Africa Limited noted that Sanlam Investments believes in improving people's lives by empowering them to be financially stable through wealth creation. "We do this by responding to the needs of our customers across a variety of financial services and in a timely manner. This collaboration solidifies our shared commitment to promote a saving and investing culture through solutions such as the Sanlam Money Market Fund which offers capital preservation, high levels of investment returns and immediate access to money when requested."
"Over the past few years, we have witnessed a sharp rise in the demand and uptake of the Sanlam Money Market Fund. By leveraging on Standard Chartered's robust digital platforms such as their SC Mobile app, we seek to reach millions of Kenyan residents who are keen on saving and growing their wealth," he added. The Sanlam Unit Trust is currently valued at approx. KShs 9 billion.
Commenting on the product, Ned Phillips, Co-Founder and CEO of Bambu said: "We've always believed that investing is about accessibility. And we are confident that the SC Shilingi Funds is the perfect way for people to start investing. As a technology partner working alongside Standard Chartered, we really focused on making a simple and seamless extension of their platform for their banking clients – enabling access for every customer to start and maintain investing habits via regular savings plans."