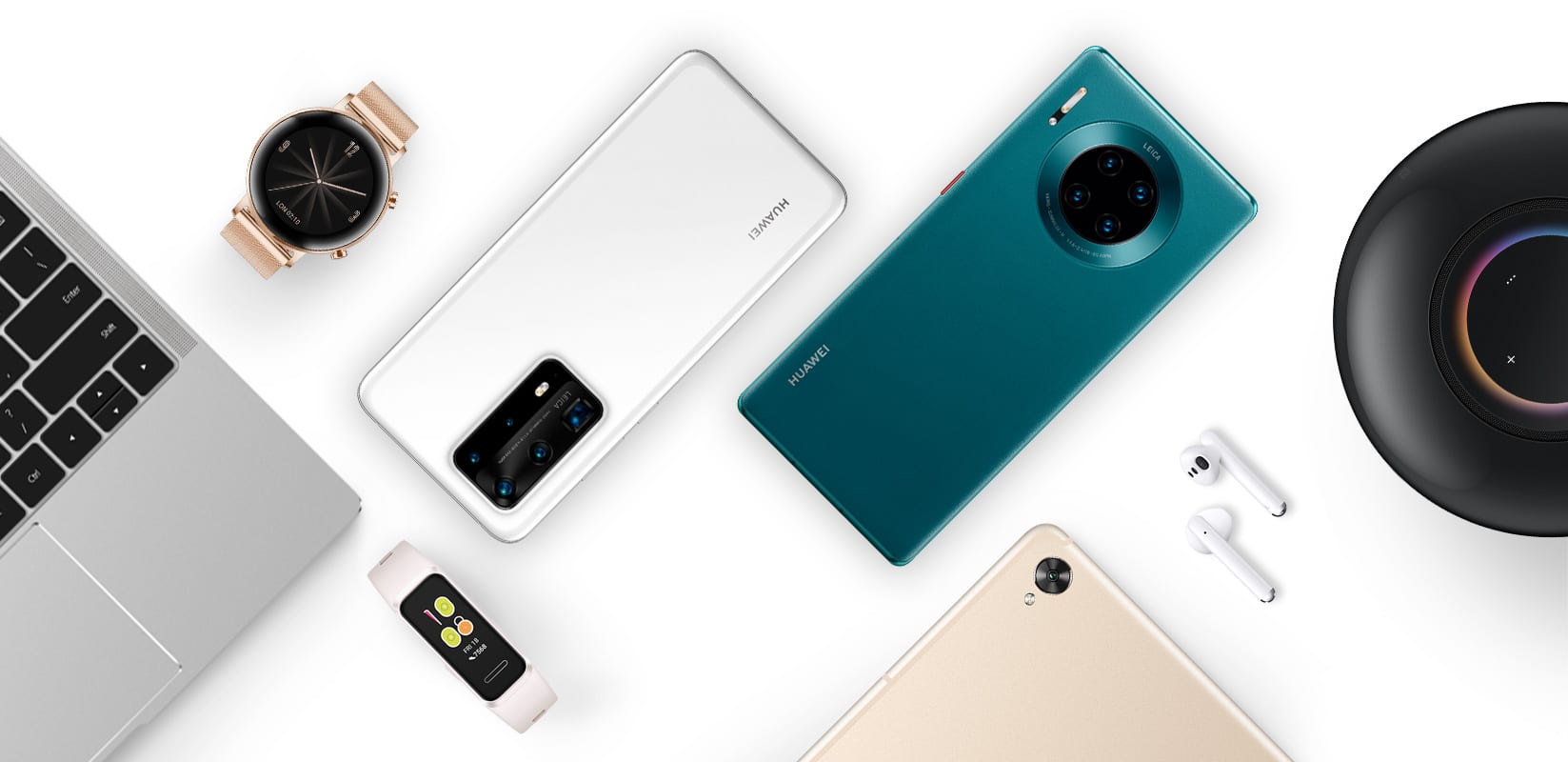 Huawei Mobile Kenya has announced it is entering into a partnership with Mitsumi Kenya who are now the distributor of Huawei's Business-to-Business Product Portfolio in the East African Market. These include:
The MateBook B3, B5 and B7 Series of Laptops,
The MateStation B520 Series of Desktops
The Display B3 Series of Monitors
The MatePad C3 and C5e for Tablets
Plus Business Printers and more.
Huawei says its Consumer BG line hopes to endow office and business products with smart and innovative capabilities, using its success in the consumer domain as a springboard for new-paradigm solutions.
The company says its business products will meet customer requirements for performance and cost-effectiveness, while doubling down on a better and smarter user experience, based on next-level digital technology.
Huawei is assuring businesses that all Huawei Consumer BG products have passed a battery of stringent quality assurance tests. Business desktops, for example, must pass explosive atmosphere, mechanical vibration, low air pressure, low temperature, high temperature, mechanical impact, mold, solar radiation, temperature impact, vibration, sand dust, humidity, and acid atmosphere tests. Only select materials are used, and products are designed with an emphasis on reliability and security.
What they said:
Speaking of this partnership, Huawei Mobile Kenya, Jim Zhijue said, "The future of smart office will definitely be defined by integration of ecosystems, interactions and devices. The era of constant connectivity and collaboration demands is here, content developing and sharing across different platforms is growing therefore the need for tech solutions through innovative ideas and products." 
"With fast-changing business requirements, market conditions, the need for nimble office solutions has never been greater. Smart workplaces and equipment have begun to replace traditional office products, which tended to boast impressive specs and control costs at the expense of versatility and user experience." He concluded.
Speaking of the partnership, Mitsumi -Group Product Head, Mr. Siddharth Jain said, "We at Mitsumi are delighted to have Huawei on board with us as we strengthen the existing relationship in order to look forward to further growth together. Over the last two decades Mitsumi has seen tremendous growth despite circumstances like the pandemic, and continue to pride ourselves off of our strong in-country presences especially in the African region."