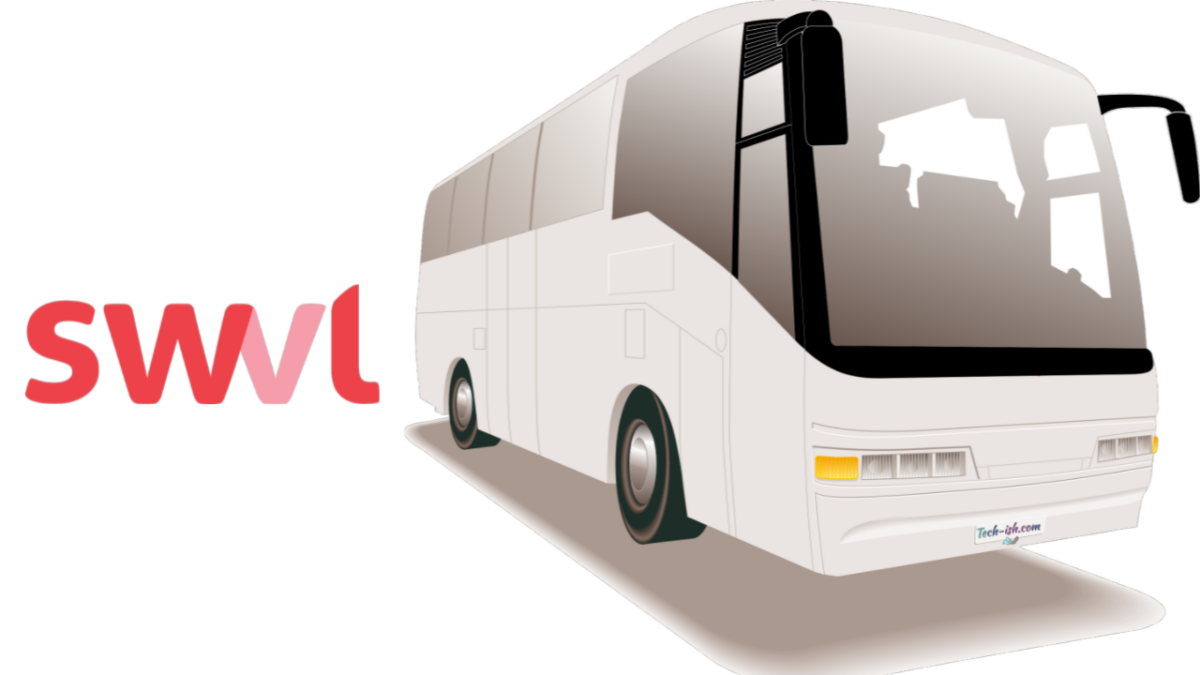 SWVL has announced it is pausing two of the services it offers in the Kenyan market. These are SWVL daily and SWVL travel. The daily option is for buses that ply Nairobi city and its suburbs while the travel option is for long distance travel across the country.
The company which went public last year, has had a tough time for a while locally. At first they had their licence suspended by the National Transport and Safety Authority (NTSA). This was then sorted out, but after the lock-down period caused by COVID-19 in 2020, things seemingly never picked up.
Today the company has said, "In light of the global economic downturn, we are pausing our Swvl Daily intra-city rides in Nairobi next Friday the 3rd of June, 2022. And Swvl Travel on Sunday the 30th of May, 2022."
SWVL however says their other product Swvl Business will continue to operate and cater to corporations, organisations, and private entities.
The company promises the other two services will be back, but there are no timelines given. That doesn't sound promising.
Globally, SWVL is also laying off close to 32% of its workforce. This has been seen to be an effort by the company to pursue profits. Which is something currently affecting a couple of tech companies due to poorly performing stocks.
But will SWVL manage a comeback in the Kenyan market?
Well, there's no way to be sure about this – despite the assurance in today's statement. Not only is the company no longer raising and spending money in the same way it was a few years ago – thanks to going public – they also really need to start turning a profit to give confidence to shareholders. So they're in a situation where they can't really burn through cash like before to try out new ideas or expand to new cities, and they also can't afford to not appear profitable in the current cities they're operational.
Which is why they not only need to lay off staff, but also pause services that can't turn a profit. And this is something I believe we've even discussed on our podcast. With the massive discounts that were being offered in the Kenyan market in order to attract users, plus the huge amounts of cash that was being spent onboarding buses and vans to the service, it was pretty clear that SWVL hadn't really thought of a way to later on make the business sustainable, or profitable.
It is no question that the service was a hit. That's why it was on course to disrupt the public transport sector in the city. However, finding a balance between burning investors' cash to attract users, while building a sustainable business remained the issue. There was truly no way of ensuring you could transport as many customers as possible in a day – at fair prices – while hiring buses and still drawing a profit.
I believe this is what led to the partnership between SWVL and existing public transport companies. And that's how they slowly morphed from being a disruptor to adopting the idea they wanted to disrupt. SWVL became the matatu industry they wanted to disrupt.
It is not clear whether or not the Swvl Business is a profitable venture. How many corporations, or private entities have tried out the product, and how many rate it better than whatever options they may have had before?
What's clear though is this wasn't the original idea when SWVL started. It wasn't meant to be offering a service for corporations. That wasn't the idea sold to investors. It was meant to be a disruptor of public transport. Let's see what comes next.