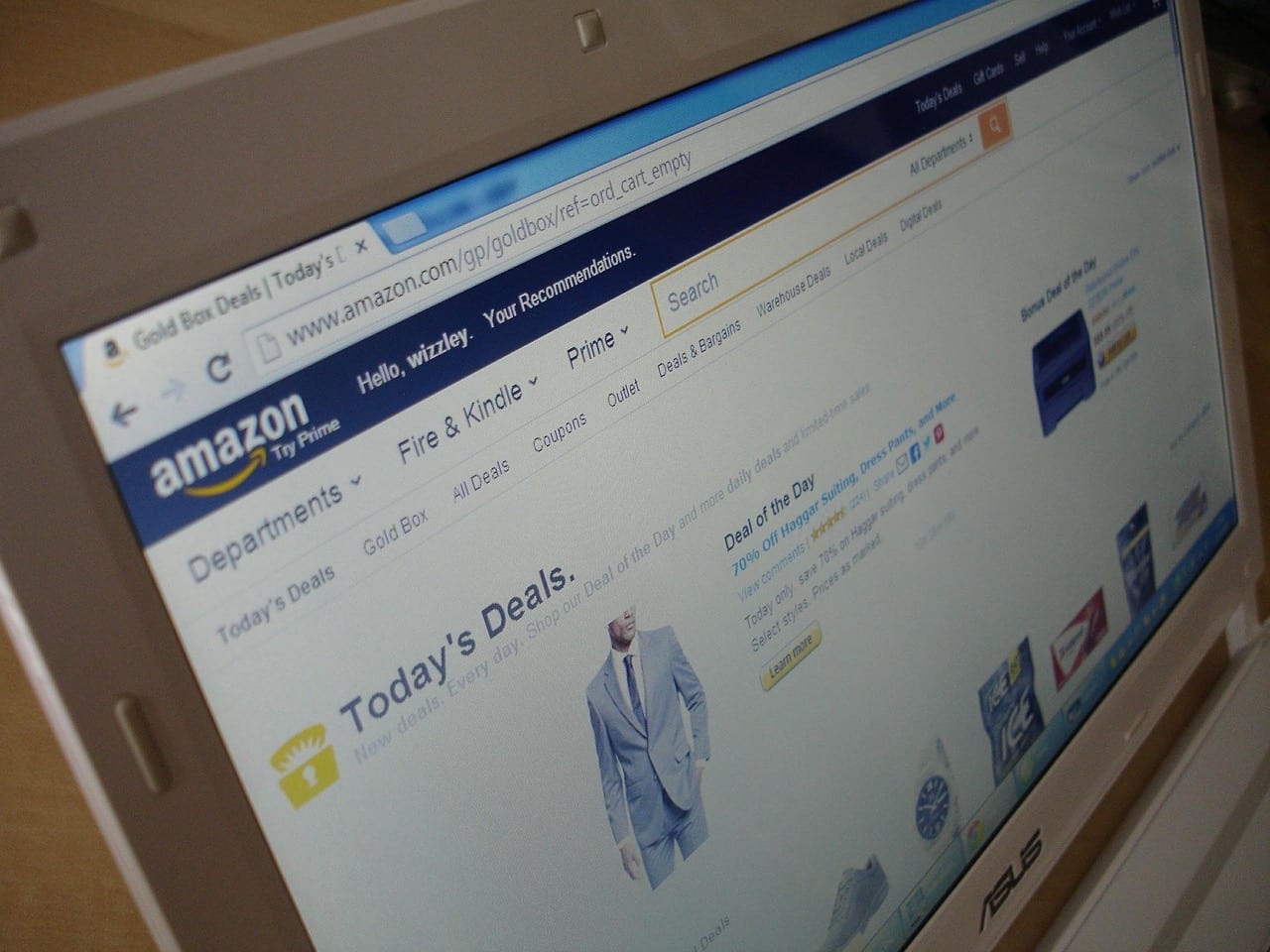 The Business Insider has reported that e-commerce giant, Amazon, is expanding to 5 new countries including Nigeria and South Africa. This they say, is according to leaked documents they obtained.
The timelines for the planned expansion are as follows:
Nigeria's launch is scheduled for April 2023
South Africa's launch is scheduled for February 2023
Belgium is scheduled for September 2022
Colombia is scheduled for February 2023
Chile is scheduled for April 2023
The American company has over the past few years been going out into more countries across the world. Last year they expanded into Poland and Egypt. The year before they had expanded into Saudi Arabia, Netherlands and Sweden. They've been in India for a couple of years now, with reports showing they've invested more than $7 Billion in India.
It's obvious that Amazon has singled Nigeria and South Africa, believing them to be places they can easily hit the market running. According to Statista.com, Nigeria, South Africa, Kenya, Morocco, and Egypt are the top five largest economies in Africa. Online retail is booming in these markets thanks tocompanies like Jumia, Konga, Takealot and more.
Amazon's plans will surely ruffle some feathers with the existing e-commerce platforms. Which will be exciting to see, especially for the consumers as they will enjoy variety and competitive offers and prices. It will be exciting to see what sort of measures existing platforms will be taking to avoid losing base to the American retailer.
After Nigeria and South Africa, we can expect Amazon to move in to the other leading economies in Africa. Which means, we can expect a Kenyan expansion from 2023. Will they be able to offer the products Kenyans struggle to import, will the prices be fairer? What will be the response by existing retailers?