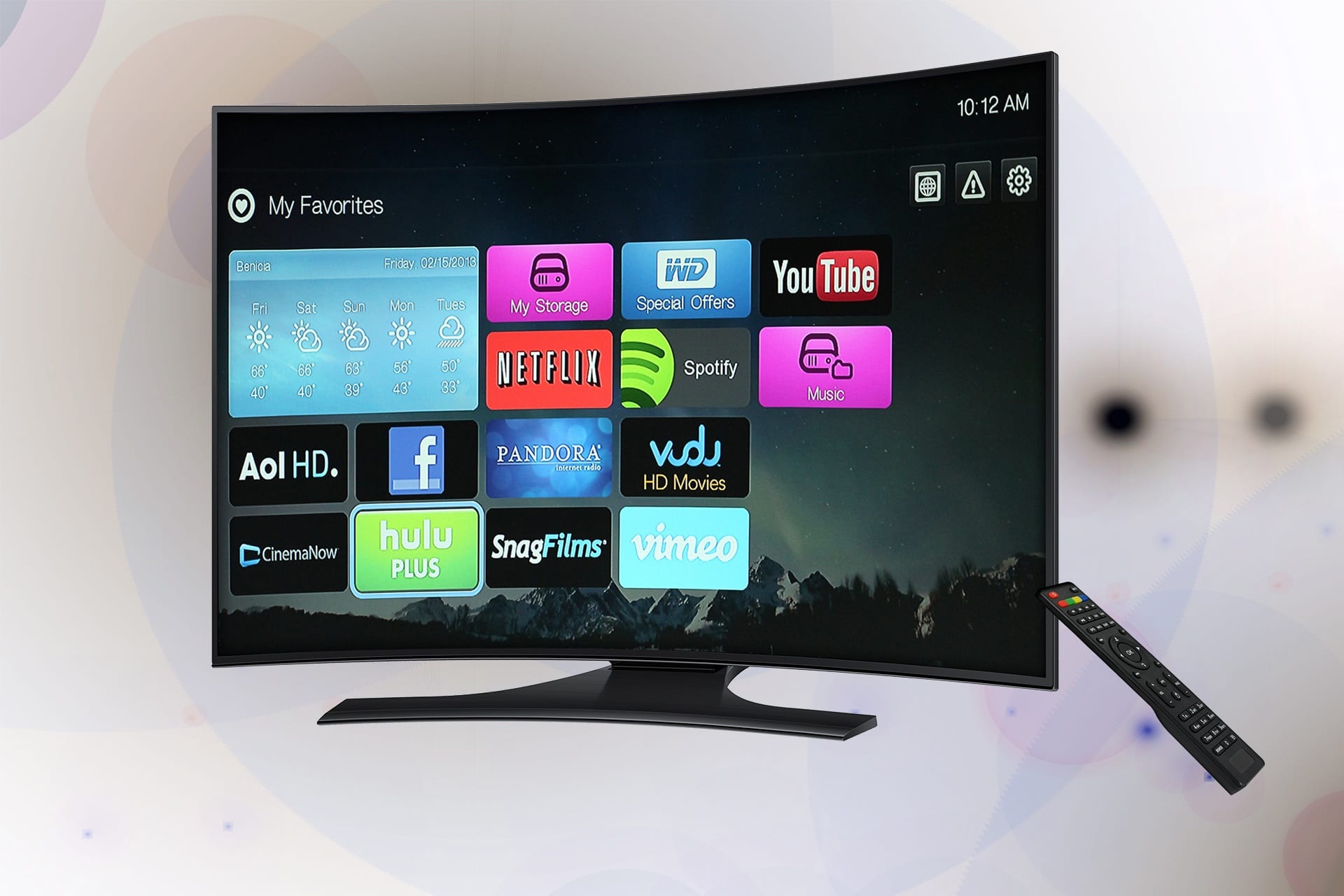 The latest development in the world of streaming services again puts one of the most successful companies in history ahead of the competition. Recently, it became clear that Amazon has received the rights to broadcast matches from the Champions League for Great Britain.
Amazon With Another Participation In UK's Sports Streaming
The charge that sporting events carry explains the frantic interest of streaming companies to bring fans access to the best that club football has to offer. According to the parameters of the Amazon deal, Amazon will have the privilege to choose to broadcast from among the best matches of the games that will be played on Tuesday until the semi-finals of the tournament.
This will happen during the 2024-2027 editions of the competition when Europe's top club championship will appear in front of fans under a new format. It introduces more clubs and games, which is expected to increase revenue for the format.
In the UK, Amazon Prime offers subscribers, among other things, sports content from some of the country's most-watched channels, such as ITV and Eurosport. For several years, Amazon has had a similar deal in other European countries, notably Germany and Italy, where the American company also broadcasts CL matches.
Kenya online sports betting offers fans another way to get closer to their favourite game. Through betting, fans get an additional stake in the match not only because they support their favourite team but also because of the incomparable feeling that their predictions and analyses are correct. This emotional investment, which goes beyond anything related to money, is precisely one of the aspects of sports as entertainment that cannot be compared to anything else.
The Popular Club Of Streaming Platforms
In itself, the streaming model is no longer an innovation at all.
For years, streaming content to platforms at the user's liking has become the de facto model for consuming content. This approach to entertainment is in response to the evolution in the relationship between customers and businesses. The change is mainly about tipping the scales in favour of consumers who have gained enough influence to determine what is offered to them for their money instead of being passive consumers of what is available on the market.
Thanks in large part to the development of Internet technology, it is now significantly easier for companies to conduct thorough and valuable research on consumer attitudes. As a result, many have entered into headlong competition in the market for streaming services, which has become one of the hottest niches in recent times.
Of course, we can't help but mention Netflix. This company managed to change its business model in time to keep up with the rapid turn of the entertainment industry to digital content at the expense of doing multimedia on physical carriers.
Several other players have emerged in this industry, each of which has managed to attract some of the most sought-after, watched and loved film, television and music productions. Hulu, Rakuten, Disney, HBO, and Apple are just a few streaming service choices available. On the other hand, YouTube still lives in its own category, in which worthy competition has yet to emerge, if at all.
What's Next for Streaming
The interest of all these companies, some of which were only indirectly related to the entertainment industry, is indicative of the progressive development of streaming.
Some analysts conclude that newer generations are less interested in traditional sports; that their interest is focused on innovative entertainment such as computer games and electronic sports. Despite this, athletic competitions remain not only a vibrant and growing market but also one that is among the most innovative representatives of entertainment.
Broadcasting rights are the basis of the revenue model of sports organizations, and the fight for them is fierce.
On the other hand, streaming companies are willing to pay generous sums to get the rights to at least a portion of the broadcast of hot sports events. It's also telling that these rights are usually shared between several streaming platforms, so no one company currently holds a monopoly in this regard. So, streaming sports events will be another battleground for streaming platforms.
It remains to be seen how the landscape of sports broadcasting will change, which company will prevail, and where. One thing is clear. As cliche as it may sound, we live in a new technological era in which everything is changing, including how we consume content. This raises the question of the next leap in streaming and, more specifically, in the appetizing pie that is sports events.