In what's gearing up to be a huge setback for a country that prides itself in being the "silicon savannah", smartphone prices are expected to rise significantly as the new taxes take effect. It's not just smartphone prices though – even SIM cards now incur extra taxes.
Basically, owning the commodity known as a smartphone is set to cost you way more than it did a few months ago. The 25% import duty and the new 10% excise duty – which will be passed down to consumers – will definitely significantly shift prices.
Add that to the fact that the general cost of living has been skyrocketing, and to the falling shilling against the dollar. Who will be putting their resources to acquire a smartphone? Many people would rather shift their limited resources to other things than to acquiring a smartphone. Which will prove to be a big problem if at all we're still building the technology-conscious nation.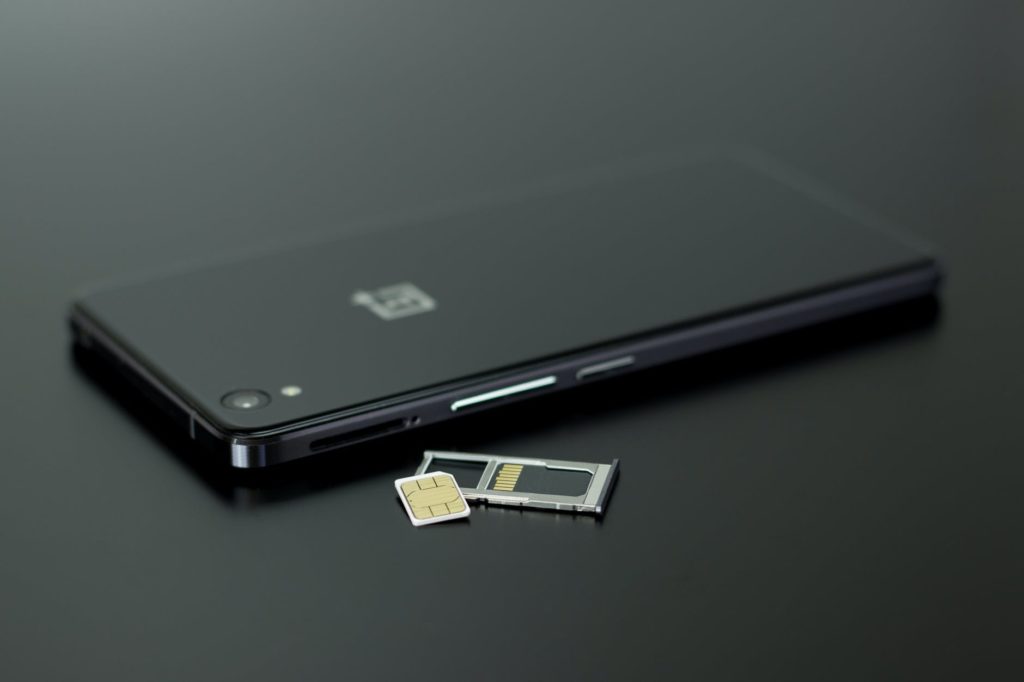 What's the purpose of the new smartphone taxes?
We are not a country that builds or even assembles smartphones locally. So the new taxes aren't here to protect a local industry. They're basically means to raise revenue. The government badly needs new avenues for revenue, thanks to the ever-rising debts. And they risk getting into a situation where raising taxes significantly hinders purchases – leading to less revenue.
Not only will there be less revenue for the country, other things will also be affected. Including:
General smartphone access
The 5G dream
Innovations we've seen arising from access
More firms will rush to offer hire purchase plans at exorbitant markups.
Access:
The beauty of Kenya – before the taxes and before the falling shilling against the dollar – has been the fact that from as low as KES 3,000 you've been able to get a working smartphone. For as little as KES 10,000 you've been able to get really nice smartphones that not only have good performance and storage, but also good cameras.
That access has changed lives of many people. From business owners to people who're employed. A smartphone changes their lifestyle, how they document their personal and official stuff. It changes how they access information, and how they consume content and entertainment.
Innovations:
Hindering smartphone access – thanks to higher prices – risks killing a lot of industries that have sprung up in the past few years. This includes the creatives sector of the economy. People who build for themselves something be it in entertainment, in writing, in production and more – just because they have a smartphone.
We've seen an influx of ideas, of developers and of many more people doing incredible things across different industries just because they can access a small computer in their pockets.
And we're not there yet. Despite close to 100% 4G coverage with the leading telco, actual use is still a huge challenge. Our internet penetration sits at a meagre 40%. Only about 20% of the population connects to social media.
So how can we now, when we've not even reached 50% access to internet, start building barriers?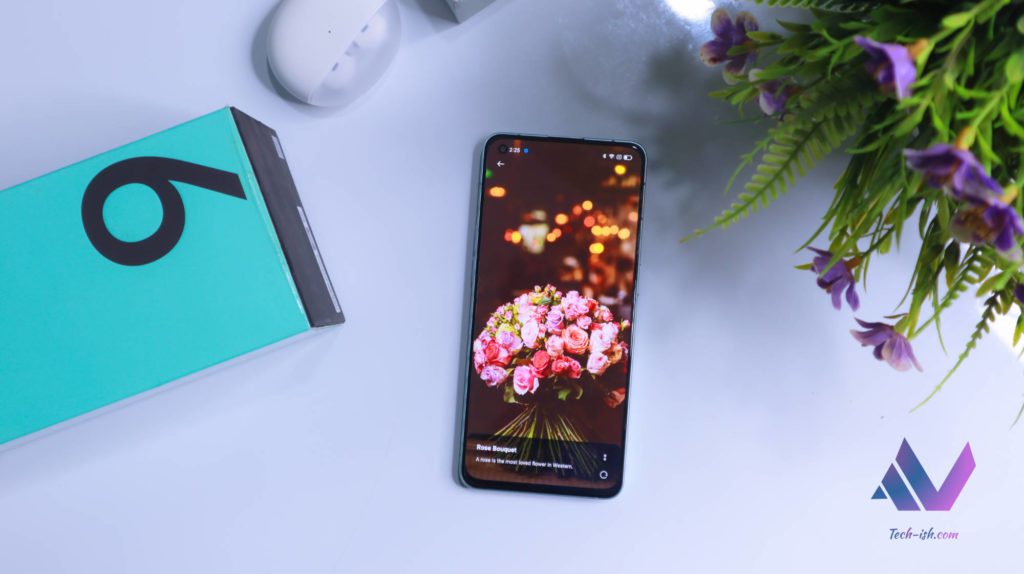 5G Dream:
We can all agree that the internet is a basic right, no longer a luxury. And it has to be good, fast and stable internet. The 5G dream means being able to access high-speed internet from anywhere, at any time, and affordably. This is because 5G speeds are incredible, with 100x more capacity, efficiency and bandwidth.
But 5G requires laying out new infrastructure. It also requires new technological implementations on smartphones and devices. Which is why for a while now, many 5G devices have been expensive. But like any technology, over a short period of time, we see it trickle down to the mid-range and the budget segments. And we've been seeing that every year – with the cheapest 5G device right now being as low as KES 30,000.
Increasing taxes on smartphones will be increasing prices of devices people should be accessing in order for the 5G dream to be realised. Instead of going forward, we're forcing our market to stagnate.
Hire Purchase – Buy Now Pay Later
If there's an annoying bit about smartphones in Kenya that's yet to be addressed properly, it is the hire purchase market.
A good number of Kenyans aren't able to raise the cash required for a one-time purchase. Let's take for example a KES 14,000 smartphone. So, you find a couple of foreign-backed firms moving in to offer device financing plans that can go as low as KES 60 a day.
That sounds good, until you do the math and see profits of over 200% in the guise of solving an access problem. And this is what more Kenyans will be subjected to with increased smartphone prices.
Samsung's Director Mobile Experience, Charles Kimari, already hinted at this being their way forward with the new taxes. In a Business Daily piece, Samsung confirms it will 'lean on partnerships with credit providers such as Watu, Dlight, Safaricom and M-Kopa to help customers access asset finance in a bid to cushion customers from the price hikes.'
Without any proper legislation on what interest rates companies can slap on purchase plans, people will continue paying over KES 30,000 ("in instalments") for phones worth KES 10,000.
Kenya, is this the way forward?