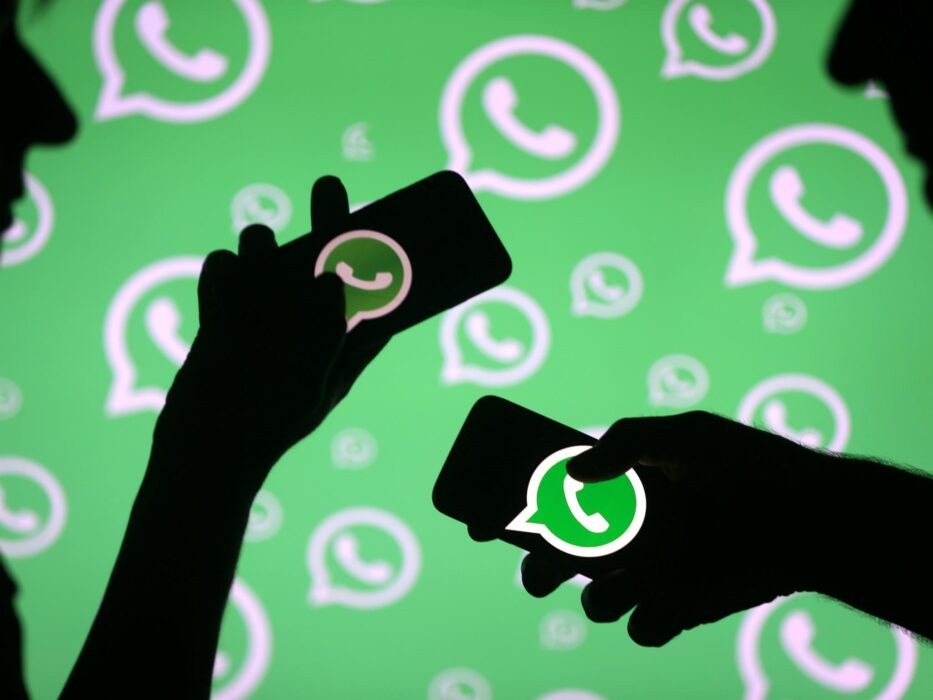 Update: More users are reporting they're now able to access WhatsApp
Don't be like me wondering what's happening to my internet connection and furiously restarting my phone. Meta's (formerly Facebook) WhatsApp users have not been able to share or receive messages on the popular platform for over an hour now.
You're probably getting a "connecting" notification on your device – while some are receiving messages sent earlier but cannot respond.
"We're aware that some people are currently having trouble sending messages, and we're working to restore WhatsApp for everyone as quickly as possible," a spokesperson for the platform's parent company, Meta, has said.
It's time to sign in to your Telegram or Twitter account.