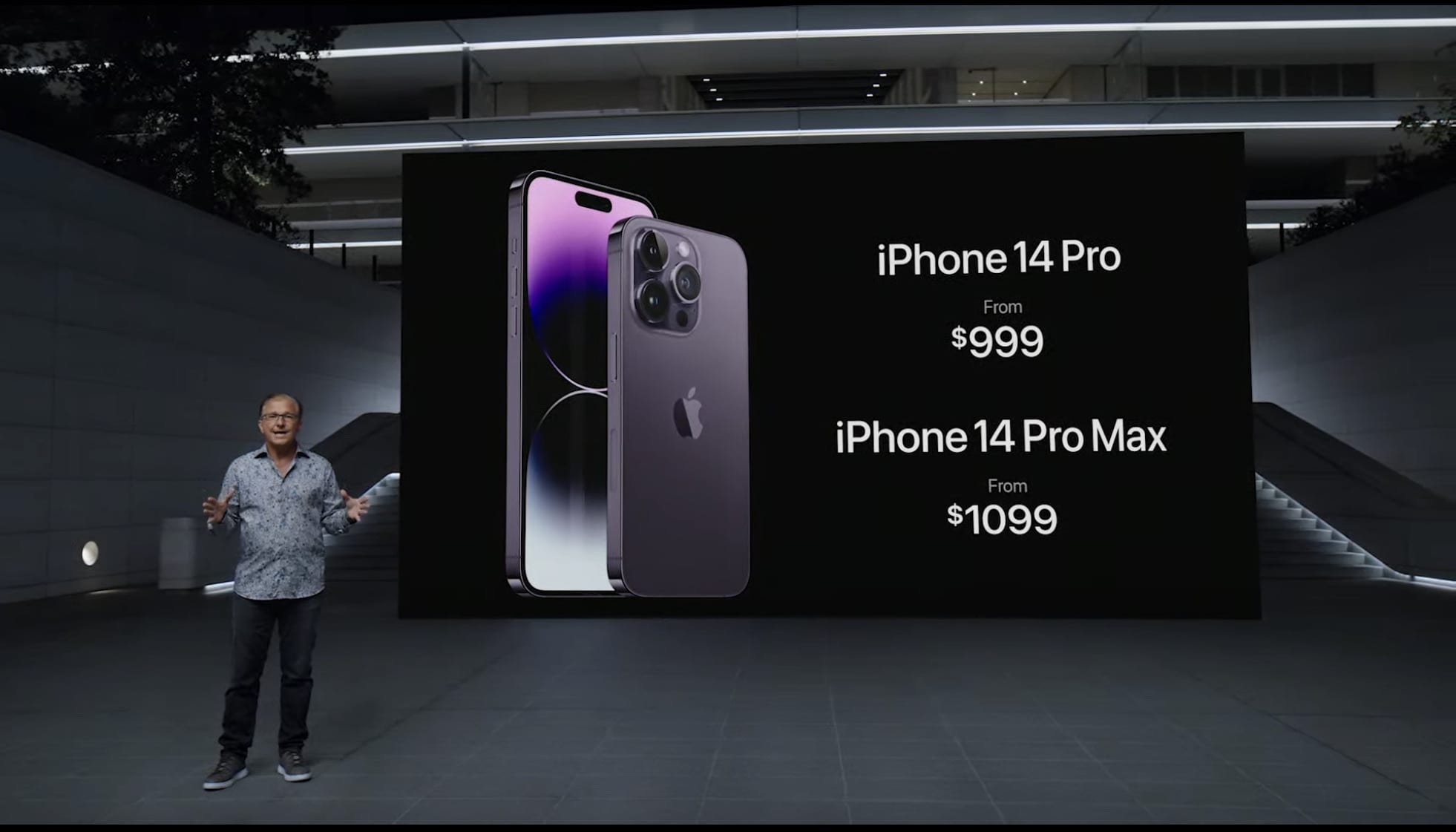 The discussion around Apple products in Kenya – even on our podcast – has been this: Apple resellers in Kenya are too expensive. Well, that's now even more evident with the recent news from Apple reseller, Salute iWorld who have announced the bringing in of the iPhone 14 Series to the Kenyan market.
Here are Salute iWorld prices for iPhone 14 Series in Kenya:
iPhone 14 – KES 155,000 for base 128GB model, up to KES 215,000 for top model
iPhone 14 Plus – not yet priced
iPhone 14 Pro – KES 205,000 for 128GB model, up to KES 255,000 for top model
iPhone 14 Pro Max – KES 240,000 for 128GB model, up to KES 360,000 for top model
What do you think of these prices?
Speaking during the launch, Salute Holdings Group Managing Director Vivek Mehra says the demand for high-end gadgets continues to rise, driven by the increasing middle class and the demand for remote working as companies adapt to a hybrid work model. Nairobi's tech space is also growing exponentially as more tech-based companies set up shop in the city under the sun.
"We embarked on an expansion strategy in a bid to cement our market share as the leading Apple reseller in the Kenyan market. The firm has also heavily invested in world-class after-sales services, as products come with a two-year warranty as well as 90 days after sales support."We have an intensive training programme for our certified engineers, expect world-class customer experience from all our stores," said Michelle Abuya, Salute Holdings Group General Manager.
The move comes as the company launched its e-commerce website, where customers can buy their Apple products from the comfort of their homes or offices. Established in 2012, Salute iWorld is East Africa's leading Apple reseller with 9 stores in Kenya at Westgate Mall, The Junction Mall, Yaya Centre, Jomo Kenyatta International Airport, Town Store IPS Building, Village Market, Galleria Shopping Mall, Garden City Mall, and at Capital Centre. 
The firm has also partnered with financing service provider KCB Group and buy now pay later providers Aspira and LipaLater in a bid to increase the uptake of Apple devices in the Kenyan Market.  Kenya is leading the East African market in demand for high-end IT products, followed by Uganda and Tanzania, respectively. The demand is also attributed to the presence of expatriates, as the country is a hub for multiple international organisations