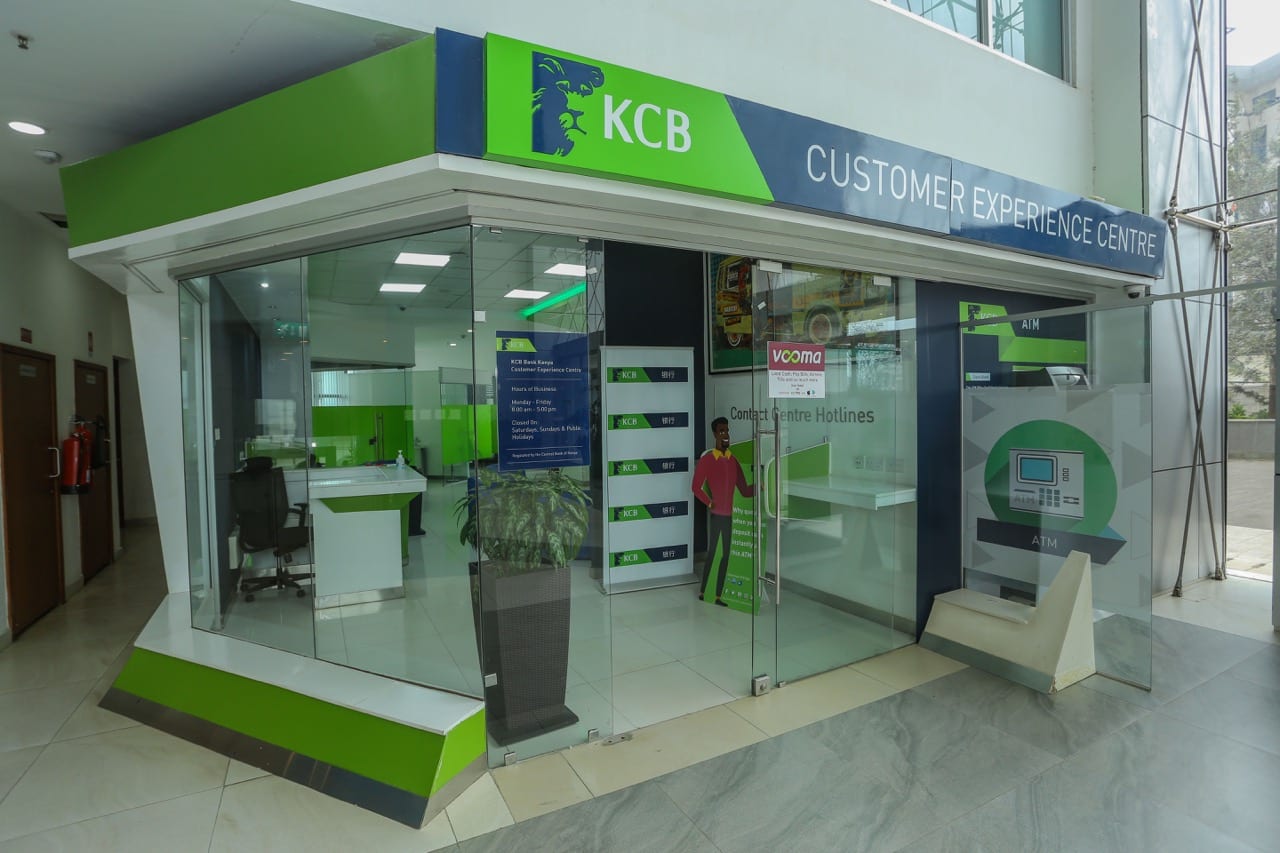 KCB Bank has announced that its customers can now access Kodris Africa coding lessons at a discounted rate. They can also pay in instalments. This is thanks to a partnership between the edtech firm and the bank.
Subscription for the Kodris Coding lessons is now retailing at 50% discount, that is KES 9860 per year, down from KES 19,720.
Customers can sign up their children for the online lessons at a cost of KES 822 per month. This instalment payment plan is available to KCB customers using the KCB Credit Card, or via the Kodris Africa App.
Schools can also access the deal with classroom licenses discounted to KES 26,622 from KES 29,580.
Kordis Africa has been approved by Kenya Institute of Curriculum Development (KIDC) to roll out the first coding courses for primary and secondary school learners.
The new digital programme – christened #4theLoveofEducation – adds to the support that the bank offers to schools, including facilities for clean energy, infrastructure improvement, donations of learning materials, scholarships for needy but bright young Kenyans, 100 per cent of school bus financing.
"We have traditionally supported the advancement of education across the various levels. We are now at the forefront of driving the mainstreaming of digital learning. We want to support the entire ecosystem for the country to achieve its education ambitions of access and quality," said Annastacia Kimtai, the KCB Retail Banking Director.
Coding is the act of translating human ideas and intentions into commands computers can undertake. Common examples of technologies that run on coding include Internet banking, ATMs, and mobile banking. Digital technologies built through coding, however, stretch to all sectors of the  economy, elevating it to a highly demanded skill in today's world.
"What we are doing is to ease access and affordability to enhance digital learning across the country. We are seeing increased uptake of the course. Coding is one of the most sought-after skills globally, and our learners can only be at a greater advantage to take up these opportunities when they start early, as is happening in developed nations," said Mugumo Munene, the Chief Executive Officer at Kordis Africa.