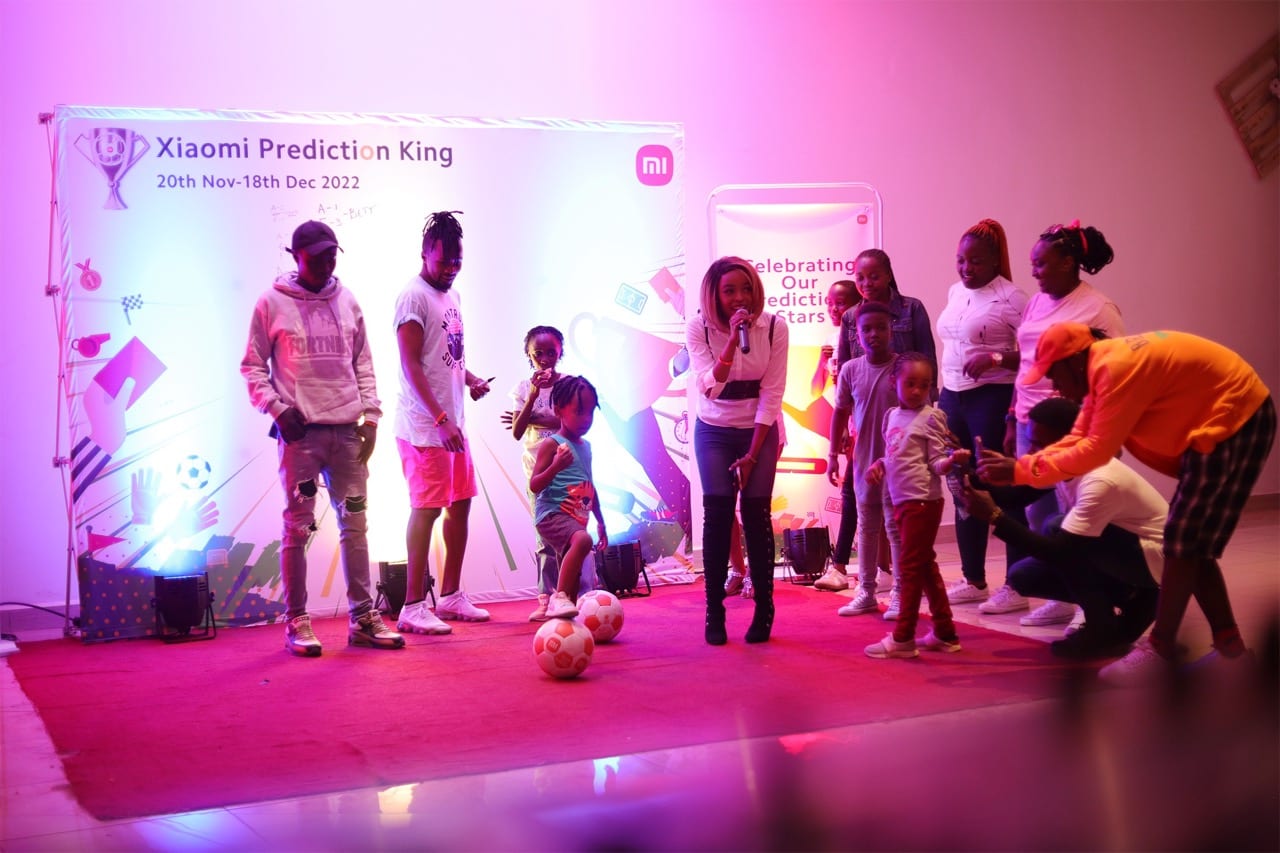 Xiaomi Prediction King campaign has come to an end with the end of the World Cup. The company hosted more than 200 fans to watch the finals between Argentina and France, where Argentina won.
The company says more than 5000 fans joined the online campaign to predict different scores during the tournament. The fans with correct scores per match, and with highest engagement were dubbed "stars" and were awarded branded footballs.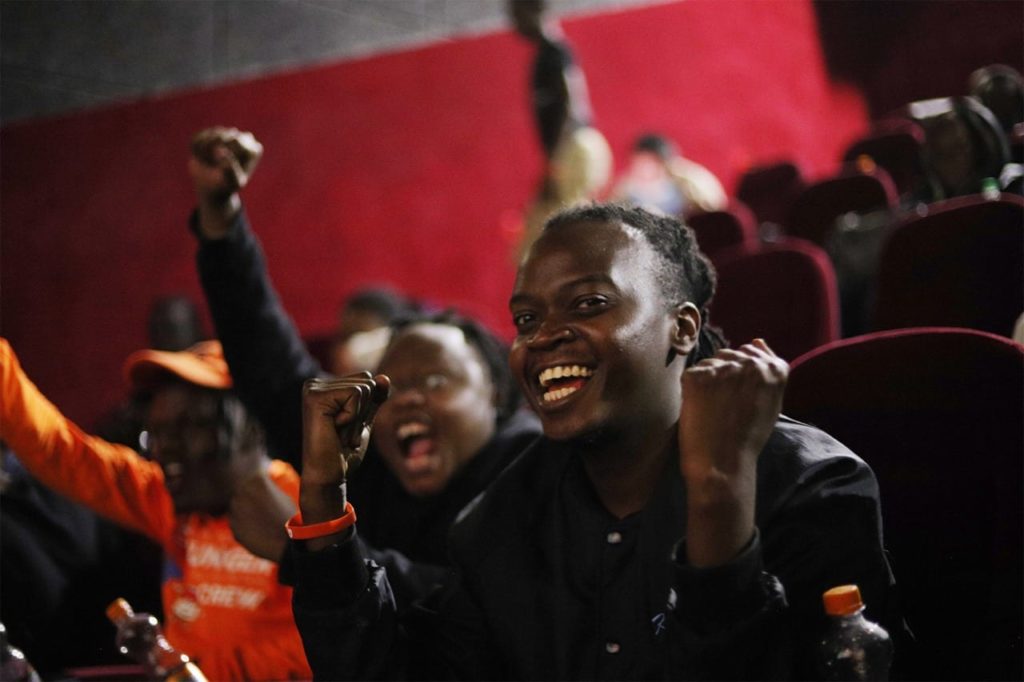 The fans with the correct scores and highest engagement per the different stages were dubbed "kings" and were awarded each a Redmi NOTE 11 Pro smartphone.
At the closing event, fans and media were treated to even more exciting activities that were full of fun, this included football juggling, shoot to score among more.
Xiaomi says the event is in line with their vision which is to "Make friends with users and be the coolest company in the users' hearts".