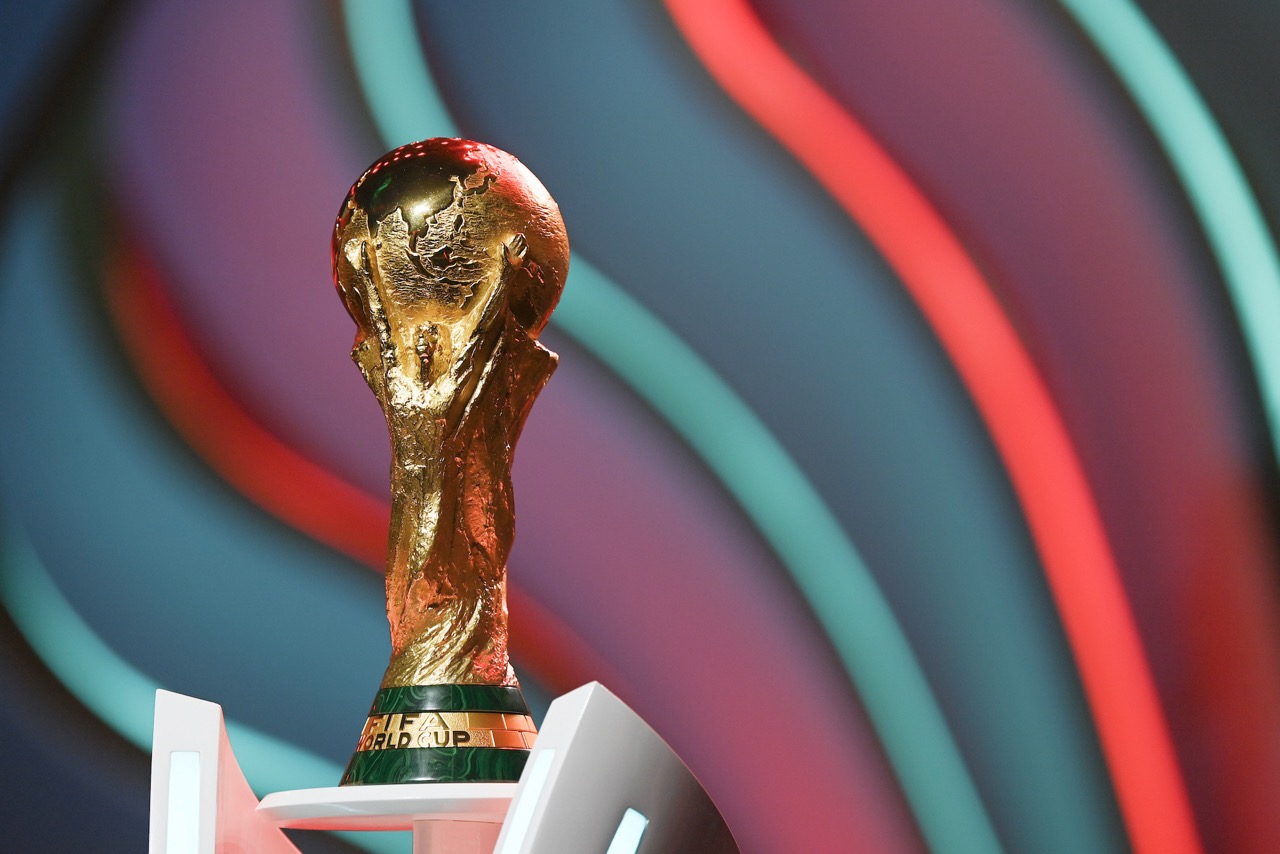 This article covers ways in which you can stream World Cup games in Kenya. The 2022 FIFA World Cup is now live. And after such a spectacular opening ceremony, you may be interested to check out and support different countries.
Well, in Kenya here are the options to stream all the matches:
Showmax Pro for either TV or Mobile
DSTV either through app or dish
GoTV Decoder
KBC Free to Air Channel
As you can tell, all the above options are associated with Multi-choice. They have all the rights for the games, so if you don't have access to the above, you will need to find other illegal options.
World Cup Fixtures and Time to Watch in Kenya
World Cup 2022 Group A:
| | | |
| --- | --- | --- |
| Qatar | Ecuador | 20.11.22 19:00 |
| Senegal | Netherlands | 21.11.22 19:00 |
| Qatar | Senegal | 25.11.22 16:00 |
| Netherlands | Ecuador | 25.11.22 19:00 |
| Netherlands | Qatar | 29.11.22 18:00 |
| Ecuador | Senegal | 29.11.22 18:00 |
World Cup 2022 Group B:
| | | |
| --- | --- | --- |
| England | Iran | 21.11.22 16:00 |
| USA | Wales | 21.11.22 22:00 |
| Wales | Iran | 25.11.22 13:00 |
| England | USA | 25.11.22 22:00 |
| Wales | England | 29.11.22 22:00 |
| Iran | USA | 29.11.22 22:00 |
World Cup 2022 Group C:
| | | |
| --- | --- | --- |
| Argentina | Saudi Arabia | 22.11.22 13:00 |
| Mexico | Poland | 22.11.22 19:00 |
| Poland | Saudi Arabia | 26.11.22 16:00 |
| Argentina | Mexico | 26.11.22 22:00 |
| Poland | Argentina | 30.11.22 22:00 |
| Saudi Arabia | Mexico | 30.11.22 22:00 |
World Cup 2022 Group D:
| | | |
| --- | --- | --- |
| Denmark | Tunisia | 22.11.22 16:00 |
| France | Australia | 22.11.22 22:00 |
| Tunisia | Australia | 26.11.22 13:00 |
| France | Denmark | 26.11.22 19:00 |
| Tunisia | France | 30.11.22 18:00 |
| Australia | Denmark | 30.11.22 18:00 |
World Cup 2022 Group E:
| | | |
| --- | --- | --- |
| Germany | Japan | 23.11.22 16:00 |
| Spain | Costa Rica | 23.11.22 19:00 |
| Japan | Costa Rica | 27.11.22 13:00 |
| Spain | Germany | 27.11.22 22:00 |
| Japan | Spain | 01.12.22 22:00 |
| Costa Rica | Germany | 01.12.22 22:00 |
World Cup 2022 Group F:
| | | |
| --- | --- | --- |
| Morocco | Croatia | 23.11.22 13:00 |
| Belgium | Canada | 23.11.22 22:00 |
| Belgium | Morocco | 27.11.22 16:00 |
| Croatia | Canada | 27.11.22 19:00 |
| Croatia | Belgium | 01.12.22 18:00 |
| Canada | Morocco | 01.12.22 18:00 |
World Cup 2022 Group G:
| | | |
| --- | --- | --- |
| Switzerland | Cameroon | 24.11.22 13:00 |
| Brazil | Serbia | 24.11.22 22:00 |
| Cameroon | Serbia | 28.11.22 13:00 |
| Brazil | Switzerland | 28.11.22 19:00 |
| Cameroon | Brazil | 02.12.22 22:00 |
| Serbia | Switzerland | 02.12.22 22:00 |
World Cup 2022 Group H:
| | | |
| --- | --- | --- |
| Uruguay | South Korea | 24.11.22 16:00 |
| Portugal | Ghana | 24.11.22 19:00 |
| South Korea | Ghana | 28.11.22 16:00 |
| Portugal | Uruguay | 28.11.22 22:00 |
| South Korea | Portugal | 02.12.22 18:00 |
| Ghana | Uruguay | 02.12.22 18:00 |