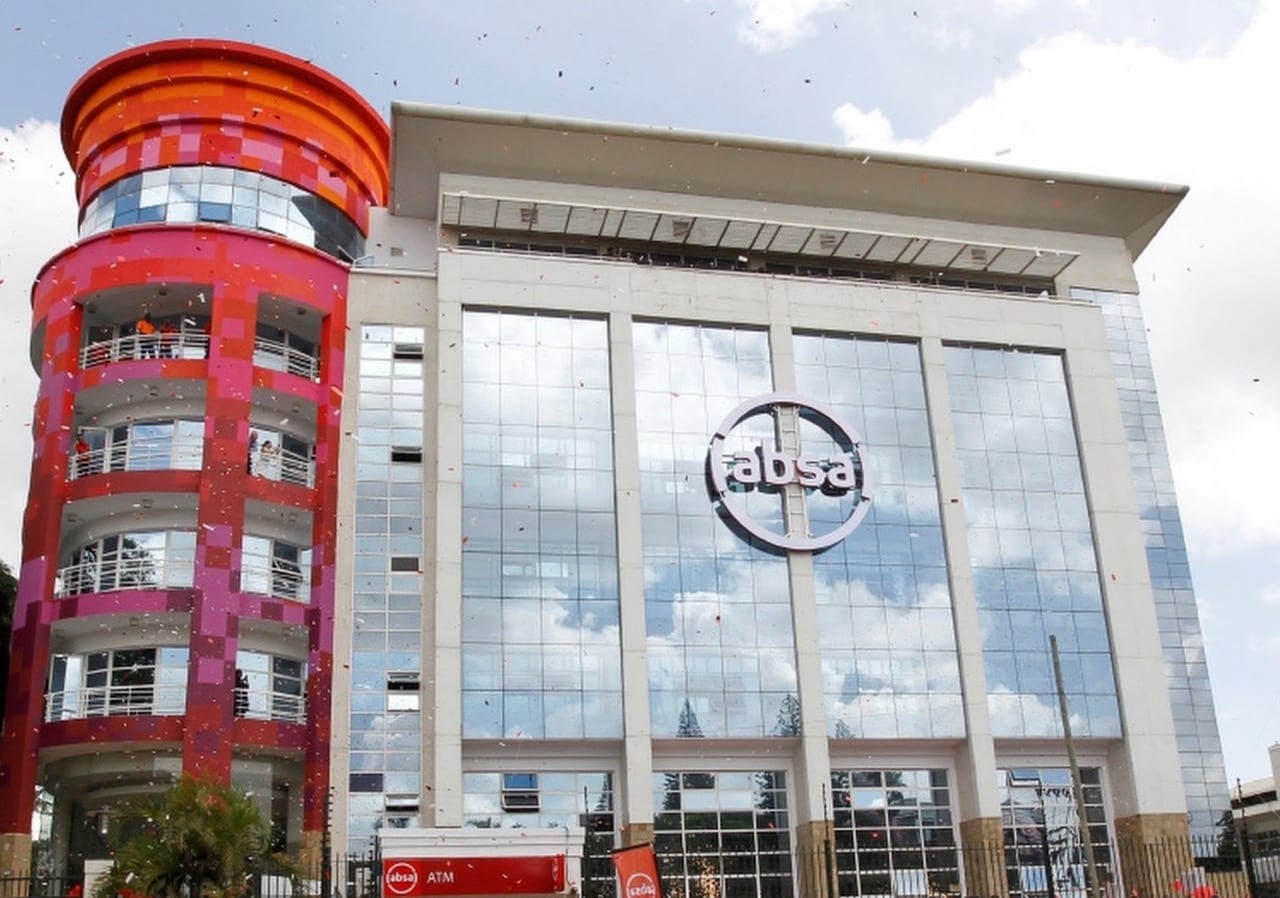 The "Top Employers Institute" has named Absa Bank Kenya PLC the top employer of choice in Kenya and Africa, for the second consecutive year.
The Top Employers Institute programme certifies organisations based on the participation and results of their HR Best Practices Survey. This survey covers six HR domains consisting of 20 topics including People Strategy, Work Environment, Talent Acquisition, Learning, Diversity, Equity & Inclusion, Wellbeing and more.   
The institute says that its certification program has certified over 2,000 organisations in 121 countries/regions.
Being certified as a Top Employer showcases an organisation's dedication to a better world of work and exhibits this through excellent HR policies and people practices.
Commenting on the recognition, Absa Bank Kenya interim Managing Director Yusuf Omari said: "Being named as a Global Top Employer for a second year in a row is recognition of Absa's inclusive and engaging culture as well as its innovative working environment. We are continually striving to maintain a workplace where employees feel empowered and well-supported. We are delighted that these efforts are being recognised."
On his part, Top Employers Institute CEO David Plink said: "Exceptional times bring out the best in people and organisations. And we have witnessed this in our Top Employers Certification Programme this year: exceptional performance from the certified Top Employers 2023. These employers have always shown that they care for the development and well-being of their people. By doing so, they collectively enrich the world of work. We are proud to announce and celebrate this year's group of leading people-oriented employers: the Top Employers 2023." 
"Putting people at the centre of our business strategy remains a focus for the bank as we believe 'Our People are our Strength'. Today, the best professionals are not looking for a job, they are looking for a work culture that allows them to develop and grow, and that is what we aim to deliver. We will continue to evolve our efforts to deliver the best work experience to all our employees. The certification shows us that we are on the right track," Mr Omari added.