Announcements
TECNO Chameleon; 1,600 Colours for Your Phone's Back
At the ongoing Mobile World Congress (MWC), TECNO have unveiled their Chameleon Concept which allows you to choose how your phone's back looks like whenever you want a different look. This is a follow up to the company's Camon 19 Mondrian Edition which showcased a host of different colours at the back of the device.
The TECNO Chameleon concept isn't a device that's ready for the market though. It is but a concept phone of what TECNO is working on. We may see an official device launch later on with similar features. What's interesting is that TECNO is showcasing the new device just hours before they officially launch their first foldable phone: The TECNO Phantom V Fold.
According to TECNO, the material used on the Chameleon Concept can shift between different colours in as little as 0.03 seconds.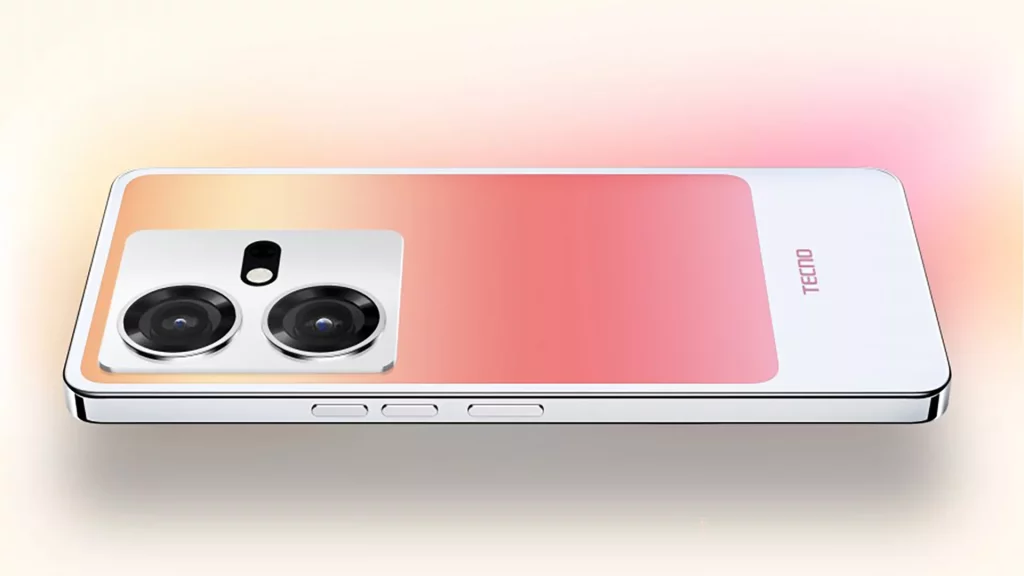 Users are able to select between 1600 colour options using an app within the phone. The back may also be customised to change colours based on battery levels, notifications, or music playback – which is a cool concept not yet implemented on a whole back of a phone before.
The technology used allows for the colour of an object to change when an electric field is applied. It works by using a grid of sub-micron prism material that refracts light in different wavelengths based on the prism's direction, resulting in an array of iridescent colors. This technology does not emit any light nor is it a display. Instead, it scatters light off of its surface to produce the desired colour.
According to TECNO, as little as the battery consumed when watching a 5 minute video is consumed when you change the colour 100 times in a day.