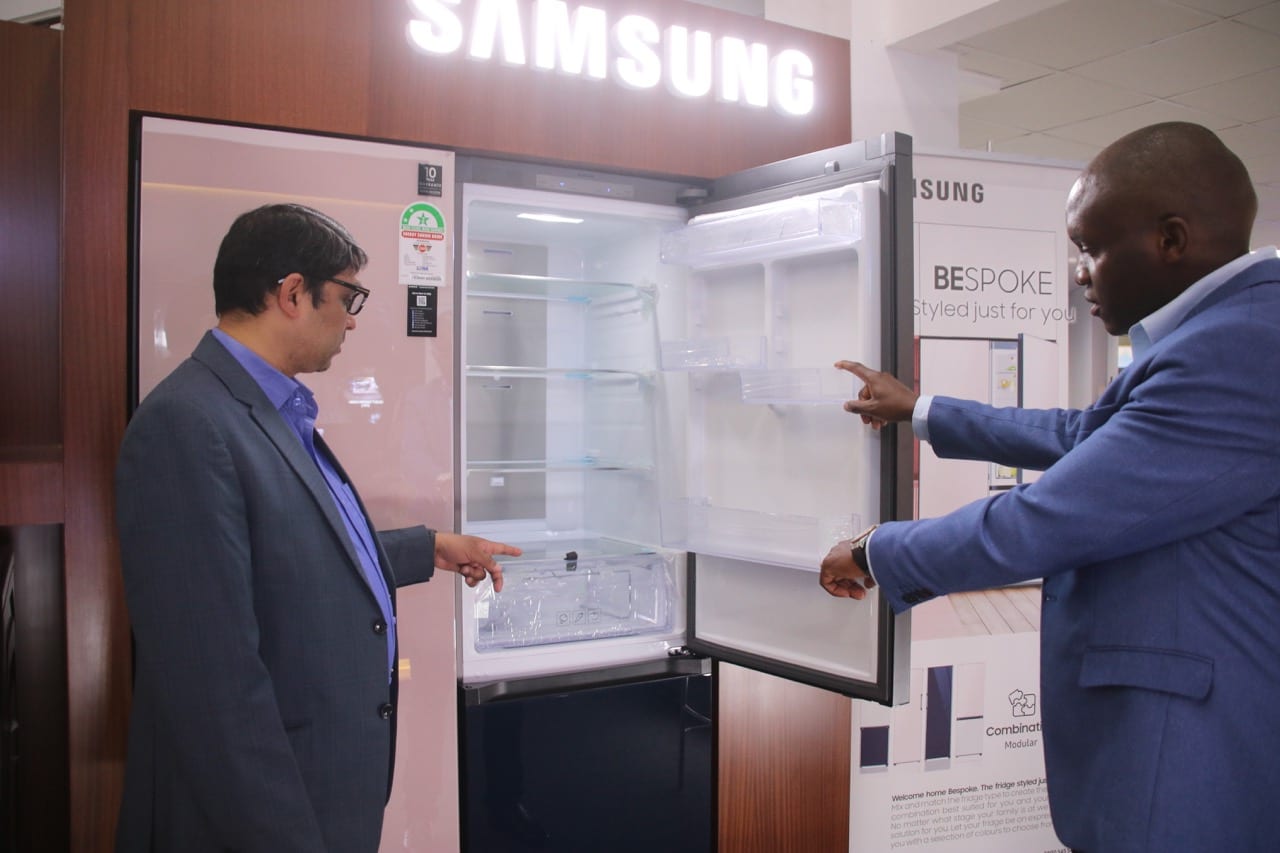 Samsung has announced 24 month warranty for select refrigerators and washing machines in Kenya. The new warranty period will go hand in hand with the already existing 20-year warranty on the Digital Inverter Technology (DIT) and compressors which will provide a differentiated consumer experience in the East Africa region.
Samsung says this is a show of confidence on the product quality and durability that Samsung has in their innovation and technology. The 24-month warranty will be applicable to specific Samsung-manufactured models of refrigerators and washing machines. 
The company says that the 24-month warranty is backed by years of research and development. "Through decades of continued investment, Samsung is able to offer consumers appliances that pair the most advanced Samsung technologies with beautiful designs that elevate the home experience now accompanied by the confidence the 24-month warranty brings". 
Further expounding on the announcement, the Head of Consumer Electronics at Samsung Electronics East Africa, Mr. Samuel Odhiambo noted that "As a business, we always put the needs of our customers first in everything we do. The 24-month warranty is no different. The 24-month warranty is a showcase of the confidence that we at Samsung have in our innovation and technology. We want our consumers to have the peace of mind that a smarter home can bring as they enjoy our products and as we continue to impact the environment positively".
From refrigerators to washers, the company argues that their products go through rigorous quality assurance phases during which the products are tested to ensure they will function properly for many years.
"When a customer walks into any of our dealer stores we can assure them that they are buying durable and high quality products. They are also buying products that are sustainable and eco-conscious," added Mr. Samuel Odhiambo.