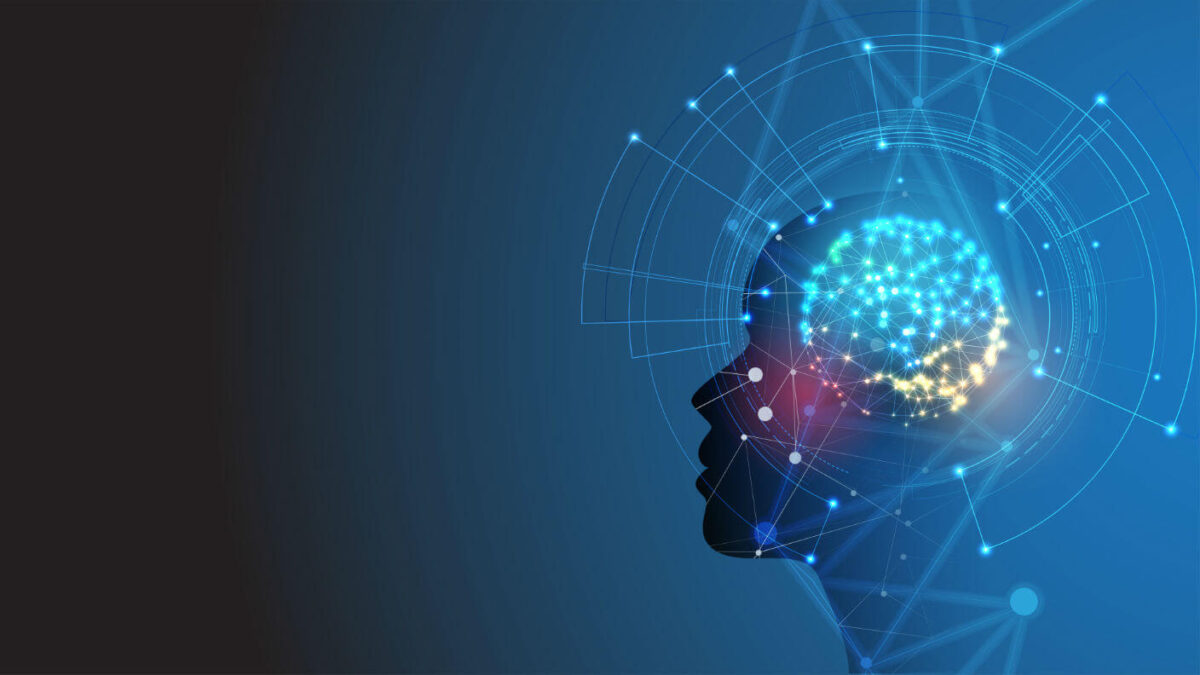 The Artificial Intelligence Center of Excellence Africa (AICE) is hosting its second AI for Leaders Summit in Kenya on April 27th. The event is geared towards industry leaders looking to explore the growth and transformative potential of AI technology in emerging economies. AICE's primary objective is to promote AI transformation, build capacity, and create an infrastructure that makes it easy for organizations to integrate AI solutions across Africa.
The summit will feature a broad range of topics, including developing a clear AI strategy for Africa, investing in AI infrastructure, upskilling the workforce, fostering collaboration and partnerships across academia, industry, and government, and addressing ethical concerns related to AI.
John Kamara, the founder and chair of AICE, stated that Africa needs to accelerate its vision and participation in the immense value that the AI industry offers the continent. He further explained that Africa must invest in AI and data science talent to become producers and owners of technology infrastructure instead of just consumers, as is currently the case. Investing in AI research, training more AI engineers, investing in AI start-ups, and the infrastructure required to support AI are all essential to fully leverage the opportunity presented by the 4IR.
By leveraging AI technology, African countries can automate and streamline various processes across sectors, including healthcare, education, and agriculture. For example, AI algorithms can be used to diagnose diseases and recommend treatment plans, streamline administrative tasks in schools and universities, and optimize crop production in agriculture. Such solutions can lead to better outcomes, increased productivity, and cost savings, all of which can contribute to the growth of the African economy.
The summit has attracted top global AI leaders as panelists, including Amit Kumar Pandey, Co-Founder of BEING AI; Dr. Jacques Ludik, Founder & CEO, Machine Intelligence Institute Africa; Ado Lõhmus, CEO Greenziel Ltd; Dr. Kwon, Choon, Chairman of NACSI; Kate Kalot, Founder & Chief Executive Officer; and Steven Sutherland, Adapt IT Divisional Executive. The summit aims to build a solid foundation for AI adoption in Kenya and beyond, including building smart capacity and growing the AI market economy.
AICE is committed to ensuring that Kenya is at the forefront of the transformative AI revolution in Africa. The organization aims to spearhead the adoption and implementation of AI technology in Kenya and beyond through its partnership with various stakeholders globally. AICE has already started developing an AI-enabled workforce by providing training and resources to AI engineers and data scientists, promoting research and development in the field of AI, and collaborating with the government and other organizations to create an enabling environment for the technology's adoption.
While Kenya is already making strides in the adoption of AI technology, there is still much work to be done. AICE is committed to accelerating the process of AI transformation to transform Kenya's economy and ensure that it remains competitive in the rapidly changing global landscape.