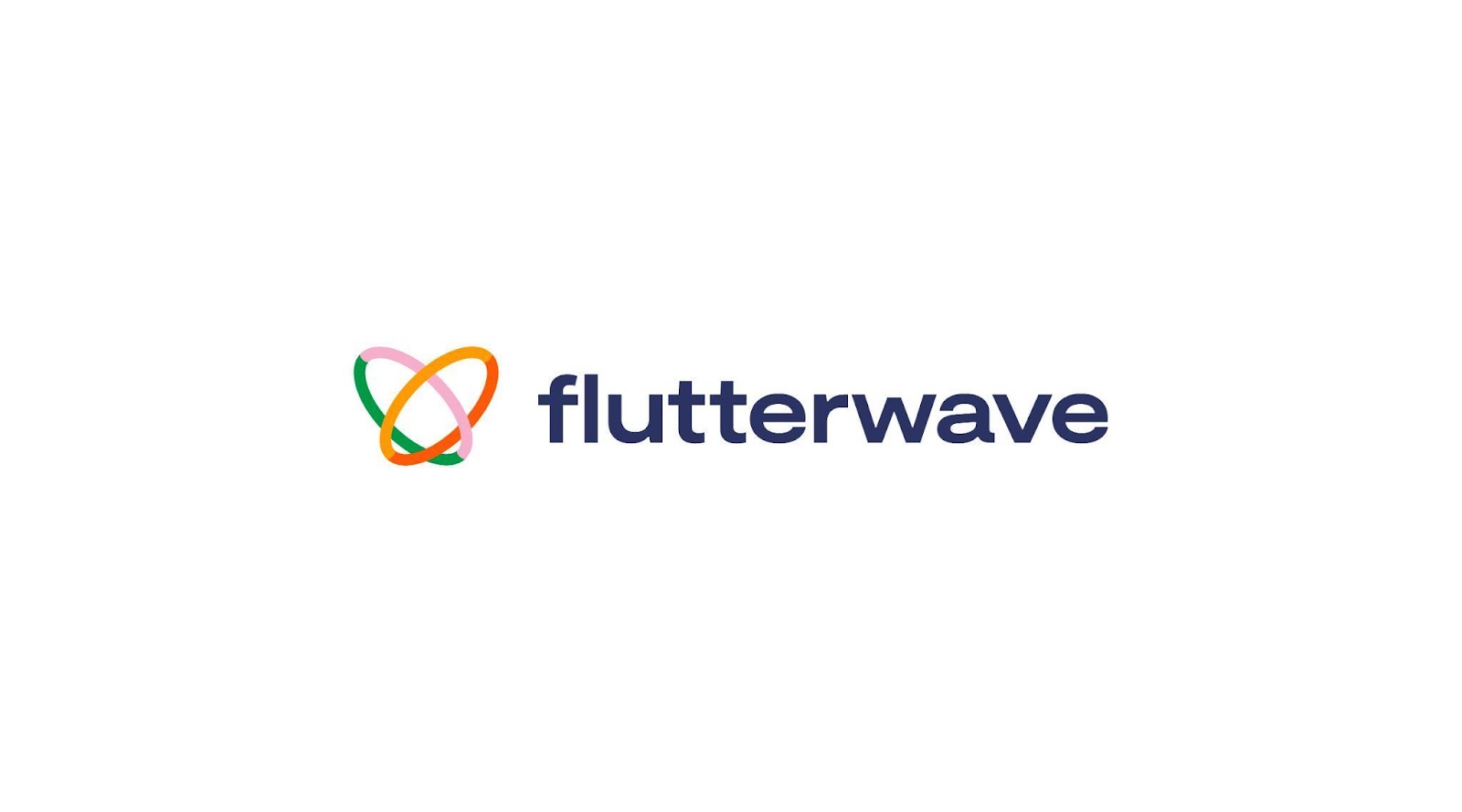 Flutterwave, a leading payments technology company in Africa, has announced Nairobi, Kenya as its regional headquarters in East Africa. This announcement comes barely a month after the company secured additional licenses to expand its operations in Rwanda. The decision to choose Nairobi was made during the third American Chamber of Commerce (AmCham) Business Summit held in Nairobi, where over 500 East African and American delegates participated.
Oluwabankole Falade, Flutterwave's Chief Regulatory and Government Relations Officer, made the announcement during the event. The summit was designed to chart new paths for enhanced U.S. commercial engagement with Kenya and the East Africa region, and it was graced by AmChams across East Africa, a senior U.S. government delegation, U.S. investors, the U.S. Department of Commerce, the U.S. Chamber of Commerce's Africa Business Centre, and East African businesses and officials.
"We recognize the invaluable role Kenya plays in the East African region and the country's business-friendly environment and digital capability," said Mr. Falade. "As a business with African roots and headquartered in San Francisco, we are aware of the importance of empowering small business owners, an objective shared by the Kenyan administration."
Flutterwave had been involved in allegations of fraud, money laundering, and operating without a license in Kenya. Last year, its accounts were frozen by a Kenyan court after it was accused by the authorities of facilitating fraudulent transactions and operating without a license from the Central Bank of Kenya. However, it was cleared of any wrongdoing in February after Kenya's Asset Recovery Agency withdrew its case.
Flutterwave's strategy is aligned with that of the East Africa region, ensuring that small and medium enterprises (SMEs) are provided with efficient, simple and affordable technology solutions that drive their businesses to profitability across borders. Flutterwave Store and Flutterwave Market, its key SME solutions, aim to support Kenya's SME sector, which employs around 80% of Kenya's population, creates 30% of jobs annually, and contributes 3% to its national GDP. Kenya offers Flutterwave a gateway into the region and to a customer base of about 476 million people as of 2023.
Flutterwave is a sponsor of the AmCham event and a board member of the U.S. Chamber of Commerce's Africa Business Centre. It is also a member of AmCham in most markets in which it operates, including Kenya, Tanzania, Rwanda, Uganda, and Zambia. The company moved to Kenya in 2016, becoming the first East African market for the Nigerian startup. It has since expanded to new markets.