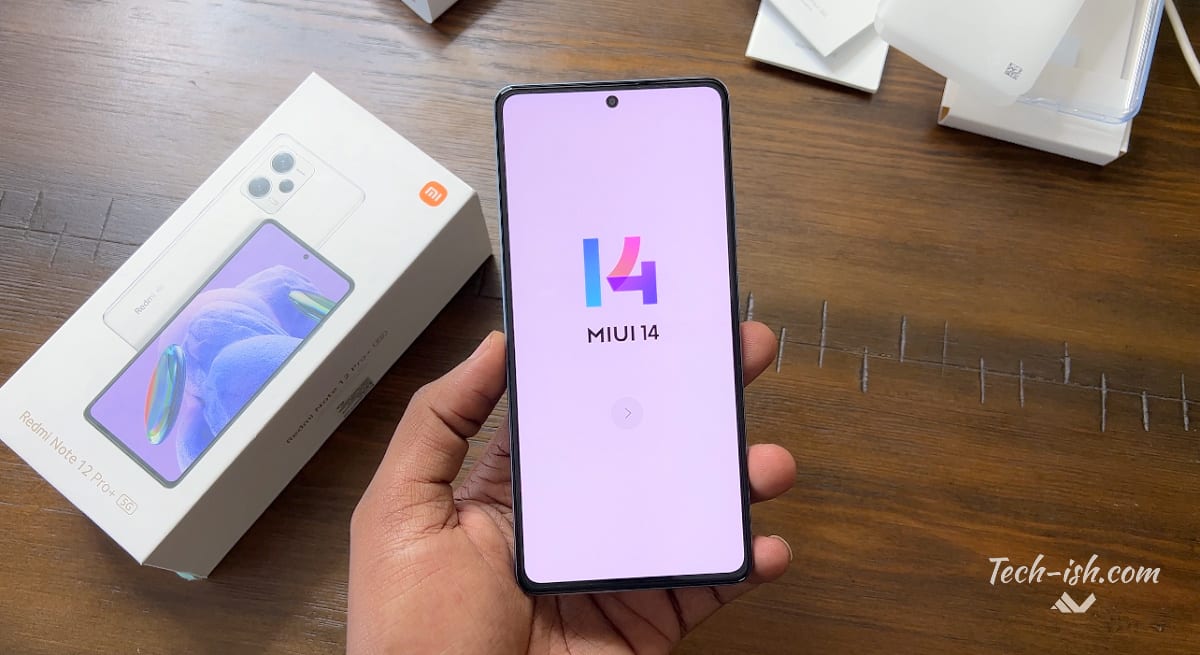 Xiaomi Kenya has today announced that the highly anticipated Redmi Note 12 Series will be launched in Kenya on 2nd May 2023. The global technology company, known for its innovative designs and features, says the Redmi Note 12 Series is no exception. With cutting-edge technology, Xiaomi says the new devices promise to be among the most powerful smartphones within their price range.
For the first time ever, a Xiaomi mid-range phone will feature flagship specifications, offering superior specs in the realms of camera, display, battery, and charging efficiency. One of the standout features is the revolutionary 200MP camera, an industry-leading resolution that many high-end smartphones do not have. This is expected to redefine smartphone photography in the upper mid-range segment.
To build up excitement for the launch, Xiaomi has kicked off the 'King of Mid-Range' campaign, celebrating individuals who excel in their respective fields.
The campaign recognizes that there are "kings" everywhere and will culminate with the unveiling of the Redmi Note 12 Series – the "King of the mid-range" – with the best configuration, character, and style, innovative technology, and affordable pricing.
The launch of the new Note 12 Series in Kenya is highly anticipated and Xiaomi says is expected to set a new benchmark for upper mid-range smartphones. With its cutting-edge features and powerful performance, the Redmi Note 12 Series is sure to make waves in the Kenyan smartphone market.
"The Redmi Note 12 Series is the next step in Xiaomi's global mandate to make innovative technology both accessible and affordable," said a Xiaomi spokesperson.
Xiaomi is a technology company headquartered in Beijing, China, with a presence in over 100 countries worldwide. The company specializes in the development, manufacturing, and distribution of smartphones, mobile apps, laptops, and other consumer electronics.