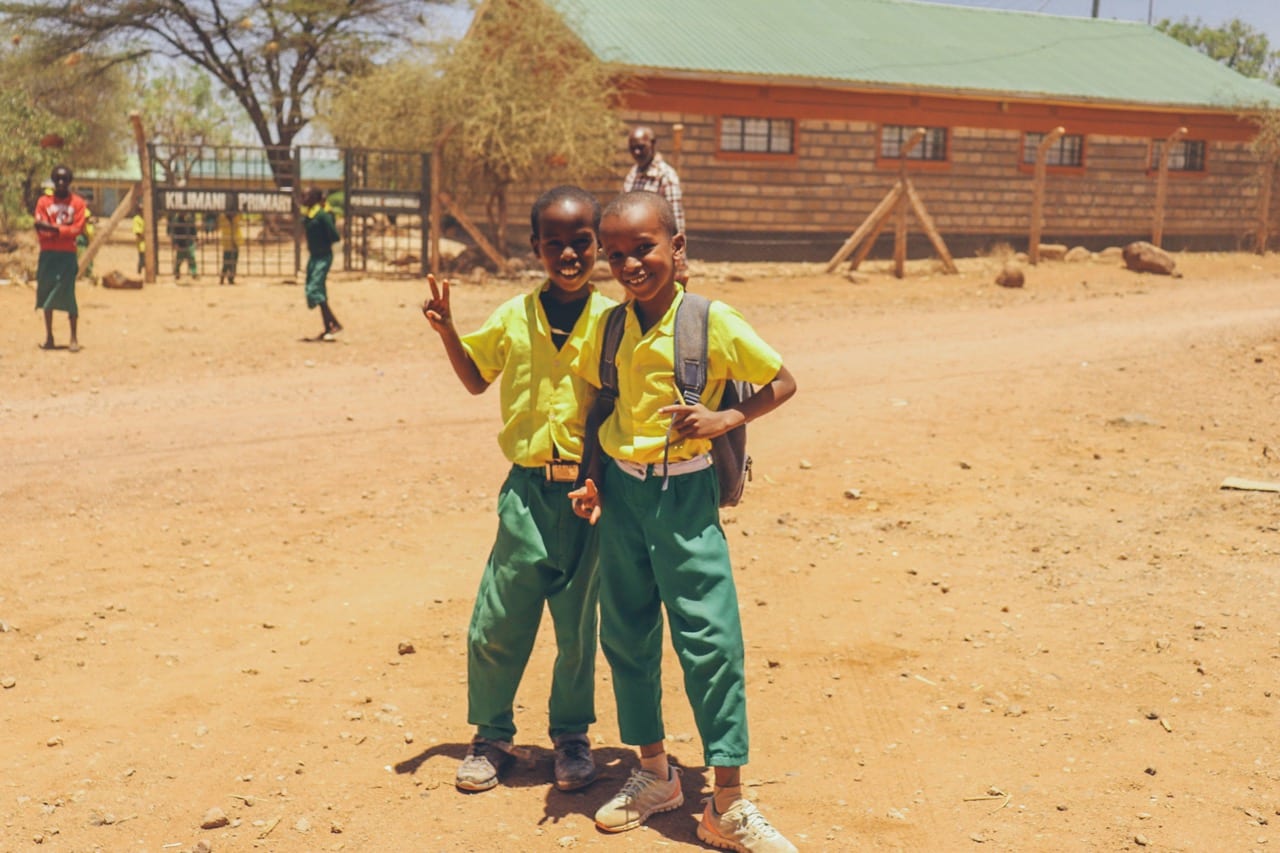 Microsoft Airband Initiative, led by General Manager Vickie Robinson, has announced new partnerships aimed at providing high-speed internet access to nearly 40 million people across Latin America and Africa. These partnerships, spanning countries such as Kenya, Uganda, Tanzania, Nigeria, Cote d'Ivoire, Brazil, Chile, Colombia, and Guatemala, mark a significant step toward the initiative's goal of connecting 250 million people by 2025, with a focus on reaching 100 million in Africa.
The limited access to broadband in Africa and Latin America has hindered the development of digital fluency and skills necessary for participation in the digital economy. Microsoft believes that internet access and meaningful connectivity are fundamental rights, and the Airband initiative was launched to bring transformative connectivity to unserved and underserved communities worldwide. By partnering with various organizations, Microsoft aims to enable affordable access to connectivity, particularly in regions with lower digital connectivity rates.
Microsoft Airband Initiative in Africa:
In Africa, Microsoft Airband's efforts on the continent are extensive and ongoing. In partnership with Mawingu and Tizeti, Airband is working to deliver connectivity to millions of people.
In Kenya, Tanzania, and Uganda, Airband's partnership with Mawingu has already provided high-speed internet access to four million people living in rural areas. This expanded partnership will bring coverage to an additional 16 million people in these countries by the end of 2025, ultimately reaching a total of 20 million people.
Mawingu's meaningful internet access extends to hotspots, vocational schools, and businesses throughout Kenya, fostering digital skills training and access to education materials. Additionally, Mawingu has collaborated with Unilever and Microsoft Philanthropies to provide access and skills to female entrepreneurs.
In Nigeria, Tizeti, an Airband partner, has already brought coverage to over 900,000 people and is now expanding its partnership to Cote d'Ivoire. This expansion includes infrastructure support and the deployment of solar-powered towers, enabling internet access for nearly 5 million people.
In Latin America:
In Latin America, partnerships with Wayfree in Guatemala, Fundacion Pais Digital in Chile, Brisanet in Brazil, and Anditel in Colombia will provide high-speed internet access to around 18 million people. The expansion in Brazil involves a collaboration with Brisanet, targeting over 11 million people in low-income regions. In Chile, Fundación País Digital's Programa Conectando Territorios initiative will bring internet access to an additional one million people in rural areas.
Colombia's partnership with Anditel has already exceeded its commitment to providing coverage for over 600,000 people, and they now aim to cover an additional three million people by 2025. Wayfree, the leading provider of internet connectivity in Guatemala, plans to achieve universal wireless internet access by deploying wireless access zones in towns and villages, reaching three million people by the end of 2025.
Empowering Connectivity for Development and Growth:
The improved connectivity will empower greater access to education, healthcare, and employment opportunities in areas where electricity is frequently unavailable or unreliable. These partnerships, facilitated by Microsoft's Airband Initiative, aim to create the necessary infrastructure to provide connectivity support in various ecosystems.
Through local expertise and experience, these organizations contribute to self-empowerment, sustainable development, and growth. With advancing technology, such as artificial intelligence, universal connectivity becomes a path forward to empower individuals and organizations worldwide to achieve more.