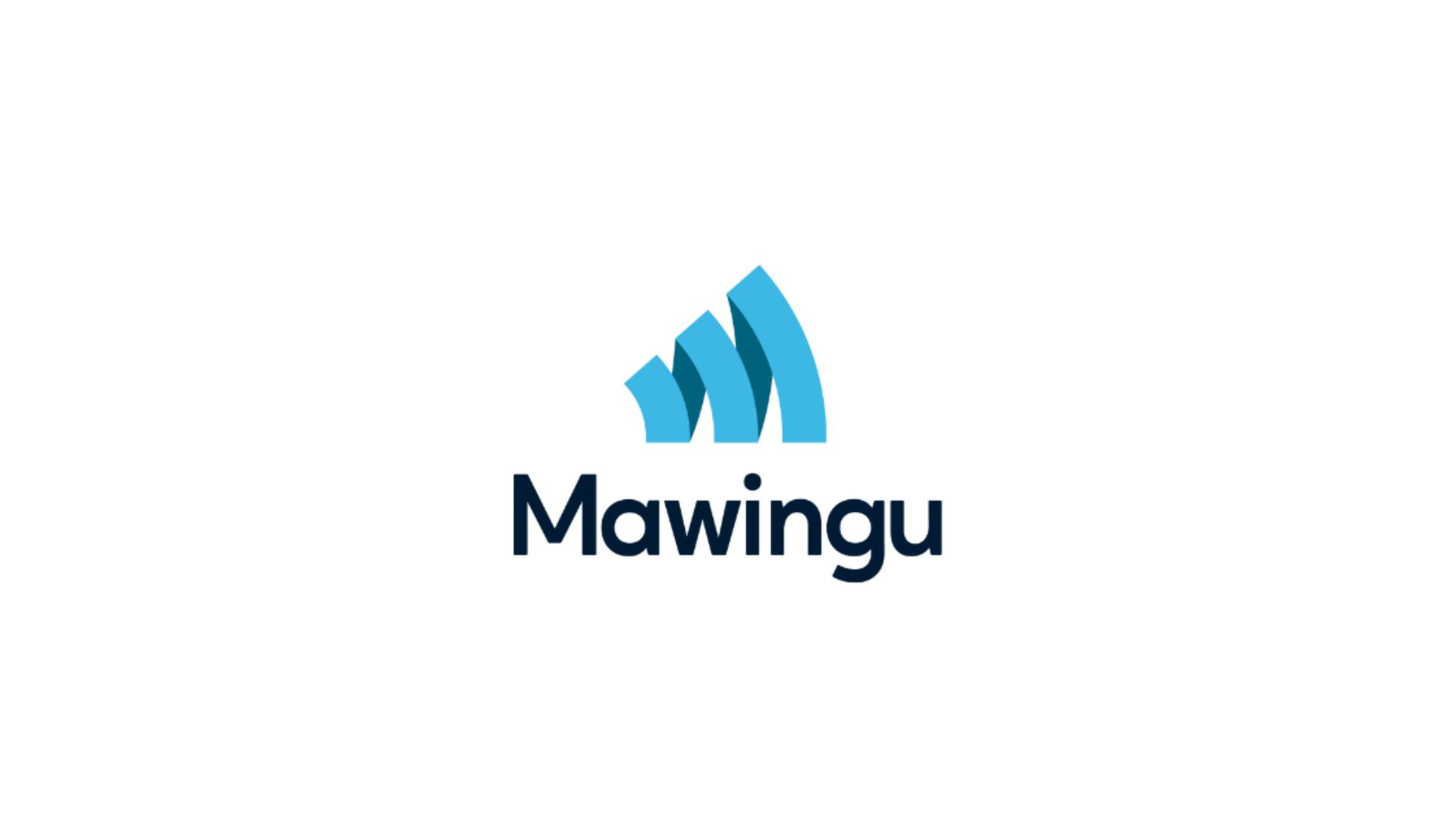 Mawingu, a rural Internet service provider (ISP) founded in 2012 beneath the foothills of Mount Kenya in Nanyuki., has announced the commencement of its network expansion drive to 25 additional counties in Kenya. Following the receipt of KES 1.12 billion in funding in February 2023, Mawingu aims to extend its coverage and connect more Kenyans to reliable and affordable Internet services.
Mawingu's Chief Executive Officer, Mr. Farouk RAMJI, expressed his enthusiasm for the company's mid-term growth strategy, stating, "With the reception of the KES 1.12 Billion funding in February, we have begun to expedite Mawingu's connectivity expansion to 25 additional counties across Kenya this year."
Already operational in 15 counties and serving over 7,500 active customers, Mawingu's Series B investment attracted new investor InfraCo Africa, part of the Private Infrastructure Development Group (PIDG) from the United Kingdom, alongside existing institutional investors E3 Capital and the Dutch Entrepreneurial Development Bank FMO.
Since February 2023, Mawingu has successfully connected an additional 2,000 households and businesses across seven new counties, including Kilifi, Kwale, Uasin Gishu, Bungoma, Kakamega, Kisii, and Migori. The company's expansion efforts have resulted in a cumulative total of 22 counties being connected, benefiting over 9,500 homes and businesses. As the largest rural ISP in Kenya, Mawingu is dedicated to providing Internet services to underserved areas.
Mawingu's competitive advantage lies in its commitment to offering unlimited meaningful Internet access to customers for only KES 2,500 per month. Comparatively, traditional 4G networks charge significantly higher rates for similar data usage. Mr. RAMJI highlighted that Mawingu's customers consume an average of 8GB of data daily, which on a conventional network could cost between KES 20,000 to KES 30,000 monthly for a 240GB data bundle. By providing affordable connectivity, Mawingu aims to bridge the digital divide and create opportunities for work, education, entertainment, and social connections.
In addition to affordable rates, Mawingu has increased its minimum speeds across its Internet packages for homes, small businesses, and large enterprises. The ISP is also testing fiber technology in some existing markets, with a focus on enhancing Internet quality in the coming months. Mawingu combines wireless and fiber technology, along with solar power, to distribute low-cost, reliable Internet to its customers.
With its renewed mission and commitment to opening opportunities, Mawingu rebranded in the last quarter of 2022. The company introduced a new logo, company values, and a long-term vision to provide quality Internet at affordable rates. By positioning itself as a provider of meaningful Internet access, Mawingu seeks to connect frontier regions that have historically lacked access to reliable connectivity.
Mawingu's network transmission infrastructure comprises 75 towers (base stations) that are directly backhauled to dedicated fiber trunks and high-capacity microwave links. The architecture incorporates redundancy and diversity, ensuring reliable and stable connectivity. Currently, Mawingu operates a total of 140 base stations throughout its network.
As Mawingu embarks on its network expansion drive, the company's efforts align with its mission to democratize access to knowledge, commerce, entertainment, and social connections for all. By utilizing wireless, fiber, and smart green-energy technology, Mawingu continues to adapt to changing market conditions and deliver Internet services to rural areas.