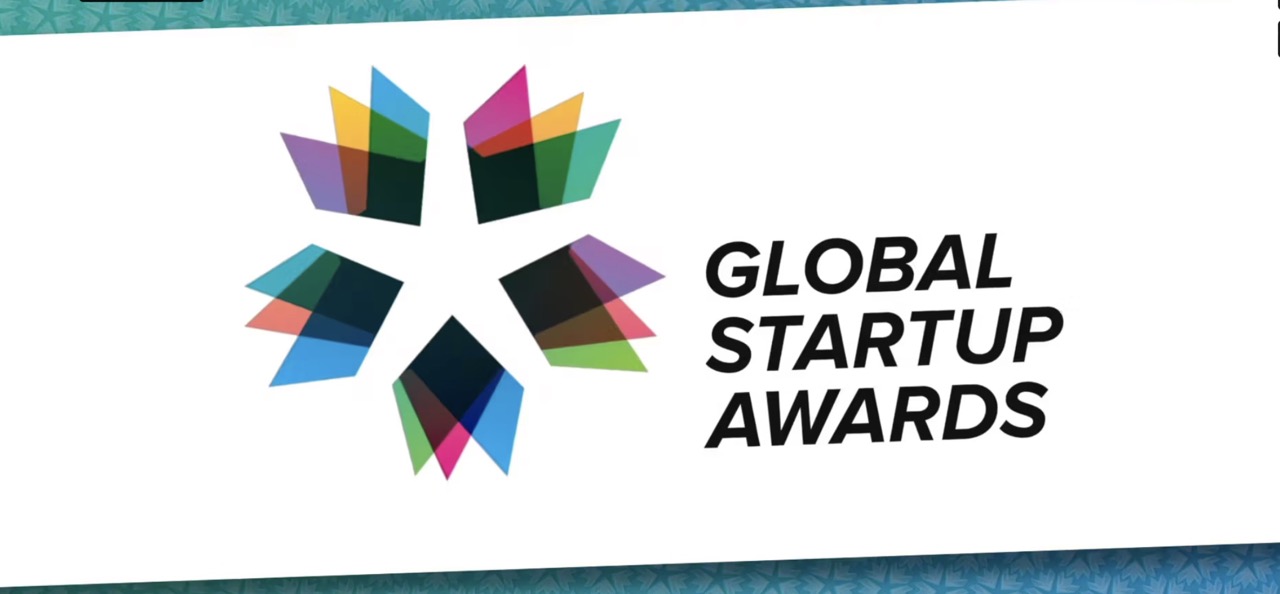 The Global Startup Awards Africa (GSA Africa), the largest independent startup ecosystem competition on the continent, has named 71 regional winners from across Africa. The announcement was made at the launch edition of GITEX Africa 2023, held in Marrakech, Morocco. This year's competition attracted 8,272 entries from all 54 African states, representing a diverse range of startups in various sectors.
Global Startup Awards Africa, launched in 2021, aims to showcase and scale Africa's most promising startups. The focus of this year's competition was on solutions in agriculture, climate change, commerce, education, healthcare, and mobility & logistics. The organizers showed particular interest in startups championing Web3.0 technologies, sustainable business models, green innovation, and diversity in the workplace.
The competition followed a multi-tiered selection process, starting at the national level and culminating in the announcement of regional winners. An independent panel of judges evaluated the startups, providing a comprehensive view of the African tech ecosystem.
Winners from different regions of Africa:
| Region | Representative Countries |
| --- | --- |
| Northern Africa | Egypt, Morocco, Tunisia |
| Southern Africa | South Africa, Zimbabwe, Mozambique, Namibia |
| Eastern Africa | Kenya, Uganda, Ethiopia, Mauritius, Rwanda, Tanzania |
| Western Africa | Nigeria, Ghana, Liberia, Cote d'Ivoire, Gambia, Senegal, Benin |
| Central Africa | Cameroon, Democratic Republic of Congo, Congo, Gabon |
The winners were spread across different regions of Africa. In Northern Africa, 13 startups from Egypt claimed victory, followed by finalists from Morocco and Tunisia. Southern Africa saw South African startups secure 11 awards, with the remaining titles going to startups from Zimbabwe, Mozambique, and Namibia.
Eastern Africa had seven winners from Kenya, three from Uganda, two from Ethiopia, and one each from Mauritius, Rwanda, and Tanzania. Western Africa had six winners from Nigeria, three from Ghana, and one each from Liberia, Cote d'Ivoire, Gambia, Senegal, and Benin.
Central Africa also made a strong showing, with five winners from Cameroon and four from the Democratic Republic of Congo. Startups from the Congo and Gabon were also recognized.
The 71 regional winners will now progress to the Continental Finals of the GSA Africa competition, where they will compete for the title of African winner. These startups will have the opportunity to showcase their solutions alongside top entrepreneurs, venture capitalists, and ecosystem enablers at the GSA Grand Finale.
In the previous season's Grand Finale held in March 2023, two African startups were named Global Winners. Ethiopian green-tech startup Kubik was recognized as the 'Startup of the Year,' while Ugandan fintech Emata was awarded 'Best Newcomer.' African winners will have exclusive access to the Global Innovation Initiative Group (GIIG), the competition's dedicated investment partner, which aims to find, fund, and grow globally relevant African innovation through its GIIG Africa Fund and the GIIG Africa Foundation.
Jo Griffiths, co-founder of Global Startup Awards Africa and GIIG, expressed enthusiasm about this year's regional winners, highlighting the quality and diversity of solutions that are actively addressing significant challenges across the continent. The competition demonstrated that Africa is the tech continent of the future, with 34 percent of entrants focused on green innovation.
The announcement of the regional winners took place at GITEX Africa 2023, the continent's premier gathering of innovation stakeholders, held in Marrakech, Morocco. The event brought together global leaders from the public, private, and civil sectors to foster the adoption of next-generation technology in Africa.
Caitlin Nash, co-founder of Global Startup Awards Africa and GIIG, emphasized the significance of announcing the winners in Morocco, an industrial powerhouse of Africa. She highlighted the competition's mission to build global bridges between Africa's exceptional solutions and the markets and communities where they can have the most significant impact.