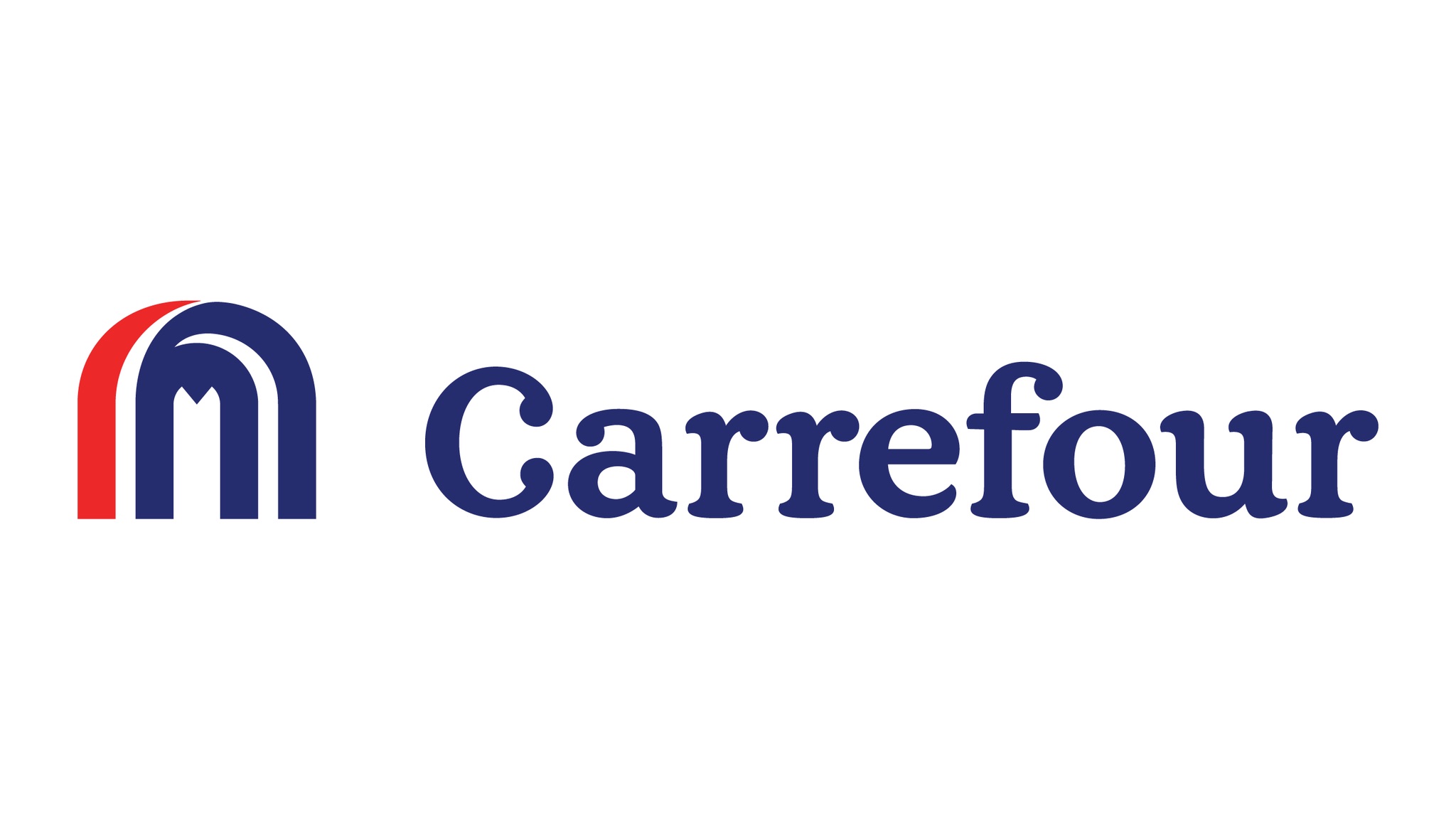 Carrefour, one of Kenya's leading retail chains owned and operated by Majid Al Futtaim, has joined forces with Visa, the global digital payments leader, to introduce a new online discount campaign for its customers. The partnership aims to enhance the shopping experience by offering attractive discounts to customers who use the MAF Carrefour Mobile app and pay with locally issued Visa cards.
Starting in June 2023, the campaign will run every Tuesday for a duration of three months, providing customers with an opportunity to save money on their purchases. Customers who shop on the MAF Carrefour Mobile app and make payments of KES 3,000 or more using a Visa card will receive a discount of KES 400.
Christophe Orcet, Regional Director of Carrefour – East Africa, Majid Al Futtaim Retail, expressed the company's commitment to providing flexible payment solutions for customers facing inflationary pressures. He emphasized the importance of maintaining affordability and quality while offering convenient payment options to elevate the overall customer experience. The partnership with Visa allows Carrefour to expand its offerings and cater to the evolving needs of its customers.
Kenya has emerged as a frontrunner in digital payments within Africa, experiencing substantial economic growth as a result. Digital payment services have not only promoted financial inclusion but also reduced transaction costs and improved business efficiency. By teaming up with Visa, Carrefour aims to enhance payment experiences for customers both online and at their physical stores.
Eva Ngigi-Sarwari, Country Manager of Visa Kenya, highlighted the benefits of using Visa cards for payments, including safety, security, and convenience. She also emphasized that Visa's digital payment options eliminate transaction charges, allowing customers to have more money to spend on shopping or save for future use. As the transition from cash to digital payments continues to accelerate, businesses must adapt by offering digital payment options, and Visa is ready to bridge this gap.
In addition to the online discounts, Carrefour has been dedicated to improving the customer experience at its physical stores. In March of this year, the retail giant introduced Kenya's first self-checkout service at its Nairobi Westgate Mall location. This innovative feature enables customers to shop and complete purchases without the assistance of cashiers, saving time and eliminating the inconveniences often associated with long queues.
The Carrefour-Visa partnership demonstrates the commitment of both companies to adapt to the changing needs and preferences of customers. By leveraging the power of digital payments and offering attractive discounts, Carrefour aims to enhance the affordability and convenience of shopping for its loyal customer base. With this collaboration, Carrefour and Visa are set to make a significant impact on the retail landscape in Kenya, providing customers with more options and a seamless shopping experience.