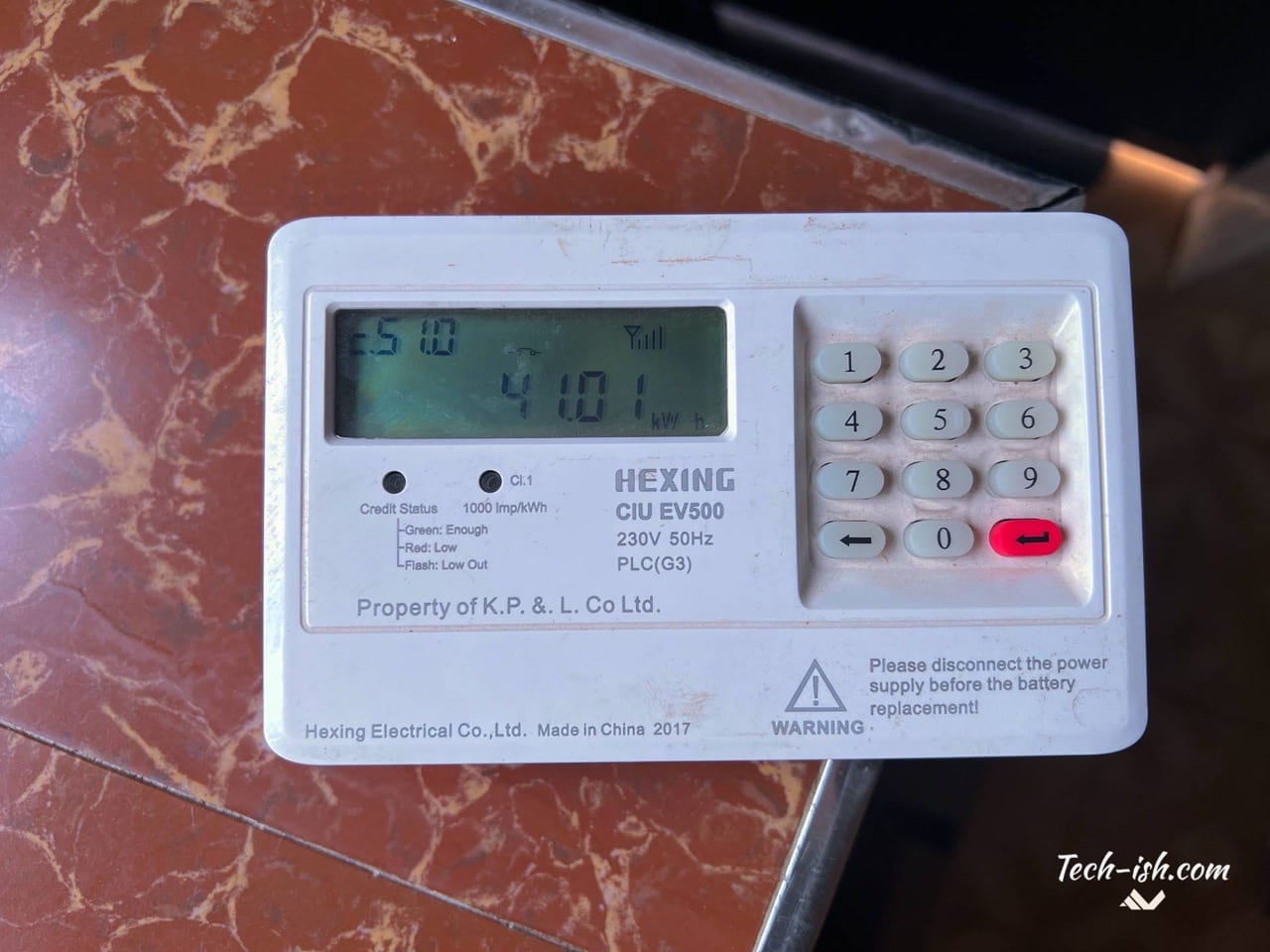 Airtel Money has partnered with Kenya Power (KPLC) to introduce zero transaction charges for electricity bill payments. This initiative aims to alleviate the financial burden on Kenyans during tough economic times and will benefit both postpaid and prepaid Kenya Power customers for the next six months.
Airtel Money's Managing Director, Anne-Kinuthia Otieno, expressed enthusiasm about offering this solution to Kenyans, enabling them to enjoy zero transaction costs when making electricity payments. Customers can pay their Kenya Power electricity bills through the Airtel Money platform by dialing the USSD code *334#, selecting Airtel PayBill, and then choosing KPLC.
How to pay for Kenya Power (KPLC) with Airtel Money:
Dial *334# on their mobile phones.
Select Airtel PayBill from the options presented.
Choose KPLC as the recipient of the payment.
Proceed with the payment by following the prompts.
Dr. (Eng.) Joseph Siror, the Managing Director and CEO of KPLC, highlighted the significance of Airtel's Mobile Money solution as a revenue collection point for Kenya Power. He mentioned that the partnership will enhance seamless payment options and improve customer satisfaction.
While the zero transaction fees will last for six months, Airtel Money assures customers that the subsequent fees will be affordable and in line with their commitment to providing highly cost-effective services.
Airtel Money says it aims to pursue more partnerships with strategic stakeholders to offer Kenyans pocket-friendly and convenient mobile money services, creating a favourable financial ecosystem for its customers.