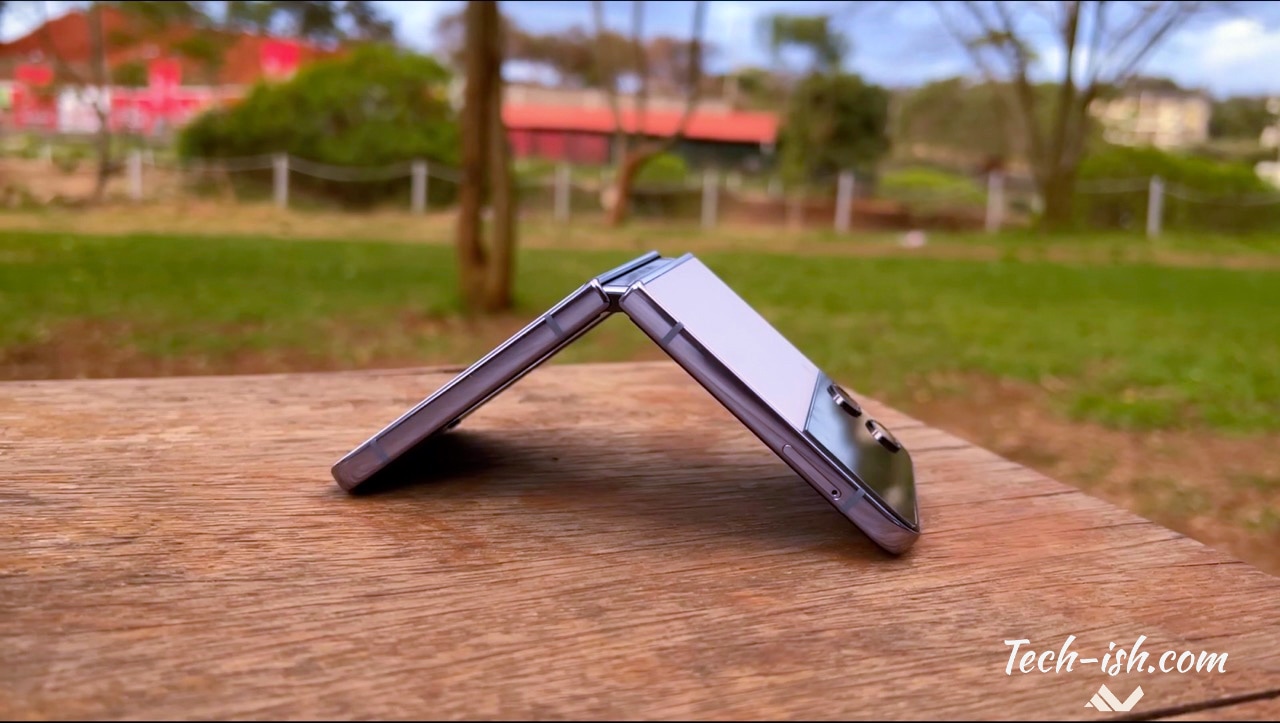 Samsung will be bringing the new foldables – Galaxy Z Fold 5 and Flip 5 – to Kenya from August. It is thanks to their efforts in the segment that foldables are now almost mainstream. We expect their 5th generation set of devices to wow, thanks to growing competition from companies like Vivo, TECNO, and OPPO.
It is expected that a late July Unpacked event in Seoul, South Korea, will serve as the global unveiling stage for the new devices, with the devices coming in to Kenya after a local launch in early August.
The Galaxy Z Fold 5 and Flip 5 will be succeeding the aptly received 4th gen foldables. It will be interesting to see what sort of upgrades Samsung will be including with the new generation. You can read my review of the Galaxy Z Flip 4 here.
Galaxy Z Flip 5 Features:
According to rumours online, the Galaxy Flip 5 will pack a multitude of enhancements. Samsung appears to have addressed the criticisms directed at its predecessor, focusing on improving battery life and camera quality. The Flip 5 will also pack a more powerful Snapdragon 8 Gen 2 chip, promising to deliver top-tier performance.
However, one of the most significant design updates is the device's external display. Samsung is bringing in a 3.4-inch external screen, a considerable leap from the previous model's 1.9-inch display. This enlargement of the external screen not only improves aesthetics but also enhances the user experience. From information online, Samsung has partnered with Google to optimise popular applications like YouTube, Messages, and Maps for the display.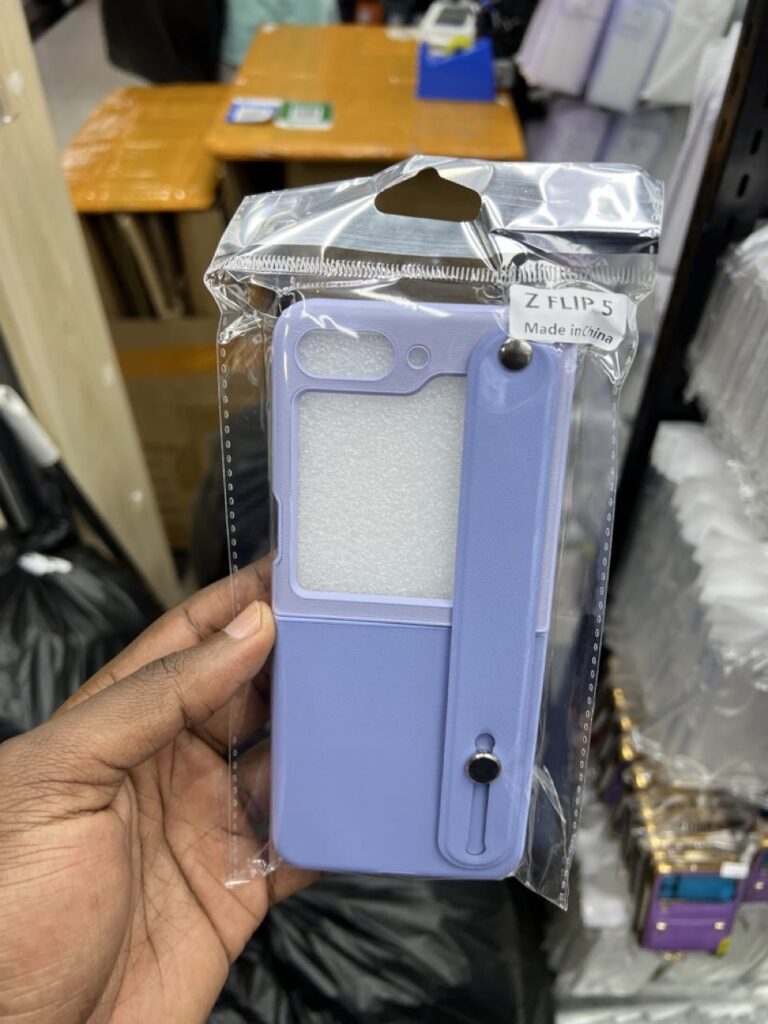 The Z Flip 5 also promises to tackle one of the common concerns associated with foldable smartphones: the visible crease on the display. (OPPO already did this though.) The device is expected to feature a new hinge design that aims to make this crease less noticeable. Furthermore, the Z Flip 5 may also boast its first-ever IP58 rating, indicating dust and water resistance.
Galaxy Z Fold 5 Features:
The Galaxy Z Fold 5 may sport a broader aspect ratio, making the cover display more user-friendly, and the foldable panel might exhibit a wider screen ratio. However, these rumours cannot be confirmed. There are also other reports suggesting that the Z Fold 5 may retain the same aspect ratio as its predecessor, the Z Fold 4.
For the displays, rumours suggest a 7.6-inch QXGA+ AMOLED foldable panel with a 120Hz refresh rate and a less noticeable crease, thanks to a new "teardrop hinge" design. The cover screen, likely an AMOLED type, may feature a 6.2-inch HD+ resolution display, potentially protected by Gorilla Glass Victus 2 or a yet-to-be-announced solution.
The phone's camera system is still shrouded in mystery, with speculations ranging from a 108MP primary camera, a 12MP ultra-wide sensor, and a 64MP telephoto camera to a more conservative prediction of a 50MP primary camera, a 12MP ultra-wide sensor, and a 4MP under-display sensor.
The Z Fold 5 is also rumored to be the first in the foldable line to feature dust resistance, with an IP58 dust and water resistance rating. This upgrade would effectively prevent dust particles from entering the device via the hinge. While rumors regarding the S Pen's full adoption remain divided, with some reports claiming the presence of a dedicated S Pen slot and others citing internal space limitations as a hindrance, the potential inclusion of the S Pen would significantly boost the device's functionality.
What to look forward to:
With the upcoming launch and unveiling, there are three things to look forward to:
Pricing – How will Samsung prices these devices in Kenya, especially with the tough economic times, the failing shilling, and increased taxes.
Options – There are increasingly new options for Flip and Fold Phones. What do those options offer and which one should you ready yourself for.
Battery Life – Exactly how good or bad will battery life be on th new phones, given battery has been a big miss with older foldables.