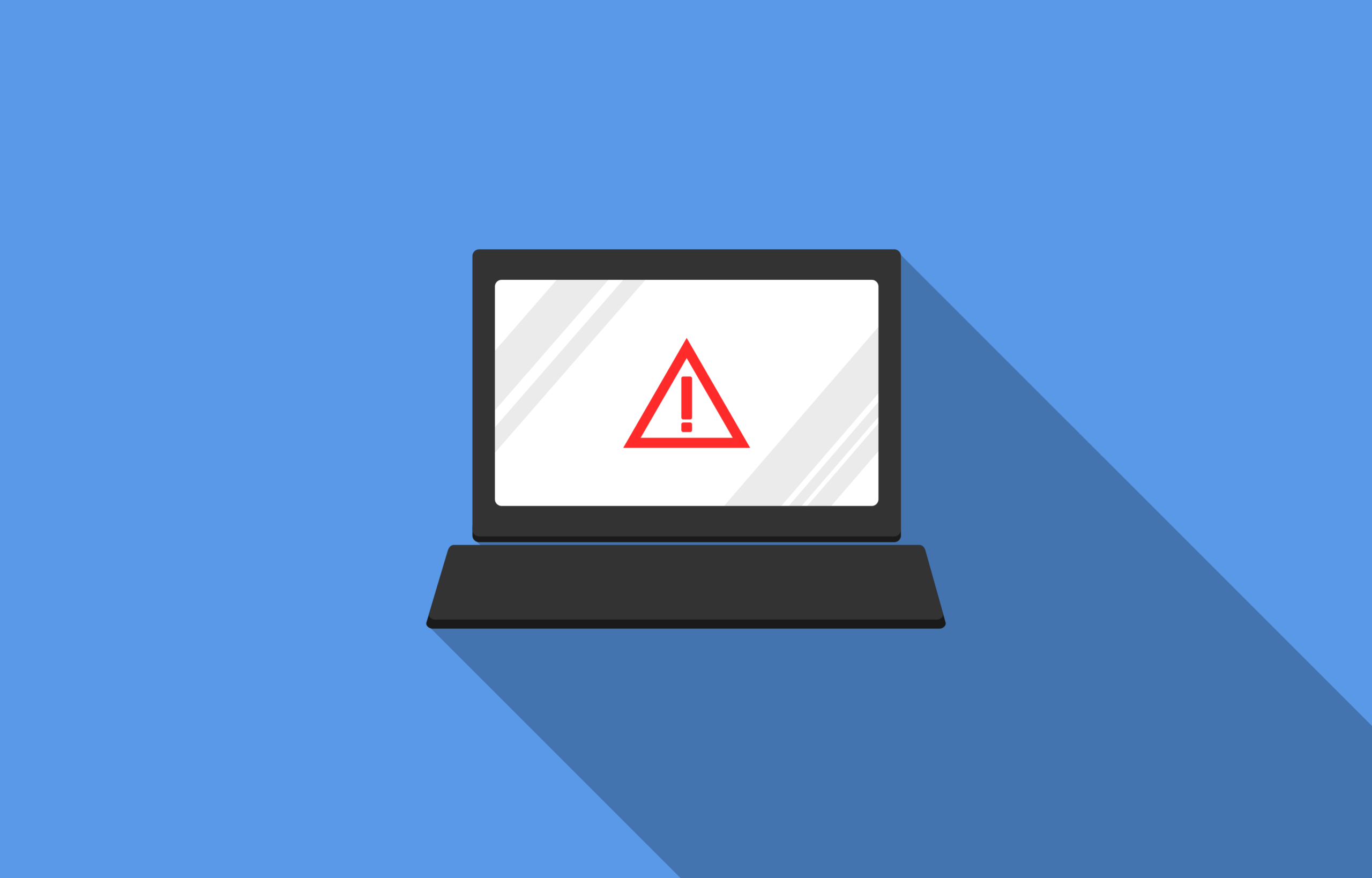 Liquid C2, a subsidiary of Liquid Intelligent Technologies, a pan-African technology group, has unveiled a startling increase of 76% in cyberattacks targeting businesses in Kenya, South Africa, and Zambia. The findings come from the recently released report titled "The Evolving Cyber Security Landscape in Africa 2022." This comprehensive study sheds light on the escalating cyber threats faced by enterprises across the three countries.
While the report reveals some positive developments in cybersecurity strategies, it warns against complacency and emphasizes the critical need for continuous vigilance and collaboration with managed security services providers.
Rapid Surge in Cyberattacks:
According to the report, all three countries experienced a significant surge in cyberattacks against large enterprises. Kenya witnessed an alarming 82% increase, closely followed by South Africa and Zambia, which both recorded a 62% rise. This trend signals the urgency for businesses to stay ahead of evolving threats and not become complacent with their existing security measures.
Despite advancements in cloud and digital strategies, the report highlights the potential vulnerabilities faced by organizations. While 68% of the companies surveyed reported progress in their cybersecurity capabilities, more than half of all large enterprises fell victim to successful cyberattacks. Notably, Kenyan businesses accounted for 90% of these attacks. The report emphasizes the need to invest in modern technologies and partner with cybersecurity experts who can provide round-the-clock protection, rapid response, and threat intelligence tailored to specific business requirements.
Methods of Attack:
Email-based attacks emerged as the most prevalent method used by cybercriminals, with phishing or spam attacks accounting for 61% of incidents. Compromised passwords were the second most common attack vector, comprising 48% of reported breaches. Data breaches and attacks followed closely at 44%. Additionally, 61% of companies reported that breaches occurred as a result of remote or hybrid working arrangements, underscoring the importance of securing remote access and implementing robust cybersecurity protocols.
Cybersecurity Workforce Shortage:
One of the report's most concerning revelations is the growing shortage of certified cybersecurity professionals in Africa. The research estimates a gap of 100,000 professionals, with only 7,000 certified experts available, equating to one professional for every 177,000 people on the continent. The true magnitude of the problem may be even greater, as there is a lack of readily available data on the level of investment made by African governments into cybersecurity.
Investment and Collaboration:
The report reinforces the critical need for organizations to invest in robust cybersecurity measures to protect against reputational damage, financial loss, and potential business interruptions. Collaboration with trusted third-party Managed Security Services Providers (MSSPs) is also emphasized as a key strategy for implementing and refining cybersecurity measures.
Read the full report: The Evolving Cyber Security Landscape in Africa 2022