Announcements
Rose Odengo, Brenda Wangari Join Madica to Bolster Africa's Tech Sector Growth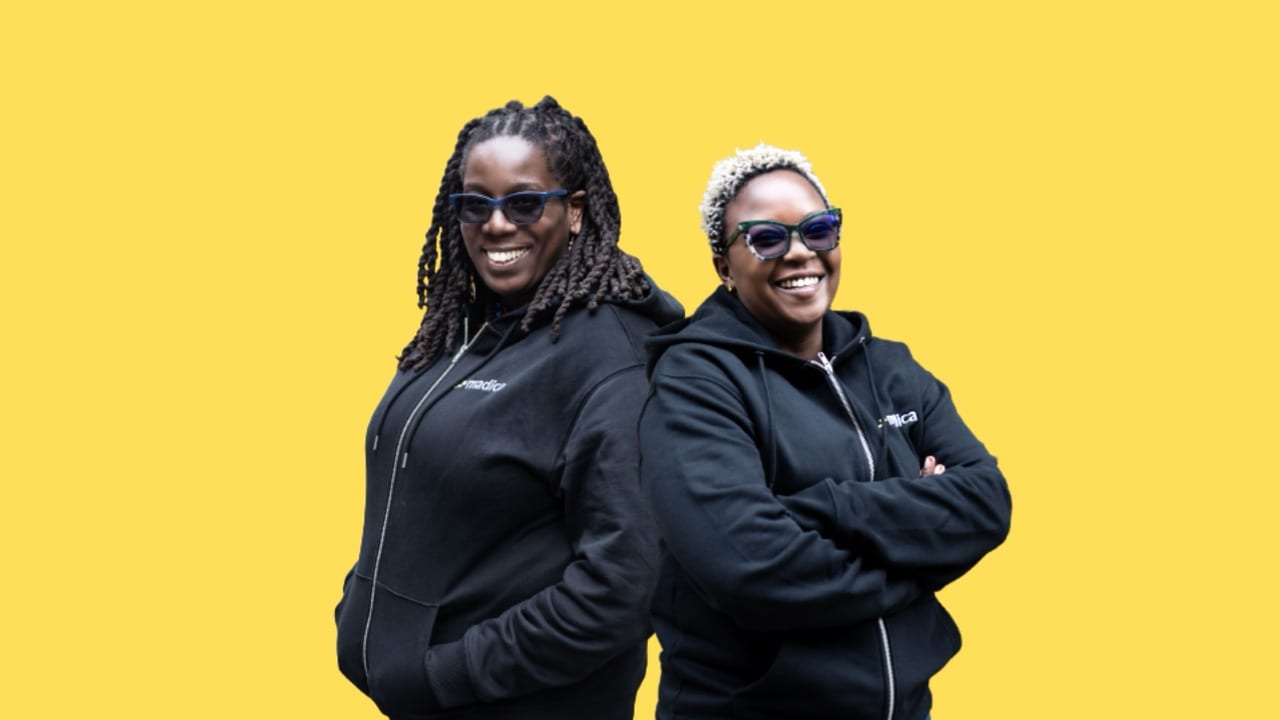 On July 25, 2023, Madica, an Africa-centered investment program specializing in pre-seed stage startups, announced the strategic appointments of Rose Odengo and Brenda Wangari. These key additions reinforce Madica's unwavering commitment to promoting diversity, inclusivity, and innovation in Africa's tech industry.
With an impressive portfolio in the communications field, Rose Odengo assumes the important role of Head of Communications and Community. Odengo, a highly acclaimed storyteller and communication strategist based in Kenya, brings almost two decades of experience in diverse areas like advertising, public relations, brand development, journalism, and digital communication. Her in-depth expertise will guide Madica and its portfolio firms in effectively communicating their visions and journeys to stakeholders.
Simultaneously, Brenda Wangari, with a rich background in program management, investment analysis, operations, and network building, will perform a crucial role in nurturing the growth and prosperity of Madica's portfolio companies. Before her appointment at Madica, Wangari led entrepreneur support initiatives at Village Capital, working closely with innovation hubs throughout Africa. Her work aimed to enhance their sustainability and expand their services and initiatives for entrepreneurs.
Established in 2022, Madica fills critical gaps that hinder Africa's innovation, entrepreneurship, and wealth creation. Operating with a $6 million sector-agnostic fund, the program endeavors to empower purpose-driven founders, particularly female-led initiatives. Madica offers these entrepreneurs access to financing and top-tier support, enabling them to establish and expand their startups.
Emmanuel Adegboye, Head of Madica, shared his excitement about the recent appointments, stating, "We warmly welcome Rose and Brenda to the Madica team. Their extraordinary qualifications and outstanding qualities augment our growing organization, and we consider ourselves fortunate to have them onboard. These appointments underscore Madica's steadfast commitment to fostering diversity and advancing women in leadership roles, establishing a positive example for the entire industry."
Adegboye added, "Our dedication doesn't end there. We are equally committed to supporting underrepresented founders and propelling the growth of pioneering startups in underprivileged African regions."
In line with its commitment to promoting diversity, last month Madica participated in the trailblazing "Diversity Dividend: Exploring Gender Equality in the African Tech Ecosystem" report. This first-ever study focused on gender equality in the African tech startup scene, revealing the notable lack of gender diversity within startup teams and funding rounds on the continent.