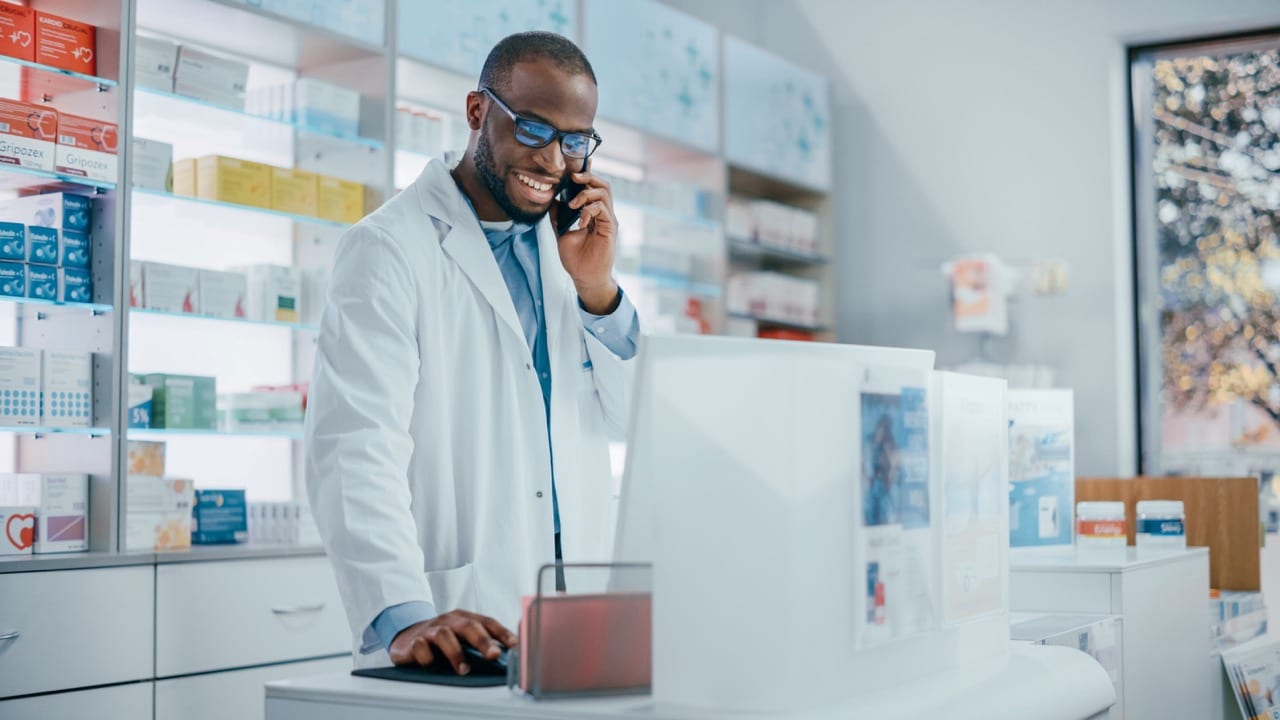 In an era characterized by a global pandemic and digital disruption, a groundbreaking report by healthcare consulting firm Salient Advisory reveals that African governments are actively collaborating with technology innovators to reinforce local health supply chains.
The Bill and Melinda Gates Foundation-backed report, "Innovations in Digitizing Health Supply Chains in Africa", profiles a thriving pan-African ecosystem of health supply chain innovators. Notably, this is the first landscape assessment of health supply chain innovation across Africa, tracking almost 350 tech-enabled innovators across 27 African countries.
A Changing Landscape Amid COVID-19
The global disruption brought about by COVID-19 led to a surge of supply chain innovations. Despite initial uncertainties about their business model's sustainability, African governments are now showing a keen interest in partnerships with health tech innovators. The report found nearly 50 such partnerships aiming to tackle longstanding issues related to the availability, accessibility, and quality of health products in public health supply chains.
A significant focus of these partnerships is digital transformation. Nearly half aim to digitise processes like ordering and inventory management to maximize efficiency and minimize wastage. The prevalence of these projects indicates the strong governmental interest in adopting digital solutions for health supply chains.
Emerging Players in the Innovation Scene
While established innovators like Zipline and mPharma have been at the forefront of these partnerships, younger companies such as Nigeria's Figorr and Zimbabwe's Vaxiglobal have also made impressive strides in securing public sector partnerships early in their journey. This reflects a growing trend among African governments to support tech-driven innovations, especially those contributing to social impact and job creation. This development could herald a new era of innovation-friendly regulations across Africa.
However, despite the growing interest in health supply chain digitization, funding disparities still exist. Although health tech innovators have collectively raised $2.6 billion, e-commerce giants and drone delivery operators based in the US and Europe have dominated, accounting for 77% of all funding.
Meanwhile, startups focusing on digitizing ordering and inventory management, a seemingly key area of interest for governments, have secured only 9% of all funding since their inception. Major sources of equity funding in the field include Plug N Play Ventures and Launch Africa, with the highest number of grants provided by the Investing in Innovation program, the Bill & Melinda Gates Foundation, and Google's Black Founders Fund.
Gender and Geographical Disparities in Funding
A persistent concern in the sector is gender and geographical disparities in funding. While 29 women-led companies are operating across Africa, they continue to struggle for equity financing, leading to a higher reliance on debt and grants. Companies founded solely by women account for 8% of all startups but have received just 2% of all reported funding over time.
Additionally, innovators based outside of Africa have raised 83% of all reported funding, with large e-commerce and drone delivery operators attracting the majority of external investment.
Leveraging Innovation for Improved Health Outcomes
Remi Adeseun, Director at Salient Advisory, expressed enthusiasm about the progress of these collaborations during the report launch. Adeseun urged global health donors, agencies, and industry partners to join governments and investors in supporting high-potential innovators, fostering more efficient and resilient healthcare supply chains, and creating jobs.
Hany Abdallah, Senior Program Officer, Supply Chain Systems at the Bill and Melinda Gates Foundation, echoed this sentiment. He highlighted the impressive capability of African health innovators in using technology to optimize supply chains and improve access to medicines, emphasizing the significance of increasing government partnerships.
Leveraging tech-driven solutions is already transforming local supply chains, improving efficiency and product visibility, as commented by Jules Sergine Agbeci, Director of Operations at Office Pharmaceutique National, Gabon.
Key Findings
The report shows that nearly 350 innovators, primarily based in Nigeria, South Africa, Kenya, and Egypt, are digitizing health supply chains. About 35% of the companies in growth and mature stages have partnerships with governments across the continent. However, funding disparities persist, with women-led companies and startups focusing on digitizing ordering and inventory management receiving considerably less external funding.
As Africa's health tech scene matures, this promising trend of government and innovator partnerships points to a future where improved local health supply chains can lead to better health outcomes for people across the continent.