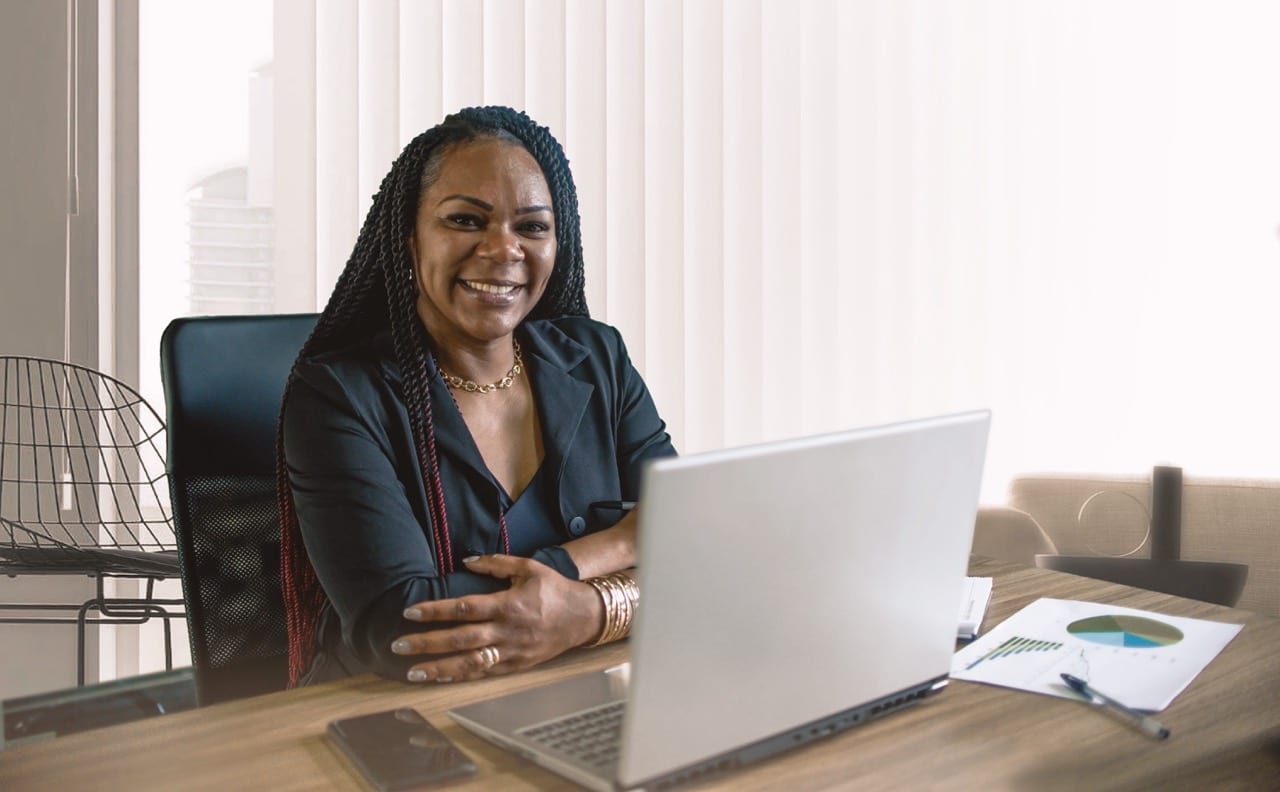 A newly released report from Duplo, an African business payment platform, highlights that Nigeria is falling behind South Africa and Kenya in the development and adoption of key B2B payment processes in Africa. These processes include electronic bank transfers, the speed of invoice processing, and payment automation.
The report, titled "Exploring the State of B2B Payments in Africa," surveyed over 1,200 professionals from Kenya, Nigeria, South Africa, and Ghana. South Africa emerged as the leader in electronic bank transfers, with 49.1% of respondents selecting this as their preferred method to pay vendors. Nigeria was close behind at 48.5%, followed by Ghana at 34% and Kenya at 31.9%.
Kenya, on the other hand, took the lead in payment automation, with 83.4% of respondents stating that their payment system was either semi-automated or fully automated. Nigeria trailed at 79.9%, with South Africa and Ghana following at 71.69% and 67.23% respectively. South Africa also narrowly leads in the speed of invoice processing, with 39.93% of respondents reporting they typically process invoices in a day or less, barely surpassing Nigeria's 39.74%.
The African B2B payment sector represents a $1.5 trillion opportunity, according to the World Bank. Despite its potential, many businesses are struggling with significant payment delays and other issues that hamper their cash flow and growth. Digital payment solutions have provided some relief, but a host of challenges remain to be addressed.
Security was named the most important feature in B2B payment software, with 35.89% of all respondents highlighting it as the most valuable. This feature was ranked first across all countries surveyed, with Kenya at 39.9%, Ghana at 36%, South Africa at 35.6%, and Nigeria at 32.2%. The ranking underscores the crucial role security plays in protecting companies' financial data. Other valued features included functionality and ease of use (17.6%), multiple payment options (13.5%), and transaction speed (12.9%). Pricing (11.5%) and scalability (8.2%) were ranked lower, indicating a focus on immediate needs and functionality.
Yele Oyekola, CEO and co-founder of Duplo, asserts that "despite various challenges, the future of B2B payments in Africa is set for dynamic growth and innovation, signalling a new era of opportunities and expansion for the continent's business ecosystem."
Duplo's mission is to enable African businesses to streamline their back-office operations and speed up payments with suppliers and customers. Despite the current hurdles, the firm is poised to play a significant role in shaping the future of B2B payments across the continent.