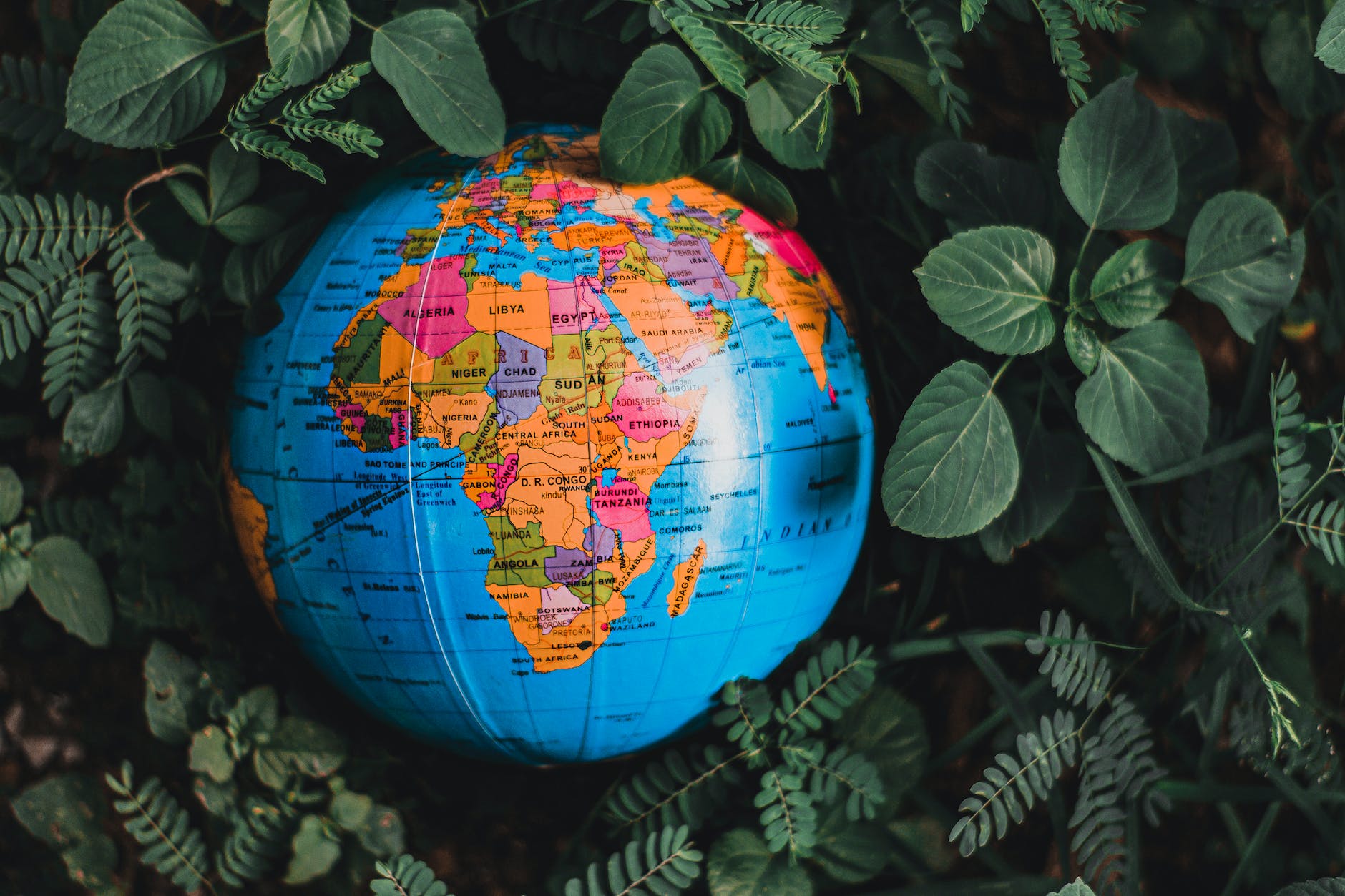 In a move to bolster digital financial inclusion across the African continent, India has pledged $2 million to the Africa Digital Financial Inclusion Facility (ADFI). The ADFI, managed by the African Development Bank (AfDB), is focused on breaking down barriers to the growth and adoption of digital financial solutions, with the ultimate goal of accelerating financial inclusion in Africa. India's collaboration with ADFI brings in valuable expertise and best practices from its successful digital public payments system, creating shared learning opportunities that can benefit financially excluded and underserved populations in Africa.
The Need for Digital Financial Inclusion in Africa
Despite the progress made in digitization and technology in various sectors across Africa, a significant portion of the adult population remains excluded from accessing digital financial solutions. Recent data indicates that nearly half of the continent's adult population still lacks access to such services, particularly among women, youth, farmers, small businesses, and rural communities. Closing this gap is crucial for promoting sustainable development, economic empowerment, and improved quality of life for the people of Africa.
India's Digital Public Infrastructure Success
India has achieved global recognition for the success of its digital public payments system, which has transformed governance, financial inclusion, and resilience for millions of its citizens. The unique, affordable, inclusive, and equitable model of India's Digital Public Infrastructure (DPI) serves as a role model for other countries looking to enhance their digital finance ecosystems. By collaborating with ADFI, India offers a significant opportunity to share its expertise and knowledge of digital financial services, extending financial inclusion to remote rural areas and creating the necessary infrastructure for digitization.
The Role of ADFI in Advancing Financial Inclusion
The Africa Digital Financial Inclusion Facility plays a vital role in aligning with the African Development Bank's Ten-Year Strategy for inclusive growth and its High 5 priority to improve the quality of life for Africans. The facility focuses on three strategic pillars to scale innovative digital financial solutions:
Infrastructure: ADFI works to improve digital infrastructure, ensuring that the necessary technological backbone is in place to support widespread adoption of digital financial services.
Policies and Regulations: To create a conducive environment for digital financial inclusion, ADFI collaborates with governments and regulatory bodies to develop favorable policies and regulations.
Product Innovation: ADFI supports the development of innovative digital financial products that cater to the needs of underserved populations.
Additionally, ADFI emphasizes capacity building and gender inclusion across all interventions, recognizing the importance of empowering individuals and ensuring that no one is left behind in the digital revolution.
Impact of India's Support
India's commitment of $2 million to ADFI represents a significant step towards bridging the digital financial divide in Africa. The funds will enable ADFI to scale up initiatives and implement successful models from India's DPI experience. By sharing knowledge and expertise, India's collaboration with ADFI will contribute to enhancing the impact of digital financial solutions, promoting greater economic empowerment, resilience, and growth across Africa.
Financial inclusion is a crucial component of sustainable development and economic growth. With nearly half of Africa's adult population still excluded from digital financial services, there is a pressing need to address this gap. India's partnership with the Africa Digital Financial Inclusion Facility presents an opportunity for shared learning and expertise, with India's successful digital public payments system serving as a guiding example. Through this collaboration, ADFI can further its mission of improving financial access and usage across the continent, positively impacting the lives of millions and promoting inclusive growth in Africa.