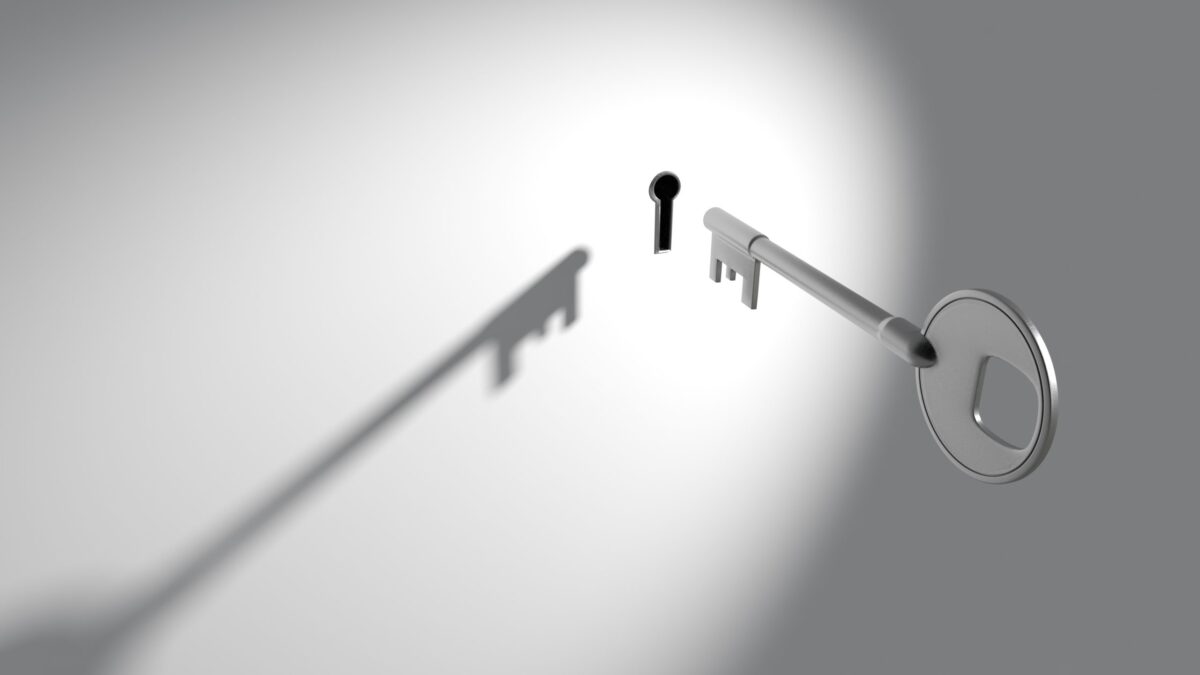 Google has introduced an array of features aimed at bolstering user privacy and online safety in its search engine. Here's a breakdown of the latest changes, which aim to give users more control over their personal data and the content they view.
Enhancements to "Results About You"
According to an official blog post from Google, the company launched a tool named 'Results about you' last year. This tool enabled users to request the removal of search results that displayed their private details, such as phone numbers, addresses, or email ids. Google explains that this tool, accessible from the Google app or any search interface, has now been enhanced.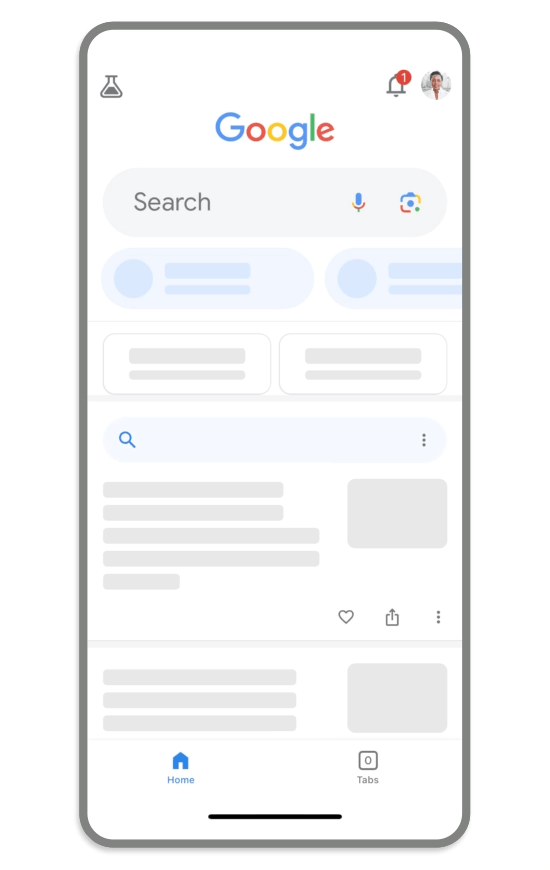 In the upcoming days, Google is set to introduce a new dashboard, informing users if search results showcase their contact details. Google says, "If such results appear, you can swiftly request their removal." The tool will also send alerts to users when new instances of their personal details emerge on the search engine. This is, indeed, a welcome move for individuals wary of their personal data being accessible online.
As of now, Google mentions that these features will be available for U.S users in English. However, they claim to be actively working to expand reach to different languages and regions.
Protecting Young Eyes: SafeSearch Blurring
Earlier in the year, Google unveiled measures to shield users, particularly young ones, from accidental encounters with explicit content on its search engine. Google's new update ensures that explicit content, be it adult-oriented or graphic violent material, is automatically blurred in search results.
Google explains that this SafeSearch blurring feature is set to be available to users worldwide within the month. While it's enabled by default, users have the autonomy to adjust the settings as they please. However, specific settings might be unchangeable if restricted by a guardian or school network administrator.
For parents and guardians seeking more control, Google adds that typing queries like "google parental controls" or "google family link" in the search bar will provide a direct link to manage parental control settings.
Policies on Personal Explicit Images
Google has always championed user rights to request the removal of non-consensual explicit imagery from its search results. Building upon this foundation, Google now allows users to request the deletion of their personal explicit photos, even if they had previously uploaded them on any website. Google elaborates that this would particularly help those who've removed such content from a site, only to find it replicated elsewhere without their consent. Notably, this policy won't cover content that's being monetized.
Furthermore, Google emphasizes that they've streamlined the request submission process by updating the forms. However, a crucial point Google raises is that removing content from Google Search doesn't erase it from the broader web or other search engines.
Google concludes its announcement, reaffirming its commitment to ensuring that users retain control over their online experiences. As Google explains, these updates are just a few of the many strides the company is making to ensure that their platform remains a secure space for searching.