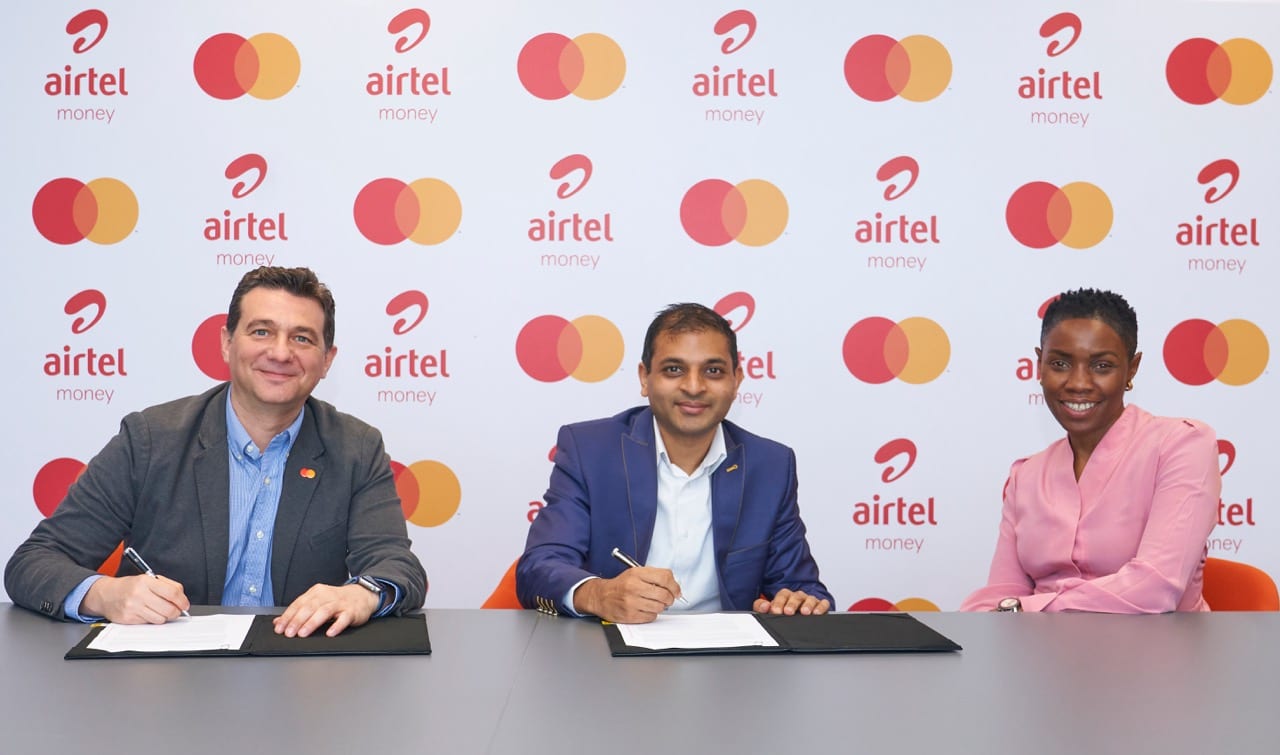 Yesterday, Airtel Africa and Mastercard revealed a significant development. They introduced a new service, allowing Airtel's mobile phone customers across 14 African nations to send and receive money internationally with utmost convenience.
What's New?
This new service, resulting from the strengthened partnership between Airtel Africa and Mastercard, has been designed especially for the 100 million mobile phone users under Airtel in Africa. The aim is to make it simple, quick, and secure for them to transfer money. They can now connect to wallets in over 145 markets worldwide, which means they can send money to, or receive funds from, a vast number of countries.
Why is this Important for Africa?
Every year, around $95.6 billion comes into Africa from other countries. This money, known as remittances, is crucial as it's a significant source of foreign currency for the continent. With the new service, Airtel and Mastercard aim to make it easier for people in Africa to get these funds from their family and friends across the globe. This can help in boosting Africa's economic growth and offering financial support to many.
Which Countries Will Benefit?
The service will be rolled out step by step in 14 African countries where Airtel operates. These are Chad, Congo Brazzaville, Democratic Republic of Congo, Gabon, Kenya, Madagascar, Malawi, Niger, Nigeria, Rwanda, Seychelles, Tanzania, Uganda, and Zambia.
What they said:
Ian Ferraro, who heads Airtel Money, expressed his excitement, saying, "This partnership with Mastercard will let us give a top-notch money transfer service to our users. We at Airtel Africa always aim to improve our customers' lives with new and easy financial solutions. Our goal is to help everyone succeed, and this new service will surely help in achieving that."
Ngozi Megwa from Mastercard highlighted the growth of the digital economy and said, "With this new service, sending and receiving money across borders will be smooth and safe. We at Mastercard have always been committed to Africa's growth and aim to provide handy digital solutions to its people. Teaming up with Airtel Africa, we're adding more value for their customers."
Digital Payments on the Rise
Last year, Mastercard revealed in their report that 3 out of 4 people who send or receive international payments do it through mobile apps. This shows that more and more people are using digital methods for such transactions. Both Airtel and Mastercard are keen on this digital change and want to make these mobile financial services available for everyone in Africa, whether they have a bank account or not.