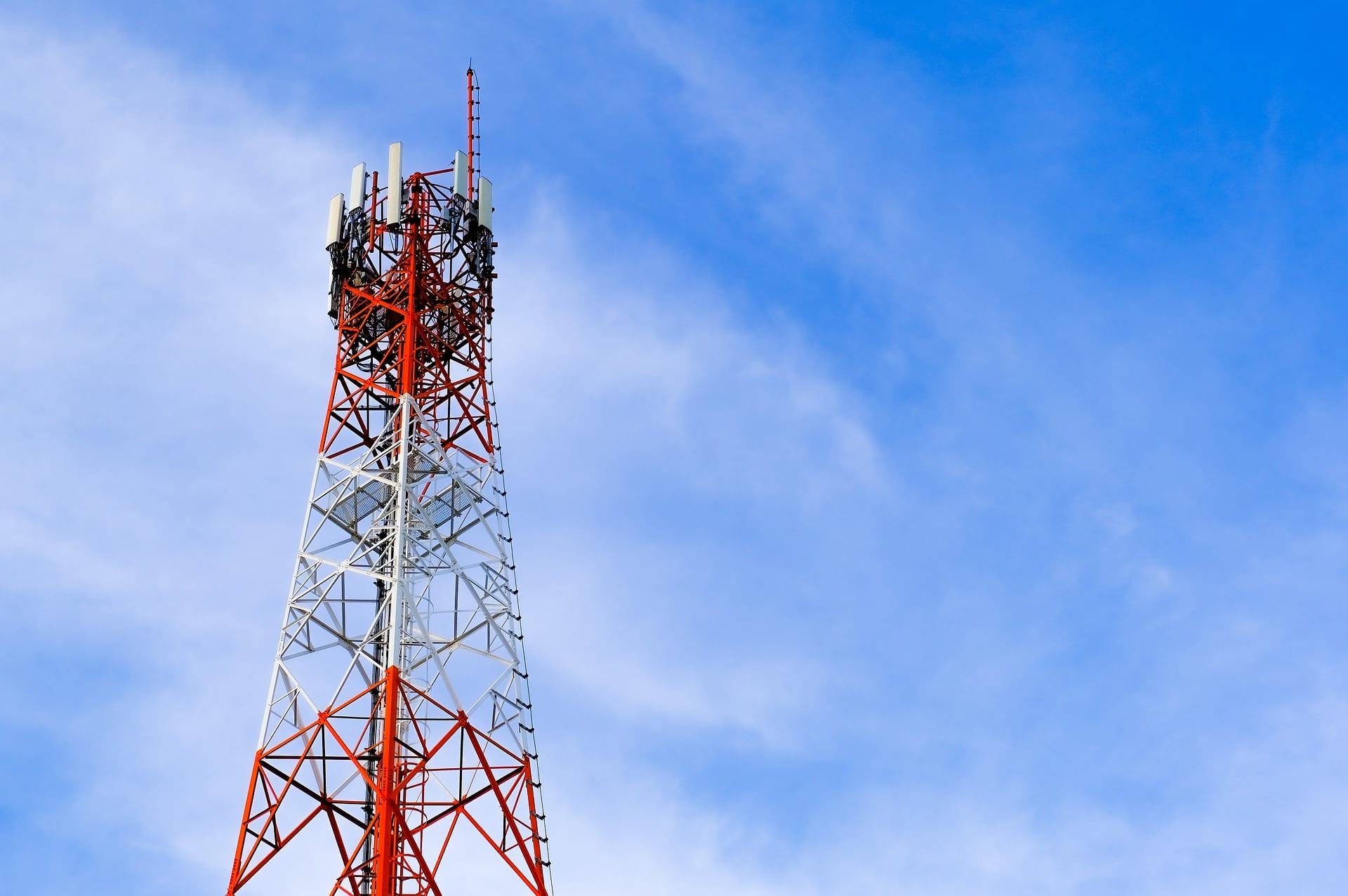 South Africa is poised to host the continent's premier telecommunications event, the Africa Digital Transformation Strategy Summit. The event, organized by NOVACOM Summits, is scheduled to take place between September 5th and 7th at the luxurious Le Franschhoek Hotel & Spa in Cape Town.
Marking its inaugural African edition, the Digital Transformation Strategy Summit stands as a hallmark assembly for telecommunication leaders across Africa. The summit aims to provide these leaders with an unparalleled platform for networking and business discussions, all nestled within the breathtaking backdrop of Cape Winelands.
With the African digital landscape on an upward trajectory, experts predict a whopping $100 billion opportunity on the horizon. NOVACOM Summits, with its vast industry insight, is keen on curating a nexus where pivotal stakeholders from across the continent converge, fostering collaborations and catalyzing the change integral to digital transformation.
At the center stage of the event is Juliet Ehimuan, former Director of Google West Africa, who will be delivering the keynote address. With her distinguished 12-year stint at Google, Ehimuan pioneered the introduction of Google Maps, YouTube, and the Equiano subsea fiber capacity cable project in West Africa. Now, as a major influencer in Africa's telecom sector, she continues her legacy by mentoring businesses and telcos on their digital evolution journeys.
Expressing his enthusiasm about the summit, Ryan Anderson, the brainchild behind NOVACOM Summits, remarked, "The inception of this African edition of the Digital Transformation Strategy Summit is a monumental stride. It bridges innovative solution providers with leading African telcos, aiming to connect the next billion individuals. Featuring Juliet Ehimuan only amplifies the essence of innovation and advancement that this event embodies."
Participants of the summit can anticipate a gamut of activities, ranging from one-on-one business rendezvous and interactive networking sessions to insightful roundtables. Workshops will dive deep into contemporary telecom challenges and opportunities – from harnessing 5G monetization to the intriguing prospect of space-based cell towers. The gathering is geared to not only inspire discourse but also to shape the trajectory of Africa's future in the telecom domain.