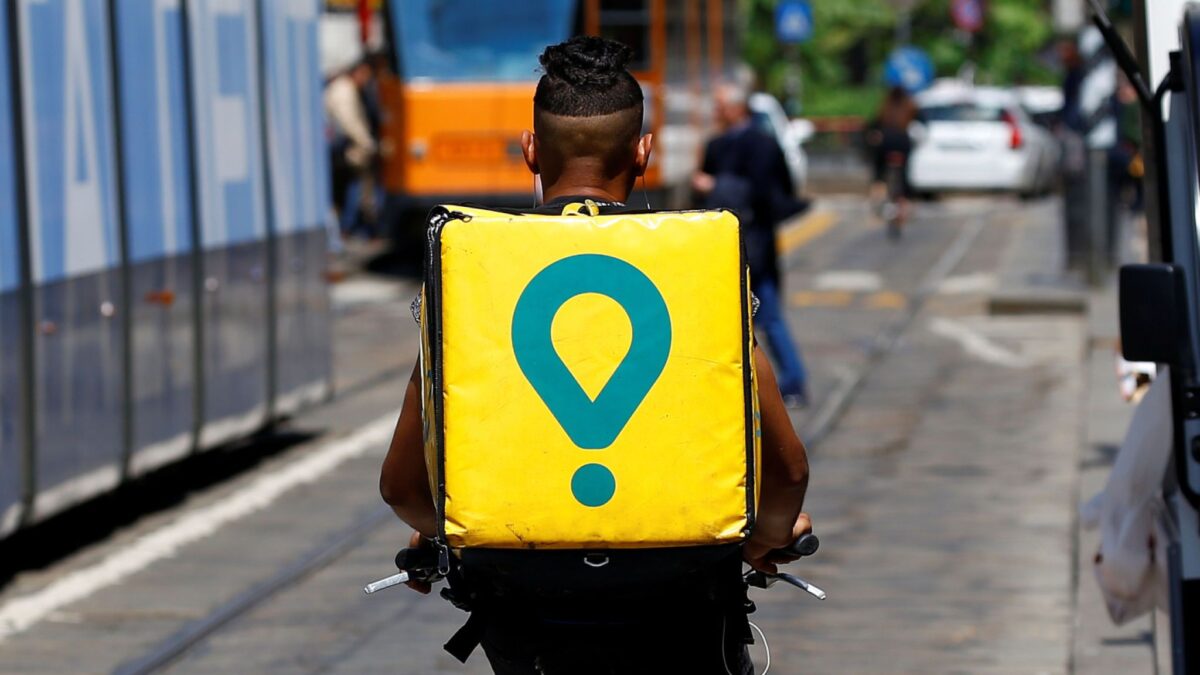 Glovo, a renowned multi-category app, has unveiled its latest offering, Glovo Ads, in Kenya. This innovative service aims to assist brands, restaurants, and shops in accelerating their business growth, enhancing engagement, and increasing sales among users.
With an anticipated retail media spending of €25 billion by 2026, and an increasing number of consumers embracing delivery apps, Glovo's strong presence in the 25 countries it operates in has enabled 350 FMCG (Fast-Moving Consumer Goods) brands and 5,000 restaurants and stores to connect with millions of customers using its platform.
The marketing strategy behind Glovo Ads is to allow marketers to effectively target consumers with relevant advertisements while they are using the app. This can be achieved through searches, homepage listings, and sponsored placements that span the entire customer journey, right up to the checkout process. Moreover, since Glovo users engage across various categories beyond food delivery, such as gifts, beauty products, groceries, and electronics, even non-FMCG brands can utilize Glovo Ads to engage their target audience.
Glovo Ads offers two distinct platforms for local businesses and large multinational brands:
Brands Ads: This platform enables marketers to utilize auto-bidding, an advanced automation solution that optimizes the bidding process using historical conversion rates and product prices to calculate the expected impression value. The suite of tools under "Brand Ads" can potentially yield up to 5 times the Return on Advertising Spend (ROAS), providing significant value to brands.
Partner Ads: Designed for small and medium-sized shops and restaurants, Partner Ads assist in determining the best placement within the app to maximize return on investment. Recognizing that many of these businesses lack dedicated marketing teams, Partner Ads allows them to start advertising with any budget on a pay-per-click basis. This flexibility ensures positive returns and the ability to pause campaigns as needed.
Caroline Mutuku, the General Manager for Glovo Kenya, highlights, "Given our users' diverse purchasing behaviors across various product categories beyond just food and groceries, we're uniquely positioned to support both brands and local businesses in boosting brand awareness and driving sales, especially in an era where effective customer outreach is increasingly challenging."
Glovo Ads has already garnered interest from companies like Coca-Cola, Diageo, Pernod Ricard, Beiersdorf, and Barcadi in Kenya, with these brands incorporating Glovo into their marketing strategies. Additionally, global advertising firms like Publicis are collaborating with their clients to leverage the app for marketing efforts.