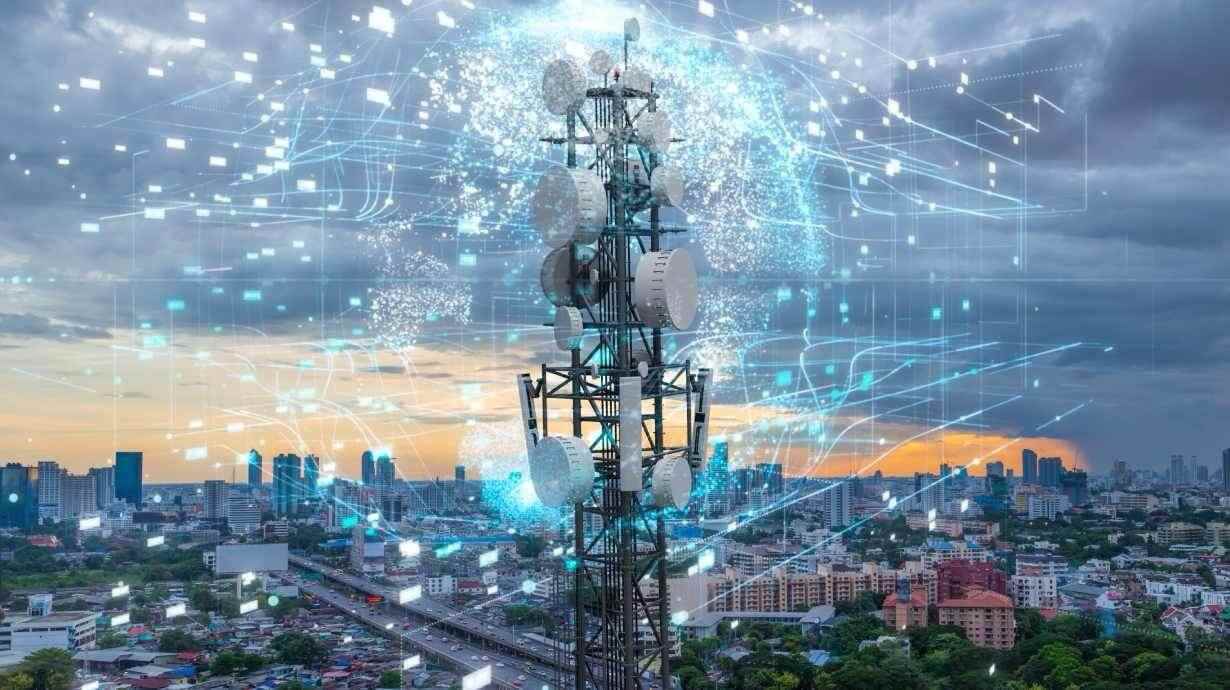 The leadership team of Ericsson has recently concluded a significant visit to Kenya, reaffirming the company's commitment to advancing Africa's digital transformation through cutting-edge connectivity and technology solutions. The visit aimed to foster collaborations with partners, customers, stakeholders, and industry leaders, with a focus on leveraging Ericsson's telecommunications expertise to drive sustainable development and economic growth in Kenya.
During the visit, the Ericsson delegation engaged in in-depth discussions on how Kenya's rapidly evolving telecommunications landscape can synergize with Ericsson's leadership in telecommunications and innovative offerings to accelerate progress and development. The discussions underscored the potential of advanced mobile connectivity and emerging technologies such as 5G, the Internet of Things (IoT), Artificial Intelligence (AI), and cloud computing in shaping the connectivity landscape of the nation.
Central to Ericsson's engagement in Kenya is its participation in the continent-wide #AfricaInMotion campaign. Through this initiative, Ericsson and its partners have played a pivotal role in laying the groundwork for Kenya's digital transformation. By providing crucial network infrastructure equipment and services that cater to various generations of telecommunications technology, Ericsson has positioned itself as a driving force behind the ongoing digital revolution.
The Ericsson Wallet Platform, another key aspect of the company's involvement, has made significant contributions to enhancing financial inclusion and empowerment not just within Kenya but across the entire African continent. This technology has provided accessible financial services, impacting lives and fostering economic growth.
Kenya stands as a significant beneficiary of Ericsson's multifaceted pan-African and global initiatives. Notable projects include partnering with the Smart Africa Digital Academy to boost digital skills in Africa, collaborating with UNICEF on the Giga Initiative to map one million schools, working with The Africa Telecommunications Union on spectrum recommendations, and fostering young talent and innovation through the Ericsson Graduate Program and the Ericsson Innovation Awards.
Ericsson's unwavering commitment to propelling Africa towards comprehensive connectivity remains a cornerstone of its engagement strategy. The company's dedication to utilizing its innovative solutions and technological expertise for the betterment of society and the economy aligns with its vision for inclusive, positive change across the continent.
As the visit comes to a close, Ericsson continues to solidify its role as Africa's reliable partner in realizing the goal of a fully connected continent. The company's influence and contributions are poised to steer Africa toward a future of technological advancement, socio-economic progress, and enhanced global competitiveness.