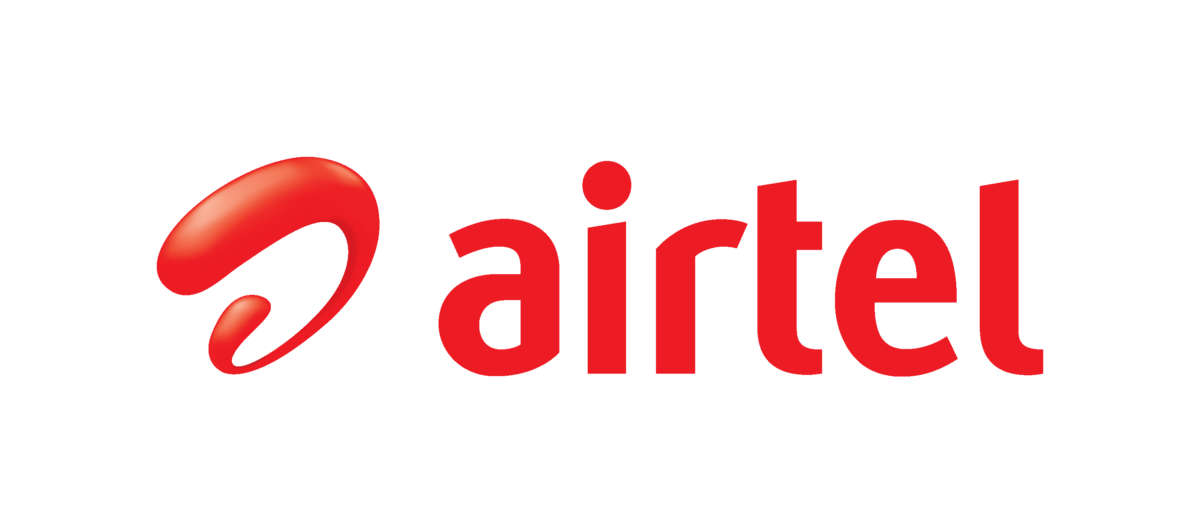 Airtel Money Kenya Limited has announced a revision of its transaction limits, effective from September 1, 2023. The per transaction limit will increase from KES 150,000 to KES 250,000.
This adjustment follows discussions with the Central Bank of Kenya (CBK) and coincides with updates to the maximum account limit, raised to KES 500,000, and the daily transaction limit, increased to KES 500,000 from KES 300,000. These changes aim to offer users more flexible financial options.
Anne Kinuthia-Otieno, the Managing Director of Airtel Money Kenya, explained, "We're introducing a 150,001 – 250,000 transaction band without extra charges. This emphasizes our dedication to affordability and convenience for our users."
Transaction charges for the 150,001 – 250,000 range will be similar to those for the previous 70,001 – 150,000 band. This continuity intends to simplify the transition for customers.
The adjustment is particularly beneficial for small and medium-sized businesses and individuals. It enables smoother supplier payments, salary disbursements, and person-to-person transfers within the new transaction limits.
As digital financial transactions gain prominence, Airtel Money's focus on affordability and innovative solutions is notable. The company's updated transaction limits cater to various financial needs and emphasize customer experience.