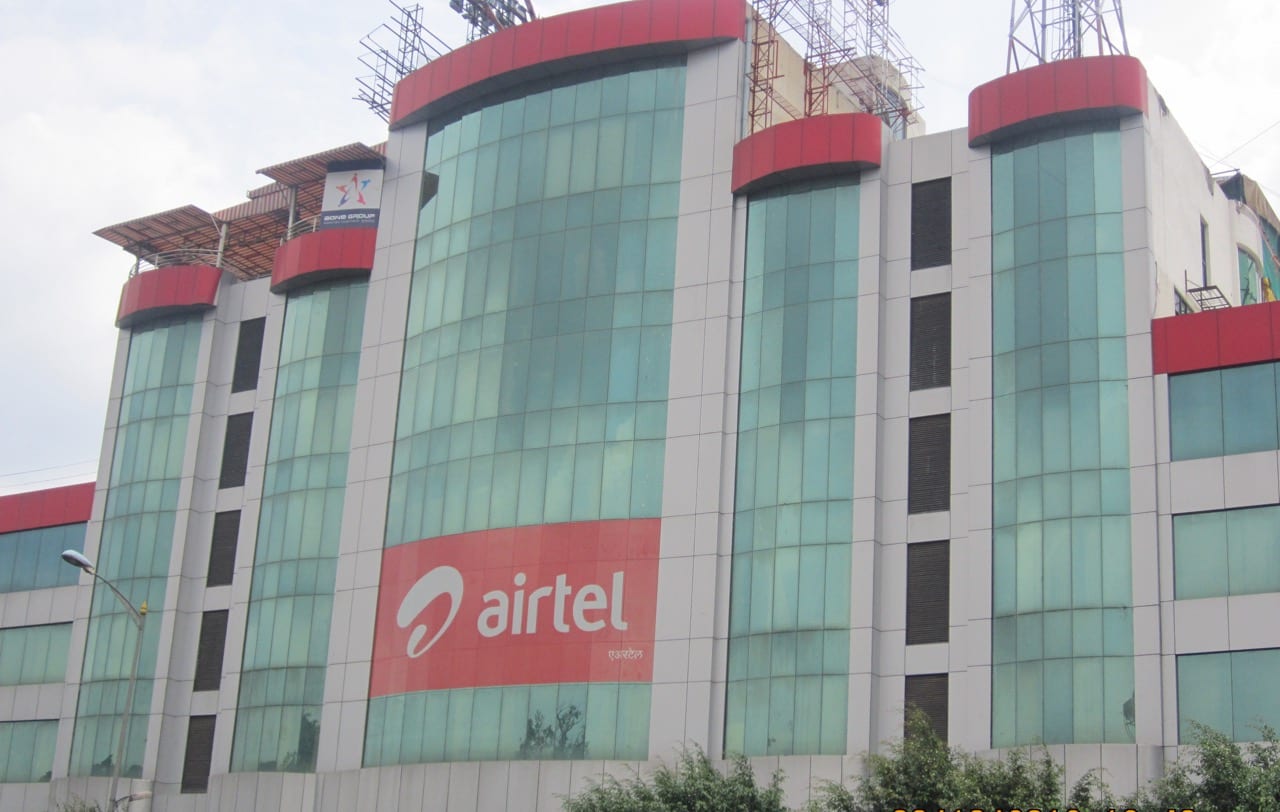 In a move destined to amplify the convenience and capabilities of mobile money users in Kenya, Airtel Money has taken the step to elevate its daily transaction limit from KES 300,000 to KES 500,000. This decision comes in the wake of approval from the Central Bank of Kenya, the preeminent regulatory authority for mobile money in the country.
The CBK Nod of Approval
The Central Bank of Kenya's (CBK) approval for such a significant increase is not a trifling matter. The CBK, bearing the weighty responsibility of overseeing mobile money operations in Kenya, clearly foresees the potential for greater fluidity in the nation's digital economy through this move.
The M-Pesa Precedence
Interestingly, this move by Airtel Money does not stand in isolation. Prior to Airtel Money's announcement, Safaricom, another prominent player in the Kenyan digital market, had already unveiled a similar revision for their celebrated M-Pesa mobile money service. The fact that two of the country's most eminent mobile money services have received approval for the same suggests a potential standardization in the sector.
A New Norm for Mobile Wallets?
The simultaneous elevation in transaction limits by both Airtel Money and M-Pesa sparks speculation about the future of other mobile wallets in the country. While not officially confirmed, there is a palpable expectation that other digital wallets, under the purview of the CBK, might also see their daily transaction limits increased to KES 500,000 from the erstwhile KES 300,000.
Airtel Money's Strategic Vision
Delving into the specifics of Airtel Money's press release, it becomes evident that the increased transaction limit is in line with the firm's broader vision for the digital economy in Kenya. The Managing Director of Airtel Money, Mrs Anne Kinuthia-Otieno, accentuated the transformative nature of this move. By affording businesses, government agencies, and the wider Kenyan population a more extensive financial berth, Airtel Money is not only catering to their present needs but also fostering the foundation for a robust digital future.
Further, this development is complemented by Airtel Money's aggressive expansion of its mobile money agent network. By the end of 2023, the company envisions a staggering 120,000 agents under its umbrella, a clear testament to their commitment to fostering a digitized and interconnected Kenyan economy.