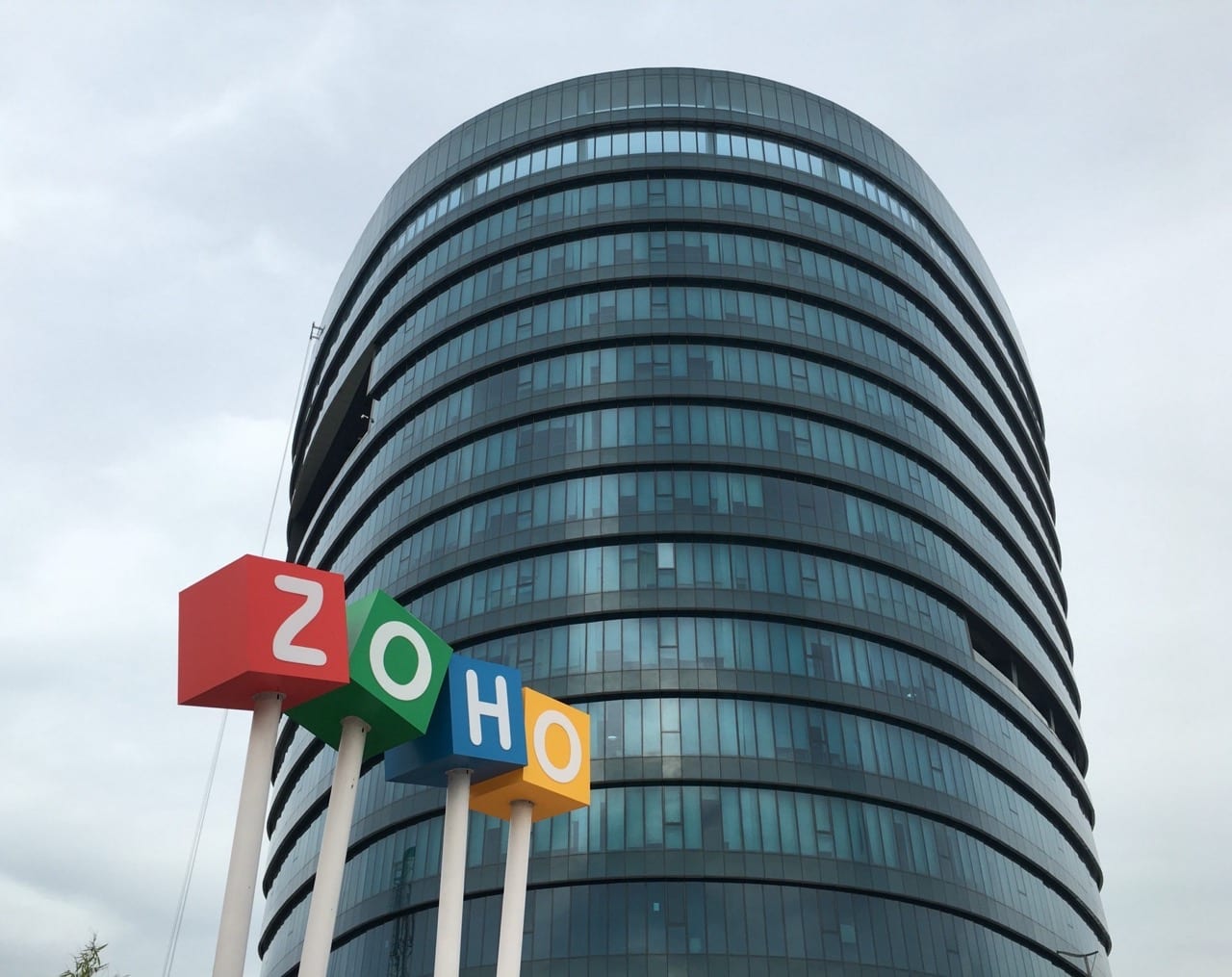 Zoho Corporation has proudly announced a momentous achievement, as the company now serves a staggering 100 million users across its extensive portfolio of 55+ business applications. This landmark makes Zoho the first bootstrapped Software as a Service (SaaS) company to reach such an impressive user base, signifying an extraordinary journey of sustainable growth and transnational localism.
In a journey that began in 1996, Zoho has consistently strived to provide accessible and cutting-edge technology while adhering to its core principles of self-sufficiency and customer-centricity. This relentless commitment to its values has driven the company's growth from just 1 million users in 2008 to the remarkable milestone of 100 million users in 2023, with the last 50 million users joining the Zoho ecosystem in the past five years alone. This achievement reflects Zoho's unwavering focus on providing the best solutions to its more than 700,000 customers across 150+ countries.
Zoho's unique growth story is characterized by its self-sufficiency. Unlike many of its peers, Zoho has never sought external funding, allowing the company to preserve its long-term vision and corporate culture without external pressures or influences. This approach has not only set Zoho apart but has also facilitated its commitment to values such as debt-free growth and serving customers closer to their geographical locations, which are the core principles behind the concept of "transnational localism."
Sridhar Vembu, Co-founder and CEO of Zoho Corp, expressed his gratitude to the global user community, stating, "I want to thank all of our customers for trusting us with their business and helping us reach 100 million users worldwide. This is an impressive milestone for any organization, but it's particularly sweet for us as a bootstrapped company that has never raised external capital. And we are not done yet. We have an impressive innovation pipeline covering the next 10 years, investing in deep technologies to serve billions of users around the world. We're working towards it, and we want to thank all of you for your continued support."
In an effort to further engage with its user base and foster meaningful connections, Zoho has been hosting a series of Zoholics user conferences worldwide. In the first half of 2023, the company successfully completed 13 Zoholics events, including one in Kenya. In the upcoming eight weeks, Zoho plans to host an additional 18 Zoholics events across 16 countries, bringing the total number of events to 31 in 27 countries for 2023.
Africa, in particular, remains a focal point for Zoho's engagement strategy. Following the successful Zoholics South Africa event held in Johannesburg, Durban, and Cape Town in August, Zoho will continue its transnational localism efforts in the continent with Zoholics Egypt scheduled for October and Zoholics Nigeria set to take place in November. These events underscore Zoho's belief in the importance of being close to customers to develop useful, trusted, and customer-focused solutions.
As Zoho Corporation celebrates this remarkable milestone, it remains committed to its core values of providing powerful, flexible, and privacy-centric tools for work across the globe while continuing its journey of sustainable growth and transnational localism. With a promising innovation pipeline and a global community of dedicated users, Zoho's journey is far from over, and the company's impact on the tech industry is set to continue for years to come.