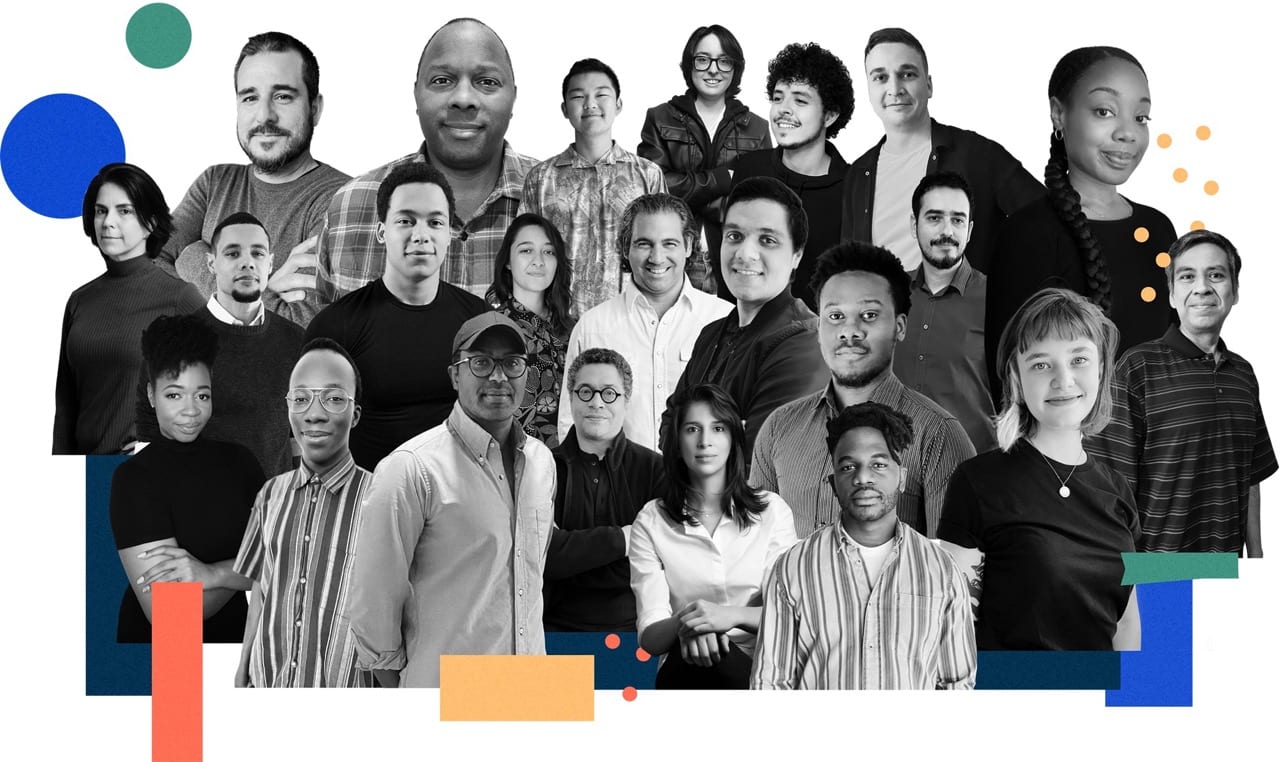 In a continued effort to promote diversity and inclusion within the tech industry, Apple Inc. has announced the expansion of its renowned "Apple Entrepreneur Camp" to include professionals from Indigenous backgrounds. The program, which has already supported female, Black, and Hispanic/Latinx founders and developers, is now accepting applications from Indigenous entrepreneurs who are looking to enhance and grow their app-driven businesses.
With a mission to encourage the pipeline and longevity of underrepresented entrepreneurs in technology, Apple Entrepreneur Camp has been a resounding success, nurturing talented individuals and fostering a sense of community within the industry. This expansion reflects Apple's commitment to making the world of app development more accessible to a broader range of innovators.
Who Can Apply?
Applications for the program are open to founders and developers from Indigenous backgrounds who have either an existing app on the App Store, a functional beta build in TestFlight, or the equivalent. Interested parties are encouraged to apply by September 24, 2023. This expansion is in line with Apple's belief that "apps for everyone should be made by everyone."
A Unique Opportunity
Participants in the Apple Entrepreneur Camp receive a unique and immersive experience designed to elevate their app-driven businesses. The program kicks off with an intensive technology lab, where attendees receive one-on-one code-level guidance from Apple's experts and engineers. This guidance is aimed at helping participants improve their apps and boost their development skills.
Moreover, the program offers mentorship, inspiration, and insights from top Apple leaders. The culmination of the lab experience involves participants presenting their progress, receiving feedback, and engaging in discussions with some of Apple's most senior executives.
Membership Benefits
One of the standout benefits of the Apple Entrepreneur Camp is the one-year free membership in the Apple Developer Program. This membership allows participants to submit their apps to the App Store and provides access to beta software, advanced app capabilities, extensive beta testing tools, and app analytics. Additionally, members have the opportunity to receive code-level support from Apple engineers during their membership year.
Building a Community
The heart of the Apple Entrepreneur Camp lies in its ability to foster a strong community of like-minded individuals. Participants have the chance to interact with world-class senior leaders and their cohort peers, creating valuable networking opportunities. They also gain exclusive access to Apple Entrepreneur Camp alumni events and can participate in peer-to-peer mentoring, both within their cohort and throughout the extended network of alumni.
Ongoing Support
To ensure long-term success, participants establish an ongoing relationship with an Apple Developer representative who specializes in the developer ecosystem. This representative provides guidance and support, connecting participants with valuable Apple resources for at least one year after their time at Camp.
Interested Indigenous entrepreneurs are encouraged to seize this opportunity and apply for the program before the September 24, 2023 deadline. By doing so, they can embark on a transformative journey that not only benefits their app-driven businesses but also strengthens the global network of Apple Entrepreneur Camp alumni.