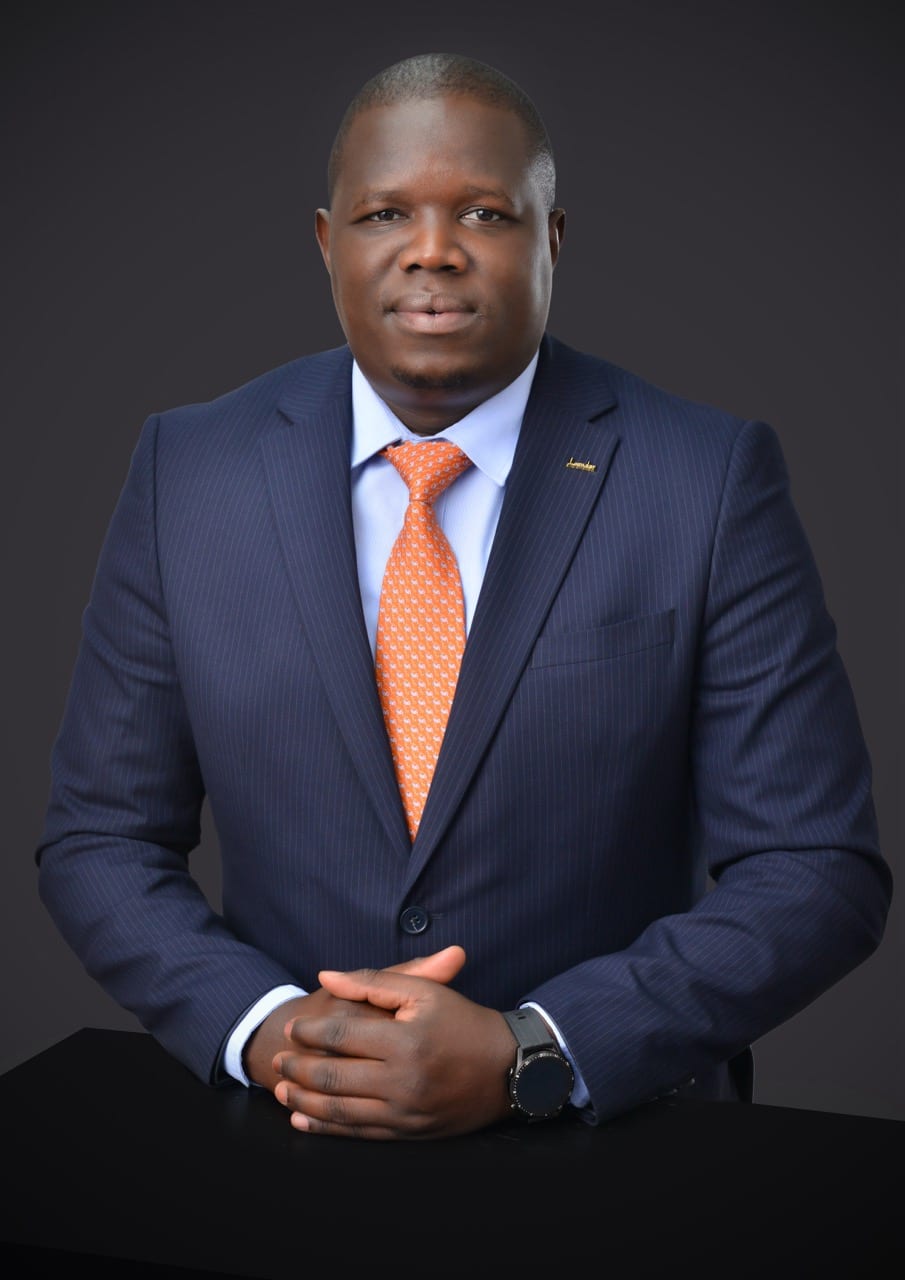 The Konza Technopolis Development Authority (KoTDA) has made a significant announcement, appointing Mr. John Paul Okwiri as its new Chief Executive Officer (CEO). This decision comes after Mr. Okwiri's successful tenure as the acting CEO for the past ten months. His appointment marks a pivotal moment in the ongoing development of Konza Technopolis, Kenya's ambitious technology and innovation hub.
Mr. Okwiri, a visionary executive with a deep commitment to driving transformative change, brings a wealth of experience to his new role. He has an impressive track record in delivering large-scale strategic infrastructure and innovation projects, using a wide range of resource models. His appointment follows the departure of Eng. John Tanui, who was appointed as the Principal Secretary of the Ministry of Information Communication and the Digital Economy last year.
In his new capacity, Mr. Okwiri will be entrusted with providing strategic leadership to Konza Technopolis as it strives to become a leading global technopolis and innovation hub. His career has been marked by key contributions to the development of Konza Technopolis, including the successful completion of Konza Phase 1 Horizontal Infrastructure and the establishment of the Kenya Advance Institute of Science and Technology.
One of Mr. Okwiri's significant achievements has been the mobilization of resources for the construction of a tier 3 National Data Center. This transformative project has not only improved Kenya's cloud infrastructure and data center services but has also garnered international recognition. It was under Mr. Okwiri's leadership that Konza Technopolis secured the hosting rights for the 41st International Association of Science Parks (IAPS) 2024 Conference, further solidifying its status as a global player in the tech and innovation landscape.
Mr. Okwiri's educational background includes an MBA in Procurement & Supply Chain Management from the University of Nairobi, complemented by a Bachelor of Commerce in Accounting. He holds professional memberships with the Chartered Institute of Purchasing & Supply (MCIPS-UK) and the Kenya Institute of Supplies & Management (MKISM). Additionally, he is a certified FIDIC Dispute Adjudication Board (DAB) Expert, demonstrating his expertise in dispute resolution within the construction and infrastructure sector.
The appointment of Mr. Okwiri has been warmly received by the board of KoTDA, as well as its dedicated management and staff. They extend their congratulations to Mr. Okwiri and express their confidence in his ability to lead Konza Technopolis into a future filled with innovation, growth, and prosperity.
As Mr. Okwiri takes on this pivotal role, the entire continent watches with anticipation, eager to see how his leadership will shape the future of Konza Technopolis, often referred to as Africa's Silicon Savanna. His appointment reinforces Kenya's commitment to advancing technology and innovation on the global stage, bringing the nation one step closer to its goal of becoming a technological powerhouse in Africa and beyond.