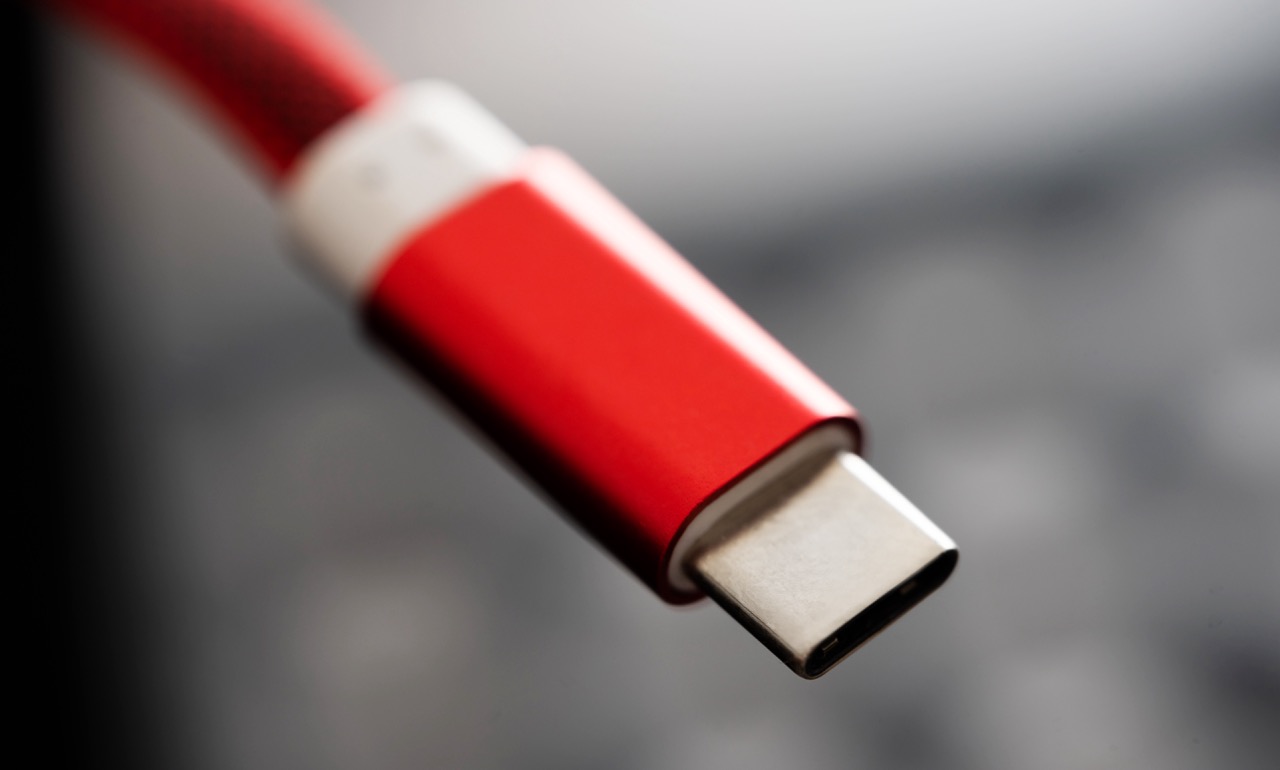 This is a joke of a title. USB-C isn't an Android standard. It is now the de facto standard for mobile devices across the world. That's thanks to the European Union forcing companies (Apple included) to adopt it for all mobile devices sold across Europe. Apple then decided that it just makes sense to adopt the USB C port for all their iPhones rather than having different variants for the EU and for America.
However, since Apple, for the longest time, rejected USB-C on their iPhones and went ahead to include USB-C on all their devices apart from the iPhone, many people now view USB-C as an Android charger. Android phone companies have all moved from the old microUSB standard to USB-C. A phone for as little as $99 has had USB-C for a while. The iPhone is only now catching up!
We are all speculating on what Apple will say about the iPhone having a USB C charger/port at the keynote tomorrow. Will they all of a sudden admit their trajectory with the Lighting port was wrong? Will they own up to wanting to differentiate between Androids and iPhones so much to the extent of sticking with old tech for years and trying to push for a wireless revolution? Or will they call it their best invention/inclusion to date?
The reality on the ground, however, after the marketing, noise, and chest-thumping tomorrow, will be that people will be able to use their old Android chargers to charge their new iPhones. People will definitely no longer have that feeling that they're "different" or "special" because of their iPhone chargers being different. This is a wave Apple has ridden for a while now.
But Apple, being Apple, will most probably have a one-more-thing moment at tomorrow's keynote. One more thing to take away the conversation from "oh, they're late to the USB-C game." I don't know what it is, but it could become the main talking point across different publications.