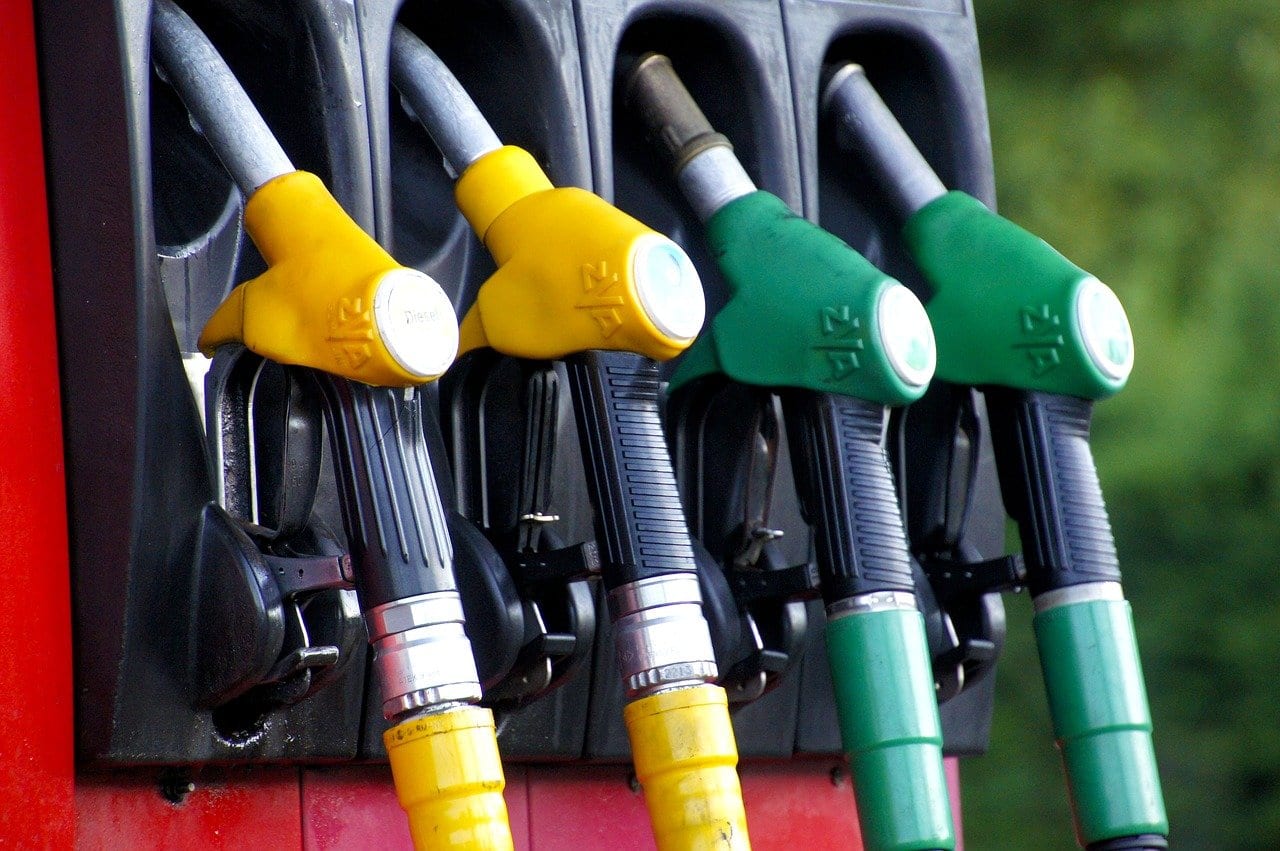 The Energy and Petroleum Regulatory Authority (EPRA) in Kenya has released the maximum retail prices for petroleum products that will be effective from September 15th, 2023, to October 14th, 2023. These new prices, calculated in accordance with the Petroleum Act 2019 and Legal Notice No. 192 of 2022, reflect changes in the global oil market and other economic factors.
Consumers in Nairobi and across Kenya will see an increase in the prices of Super Petrol, Diesel, and Kerosene. Specifically, Super Petrol will increase by KES 16.96 per litre, Diesel will increase by KES 21.32 per litre, and Kerosene will increase by KES 33.13 per litre. Effective midnight on September 15th, 2023, the new prices for these petroleum products will be as follows: Super Petrol will retail at KES 211.64, Diesel at KES 200.99, and Kerosene at KES 202.61 per litre in Nairobi.
These fuel prices include the 16% Value Added Tax (VAT) in compliance with the provisions of the Finance Act 2023, the Tax Laws (Amendment) Act 2020, and the revised rates for excise duty adjusted for inflation as per Legal Notice No. 194 of 2020. EPRA emphasizes that these regulations aim to balance the need to recover importation and other incurred costs while ensuring fair prices for consumers.
EPRA says price adjustments come in response to changes in the global oil market. The average landed cost of imported Super Petrol increased by 4.80% from US$739.21 per cubic metre in July 2023 to US$774.67 per cubic metre in August 2023. Similarly, Diesel recorded a 12.52% increase, rising from US$701.99 per cubic metre to US$789.89 per cubic metre, and Kerosene experienced a significant 19.79% increase, climbing from US$690.58 per cubic metre to US$827.26 per cubic metre.
Rising Fuel Prices in Kenya Impacting Daily Life
In recent times, Kenya has witnessed a steady increase in fuel prices, which has had a profound impact on the lives of its citizens. This upward trajectory in fuel costs can be attributed, in part, to the policies of the current government, which chose to remove subsidies on petroleum products.
The effects of these increasing fuel prices ripple through the economy, impacting virtually every facet of daily life. Transport costs have surged, making it more expensive for people to commute to work, school, or conduct their daily businesses. The higher cost of fuel has a direct impact on public transportation fares, increasing the overall cost of living for Kenyan citizens.
Additionally, the prices of essential goods and services have also been affected. Higher transportation costs are passed on to consumers in the form of increased prices for goods ranging from food to household items. As businesses face increased operational costs, they may also have to cut back on hiring or wage increases, further straining household budgets.