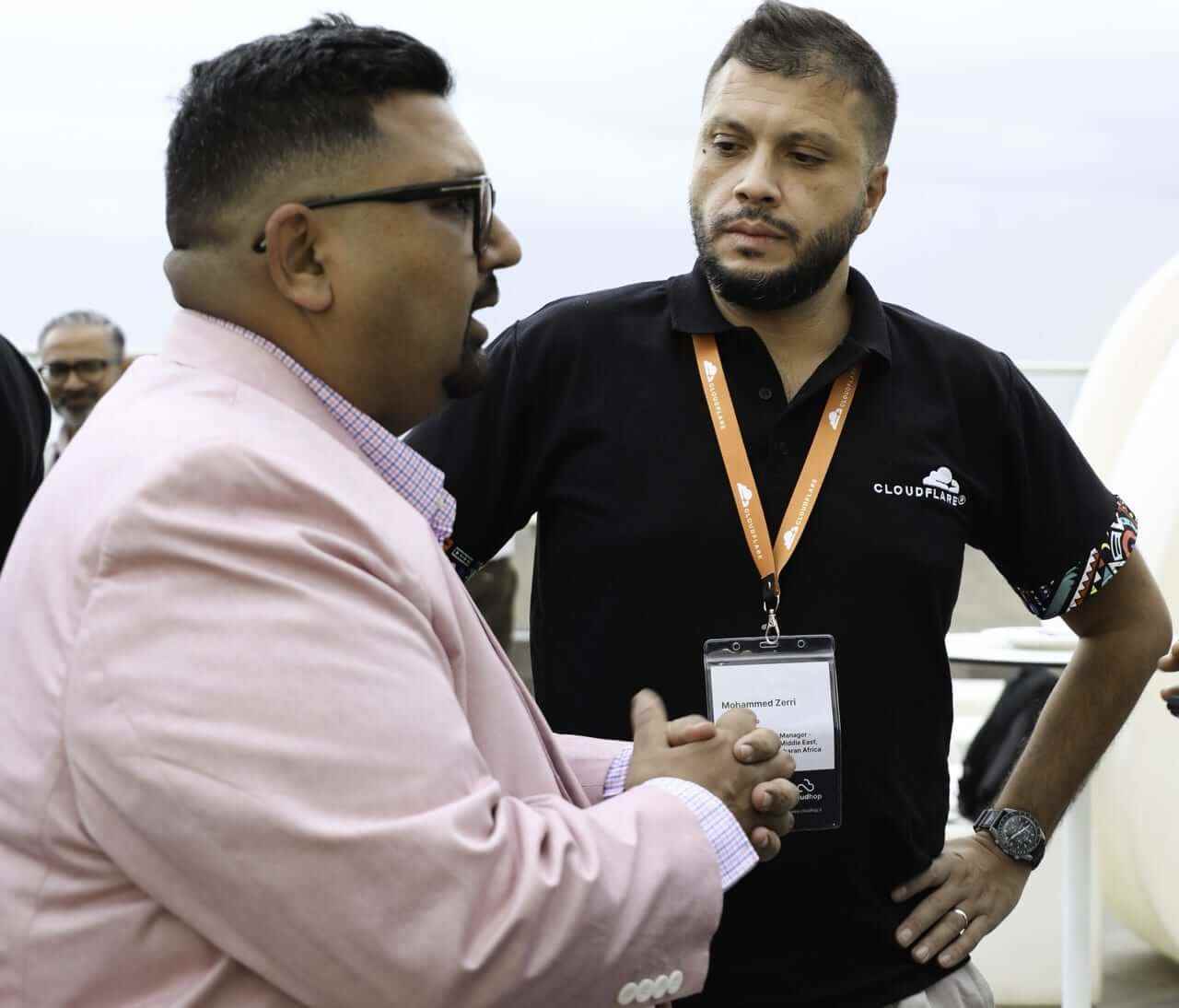 In a bid to fortify the digital infrastructure across Africa, technology firms CloudHop and Cloudflare have joined forces to establish a transformative partnership. This collaboration aims to provide advanced cybersecurity measures, ensuring the protection of digital assets and user data across the continent.
The announcement of this strategic alliance was made during a launch event held at a prominent Nairobi hotel, where key stakeholders and industry leaders from the African technology landscape gathered. The event featured the unveiling of a distribution partnership that is set to have a profound impact on the region's digital security.
Keval Shah, Chief Executive Officer of CloudHop, expressed his enthusiasm for this venture, saying, "The launch of our distributorship with Cloudflare represents a significant milestone for CloudHop and Africa as a whole. Cloudflare's industry-leading solutions will enable our clients to thrive in today's digital landscape."
During the event, attendees were treated to live demonstrations showcasing various services designed to enhance website security and reliability. These demonstrations underscored the real-world implications of the partnership and its potential to revolutionize the way businesses operate in the digital sphere.
Shah emphasized that this collaboration heralds the dawn of a new era in Africa's technology sector, offering promising opportunities for businesses eager to leverage cutting-edge web performance and security solutions.
The combined efforts of CloudHop and Cloudflare are poised to reshape the digital landscape across the continent. With a focus on innovation, security, and growth, this partnership is set to empower businesses and individuals to navigate the evolving digital terrain with confidence.