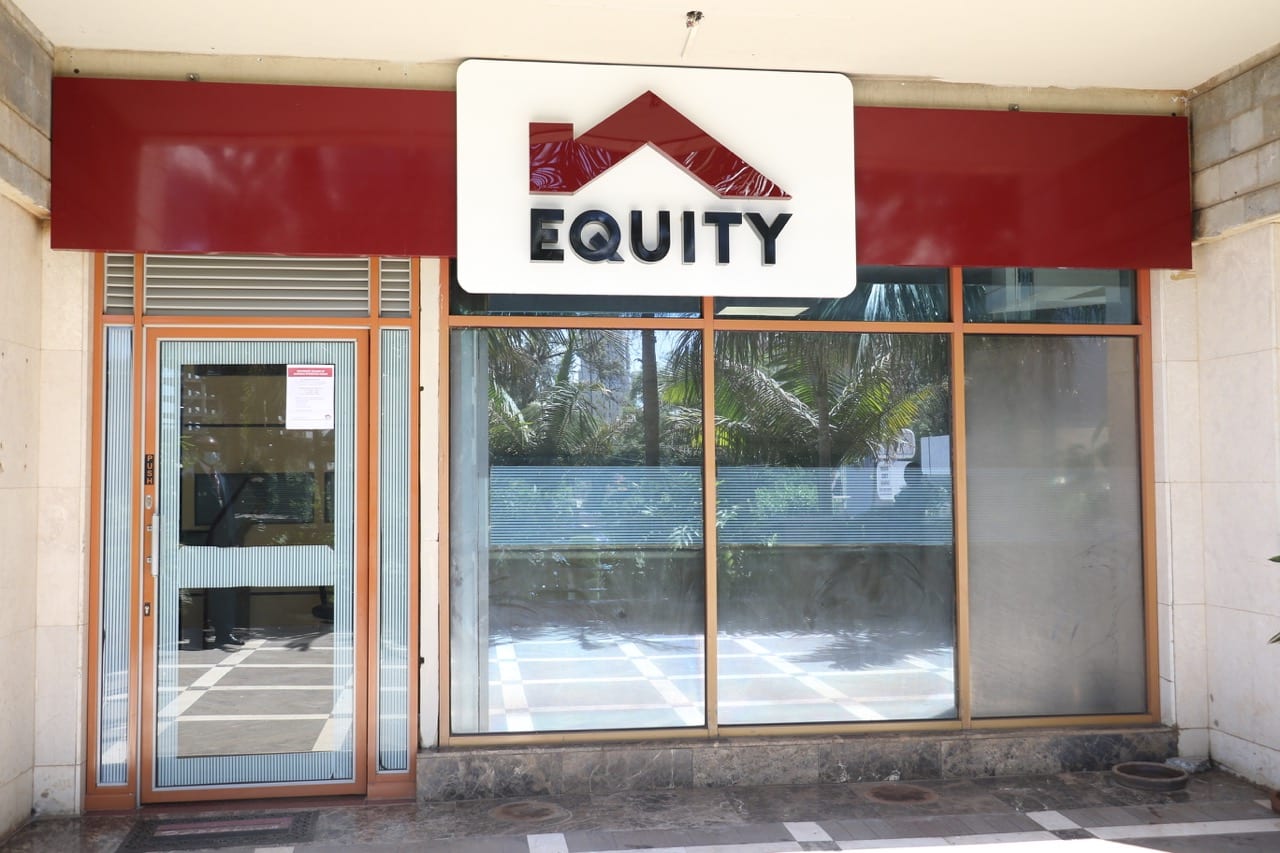 Equity Ban has signed a Customer Business Agreement with global payment giant Mastercard. The visionary partnership is poised to redefine the digital payments landscape across Kenya, Uganda, Rwanda, Tanzania, South Sudan, and the Democratic Republic of Congo (DRC). This strategic collaboration aims to offer a wide array of benefits to customers, including access to Mastercard's diverse payment solutions, such as World and World Elite cards, corporate cards, and virtual cards.
The multifaceted agreement goes beyond conventional payment options and encompasses cross-border remittances, e-commerce transactions, and cutting-edge QR and Tap on phone solutions. The shared vision of Equity Bank and Mastercard to empower customers across a spectrum of lifestyle and business needs is at the heart of this transformative partnership.
One of the most exciting aspects of this collaboration is the commitment to continuous innovation. Equity Bank and Mastercard are set to co-create pioneering payment solutions, adapting to evolving customer requirements, particularly in the rapidly growing e-commerce and cross-border payments sectors. Moreover, they plan to introduce community pass solutions, enabling farmers and traders to access services through various identification methods like QR codes, biometric authentication, and facial recognition.
Dr. James Mwangi (CBS), Group Managing Director and CEO of Equity Group Holdings Plc, expressed his enthusiasm about the partnership, saying, "We are pleased to scale up our strategic partnership with Mastercard through the Customer Business Agreement. The opportunity to co-create futuristic payment solutions for our customers across all our bank subsidiaries is part of our strategy of delivering a 'One Equity' experience across all our markets."
Dr. Mwangi emphasized the significant role Equity has assumed as a trade and investment partner in the region. He added, "Our partnership with Mastercard is both mutually beneficial timely and aligned to our customer-centric commitment."
Mark Elliott, Division President for Sub-Saharan Africa at Mastercard, also highlighted the significance of this alliance, stating, "This alliance underlines our commitment to financial inclusion and digital transformation in Africa. By working together with Equity Group – the largest financial institution in East Africa – we are setting the pace for an evolved, affordable, and transparent payment ecosystem across Africa."
This groundbreaking partnership promises to revolutionize the digital payments landscape, empowering previously marginalized small, mid-sized, and micro-businesses. These businesses will now have the ability to seamlessly and securely handle both domestic and international payments, whether from physical transactions or e-commerce activities.
In addition to enhancing the payment experience for its customers, Equity Bank will extend these modern payment capabilities across all its subsidiaries, cementing its position as a financial powerhouse in the region.